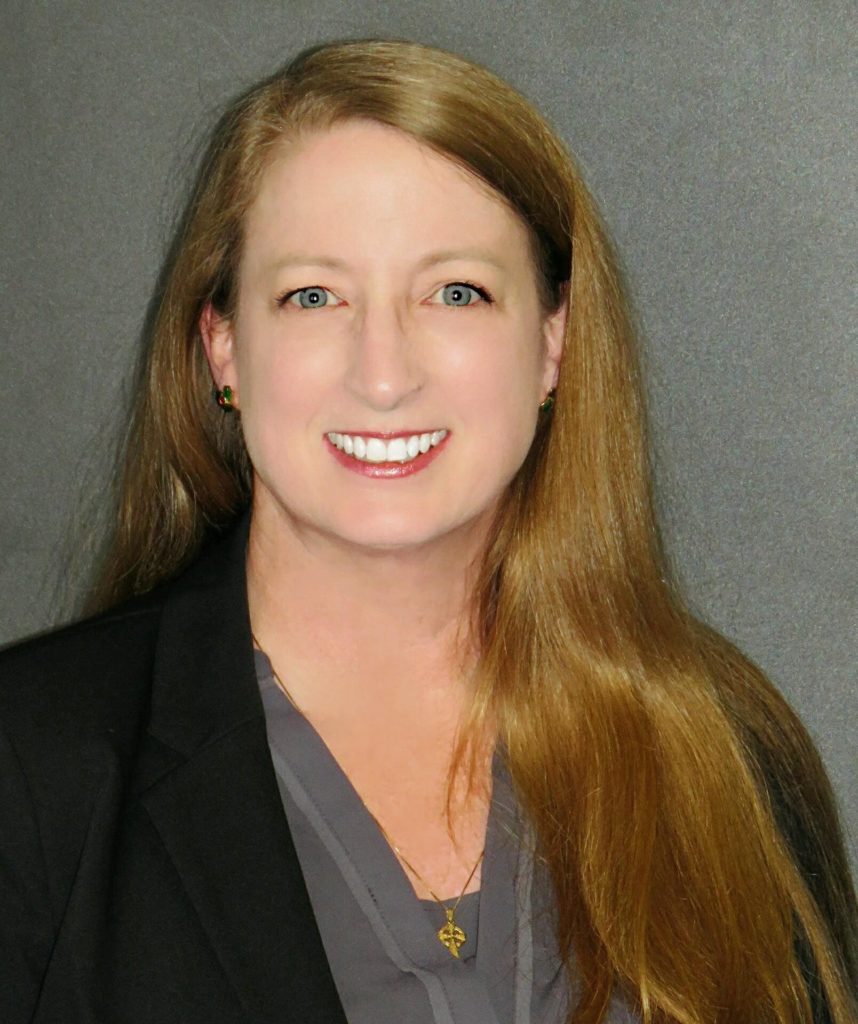 Mary Layshock, PT, DPT
Board-Certified Clinical Specialist in Geriatric Physical Therapy
Assistant Professor

Education:
BS, Business Administration (1984), University of Delaware
Doctor of Physical Therapy (2012), University of Maryland Eastern Shore
Bio:
Dr. Layshock joined the faculty in September of 2017. Prior to her position at UMES, she was an inpatient acute care physical therapist at Encompass Health Rehabilitation Hospital (formerly HealthSouth Chesapeake Rehabilitation Hospital) in Salisbury, Maryland for two years. Before that, she was an outpatient physical therapist at ATI Physical Therapy in Delaware and Maryland. She continues to practice clinically at Encompass Health Rehabilitation Hospital. Prior to physical therapy school, she worked as a regulatory analyst for Downes Associates, Inc. and an industrial engineering analyst for the Campbell Soup Company. She is a member of the American Physical Therapy Association.
Teaching:
PHYT 622 Tests & Measures
PHYT 623 PT Procedures I – Physical Agents
PHYT 625 Therapeutic Exercise II
PHYT 627 PT Procedures II – Soft Tissue Techniques
PHYT 672 Patient and Community Health Education and Promotion
Certifications:
Board-Certified Clinical Specialist in Geriatric Physical Therapy – ABPTS
Dementia and the Capacity for Learning (2017) – MedBridge
Areas of Research Interest:
Rehabilitation of persons with select chronic conditions including myotonic dystrophy, amyotrophic lateral sclerosis, osteoporosis