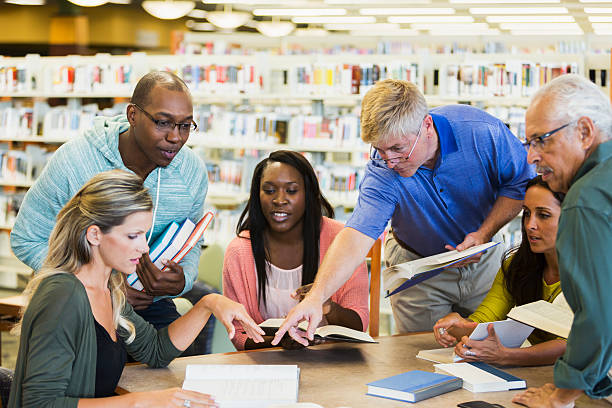 Welcome to University of Maryland Eastern Shore Non-Traditional Students (Adult Learners) Program!
Success is where parathion and opportunity meet". -Bobby Unser
Are you looking to improve your earnings by pursuing a bachelor's degree or joining thousands of adult learners just like yourself who seek to change their lives, switching jobs, adding skills to your current job or going back to finish your degree, you have made a great decision.
UMES Non-Traditional Students Program is a holistic wrap around services that will help adult learners finish their program of choice. This program promotes personal, academic, and social growth to help students reach your academic and professional goals. You will not be alone on this journey; you will have others just like you.
We provide online degree programs. Classes are offered in-person, online and hybrid format to help meet your daily schedules for adults just like you.
We have dedicated trained professionals who will assist you from start to finish.
Mission Statement:
This program provide academic, advising and wrap-around services to help non-traditional admitted students transitioning into UMES. These students are typically 25 years of age or older, work part/full time and take care of dependents.
Goal:
To assist any adult which to return to school in achieving their educational goals.
Below are some of the services we provide:
Adult Learners meet the following criteria:
High School Diploma
25 years or older
Has dependent(s)
Has some college credit
Available Services:
UMES will be offering 7 online degree programs that will fit your daily life. Classes will start this fall. So, don't wait. When parathion and opportunity intersect, great things happen. Attend UMES to get prepared!
Available Services:
Assist with course registration
Financial Aid
Online and in-person tutoring with CAAS
Scholarships
One-on-one professional advising
 Mentorship for adults/Career Services
Electronic device rental
Online and hybrid courses
Adult Learners may have obtained college credit from the following institutions and Eastern Shore Community: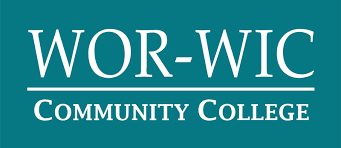 For more information please contact: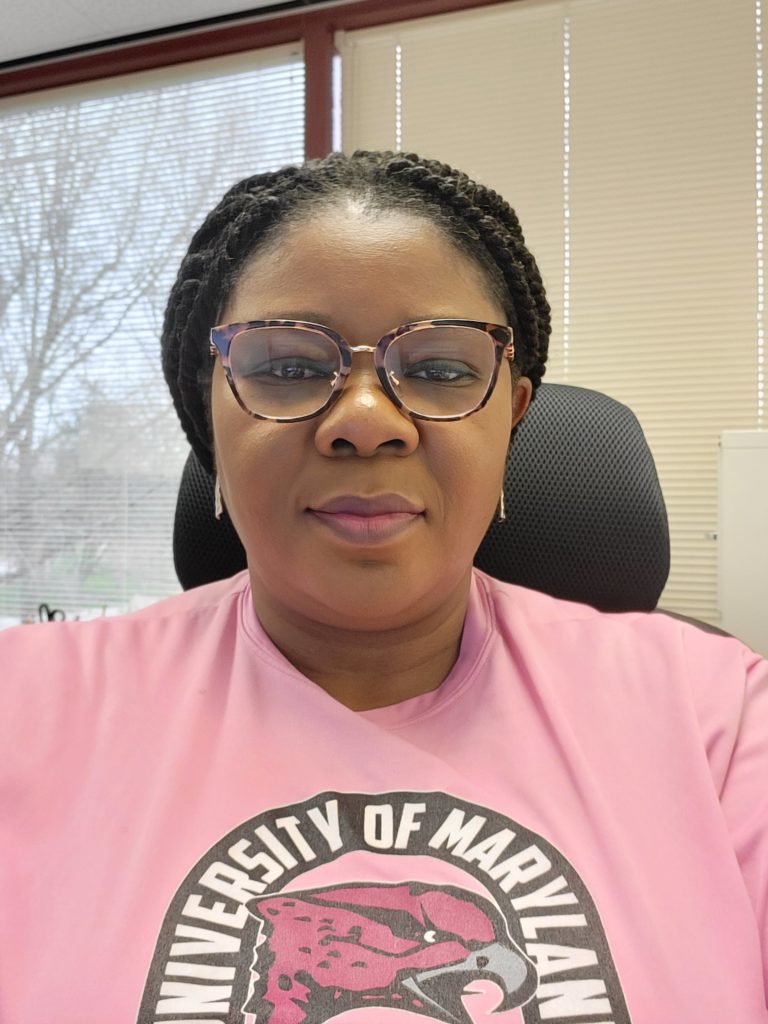 Esther Dabipi, M.A.
Student Success Coordinator
Academic Advisor Non-Traditional Students
edabipi@umes.edu/410-651-6457
Please click here to make an appointment
https://umes.starfishsolutions.com/starfish-ops/instructor/instructorProfile.html?tabRequest=Institutional%20Profile#
---