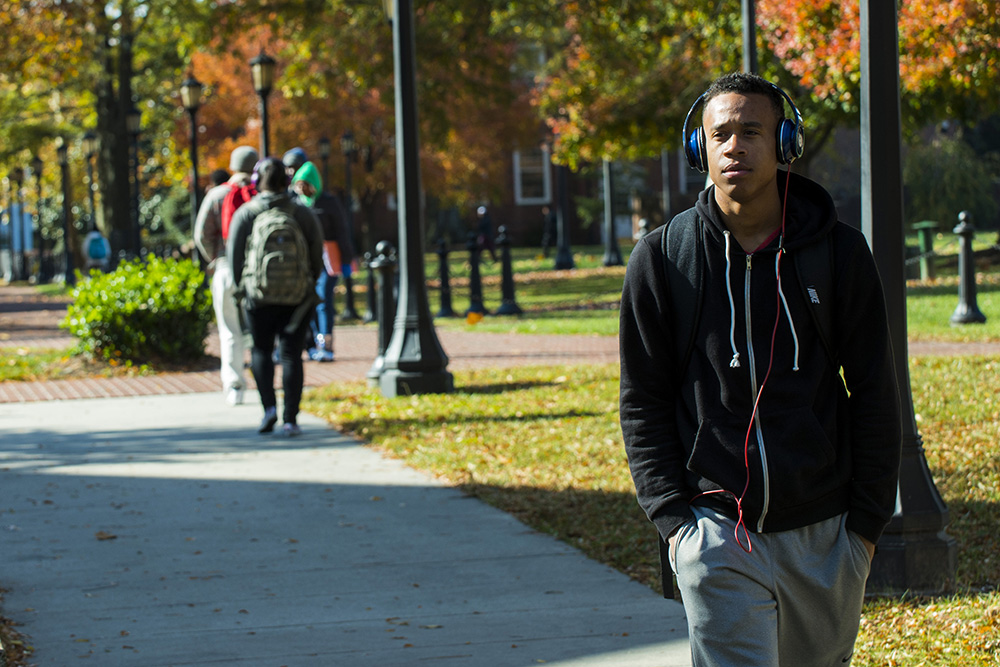 Apply for Admission
If you have applied to UMES or plan to apply to UMES, please add futurehawk@umes.edu to your contact list and check your spam and promotions folders so you do not miss out on important information.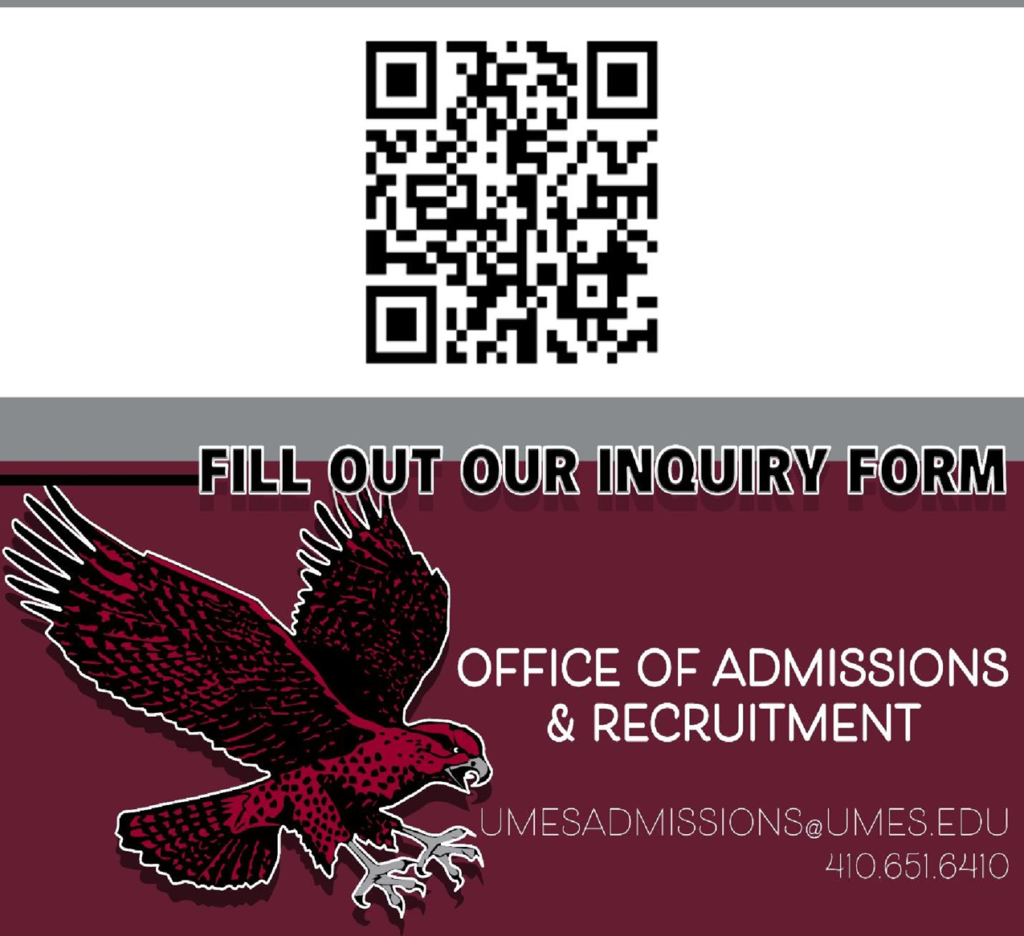 Transform Yourself—Transform the World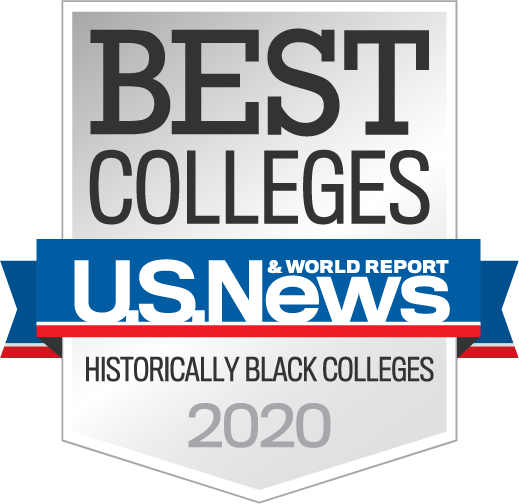 Degree Seeking Undergraduate Applicants
Admission to UMES is granted to those applicants whose academic qualifications indicate the potential for succeeding in college. Decisions for admissions are made on a rolling basis throughout the year. We strive to notify prospective students of a decision within 1-2 weeks from receiving a complete application and all required documents.
What We Look For
The classes you take and the grades you receive in them matter. We typically look for students who have taken more challenging classes (which can vary from school to school, we take that into account also) and have done well in them. For First-Time Freshmen, we also look at standardized test scores, if you choose to submit them (UMES has a test optional policy).
First-Time Freshmen Minimum High School Course Requirements:
English: 3 units
Mathematics: 2 units
Natural Sciences: 2 units
Social Sciences: 2 units
For both First-Time Freshmen and Transfer Students, a minimum grade point average of 2.0 (on a 4.0 scale) is desired, but there are special admission programs to assist students that fall below the 2.0 minimum.
UMES also considers the following factors when making admissions decisions:
class rank
pattern of courses completed
educational objectives
standardized test scores (optional)
recommendation letters (optional)
record of past conduct
Application Process:
STEP 1: Please select one of the follow application platforms that best meets your needs:
STEP 2: Send your required and supporting documents to the Office of Admissions & Recruitment.
STEP 3: Monitor the email address you provided on your application.

PLEASE REMEMBER
> Monitor the email address you provided on your application. This is where you will receive information and updates regarding your application.
> Only submit one application total. Submitting duplicate applications via different platforms may delay the decision process.
Important Dates:
Fall 2023 application priority deadline: February 15th
Fall 2023 Enrollment deposit due: May 1st
---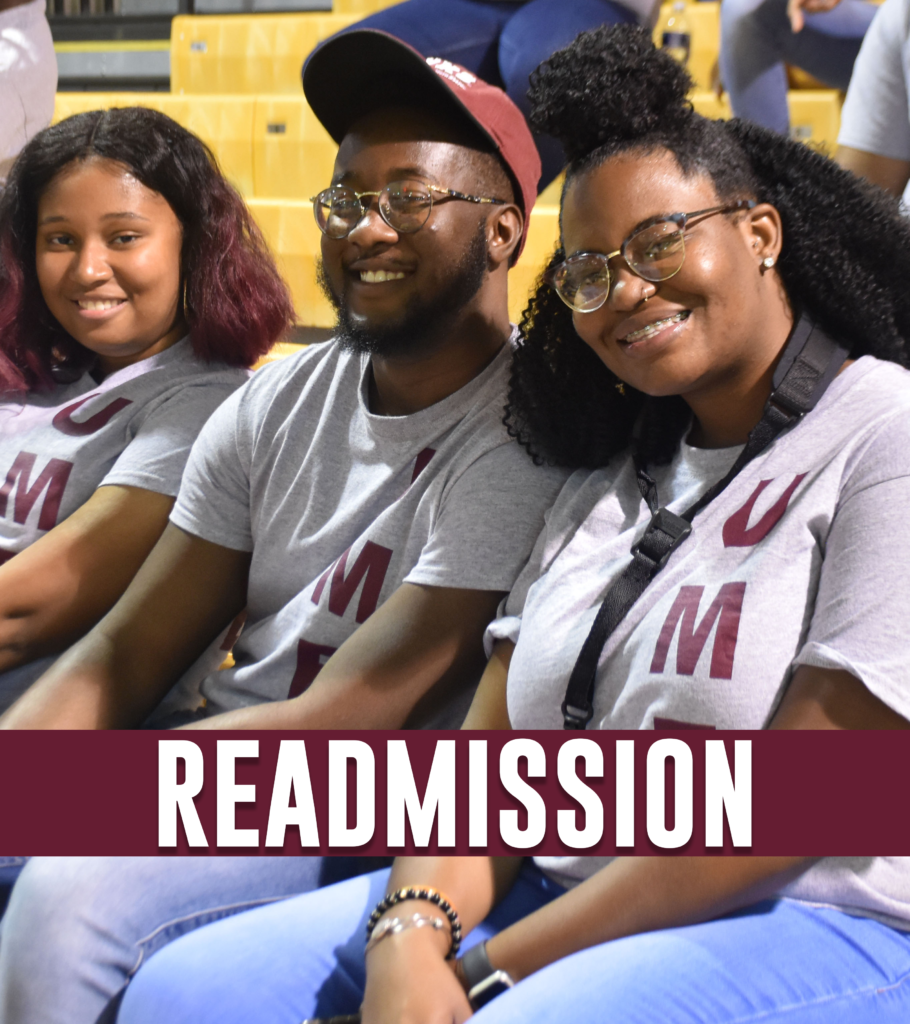 Readmission to UMES for previously enrolled students is handled by the Office of the Registrar.
If you have any questions about readmission, please contact the Office of the Registrar.
Office of the Registrar
Email: Registrar@umes.edu
Phone: 410-651-6413 / 410-651-6414
Fax: 410-651-7844
Suite 1120, 1st Floor – Student Development Center, Princess Anne, MD 21853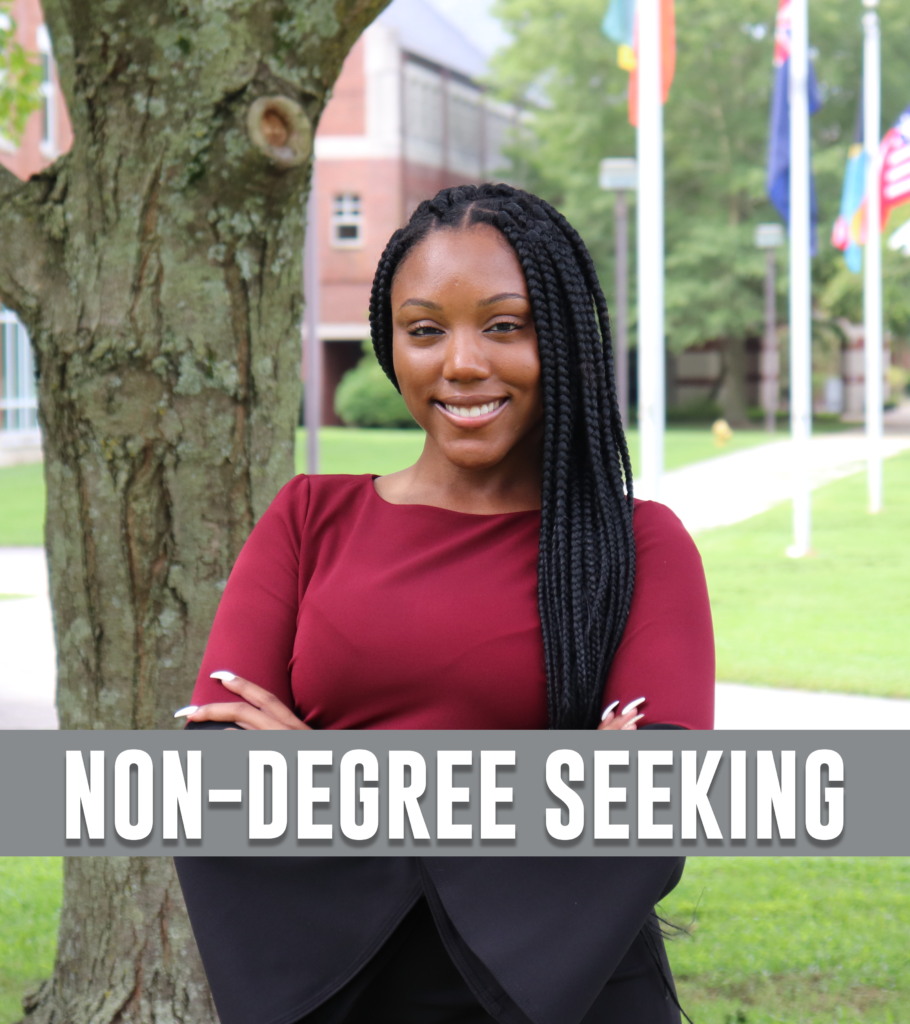 Applicants who do not desire to work towards a baccalaureate degree may be admitted as non-degree seeking, or special, students. These students may enroll in undergraduate courses for which they possess the necessary prerequisites, but may not enroll in courses restricted to degree seeking students only.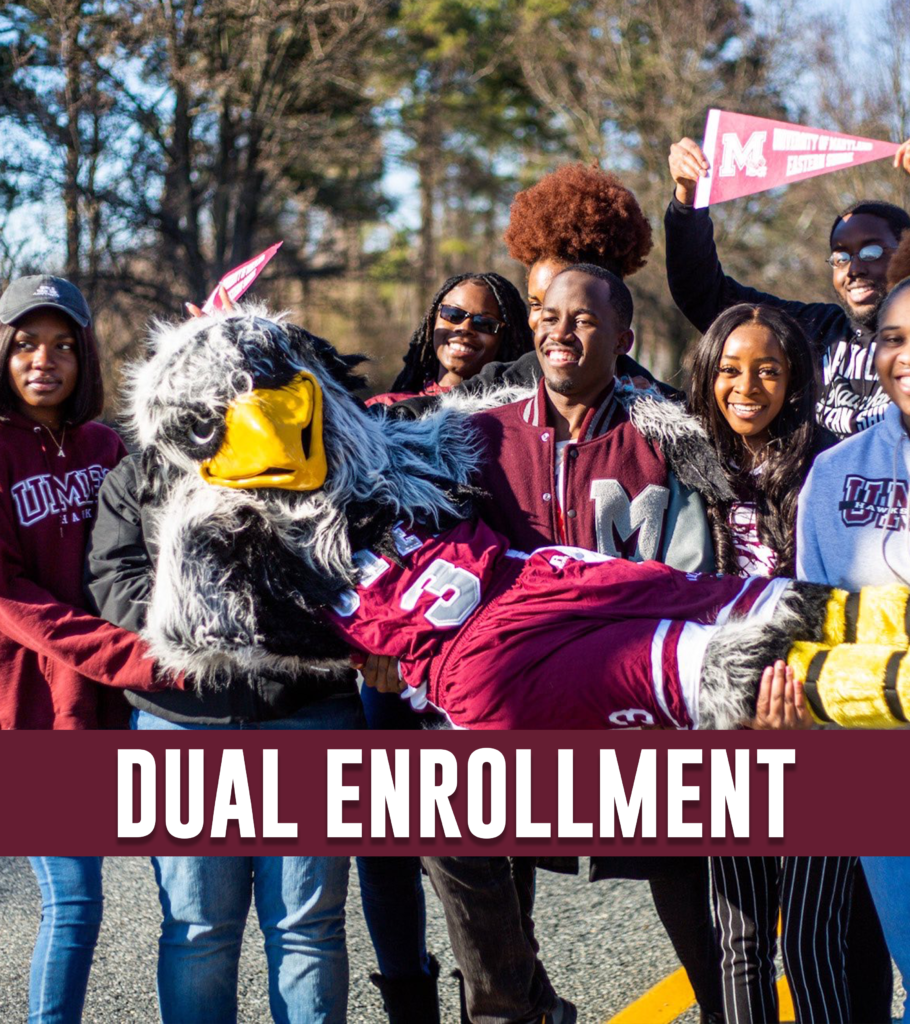 Dual-Enrollment applicants are those who are currently enrolled in high school and desire to take courses to supplement their high school instruction.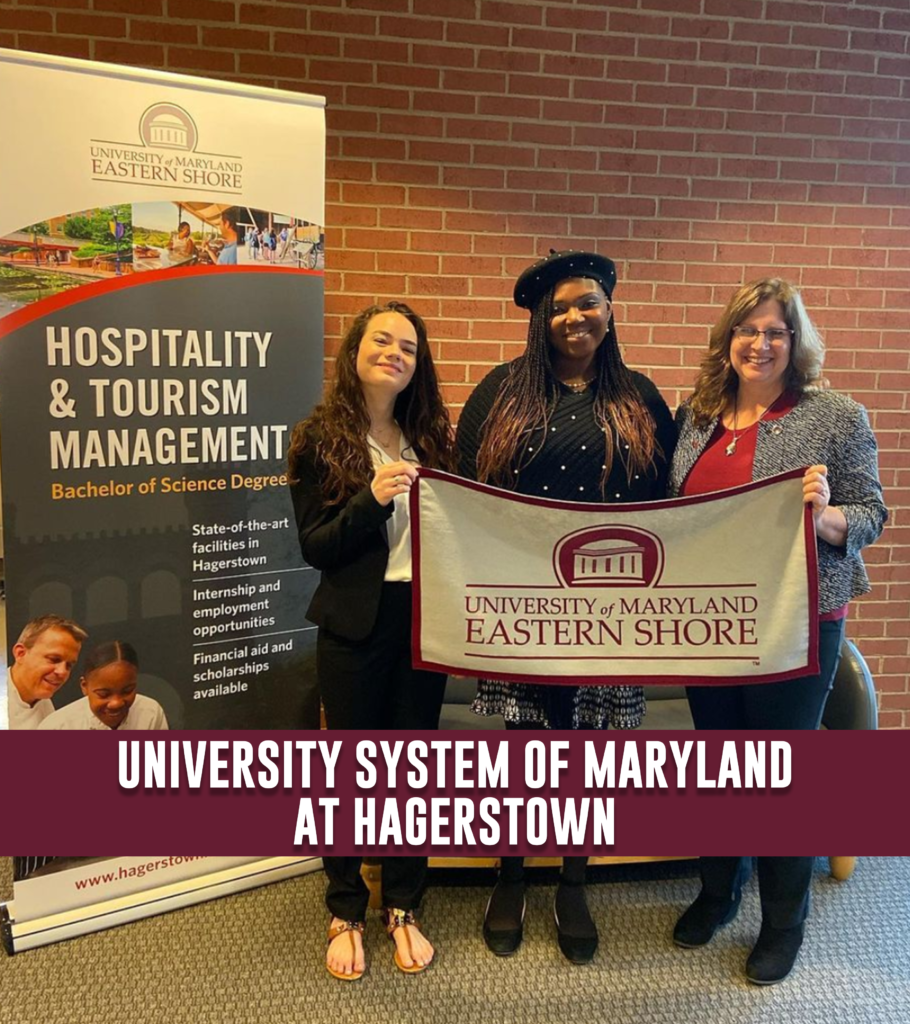 UMES degree completion program offered at the University System of Maryland at Hagerstown is Hospitality & Tourism Management.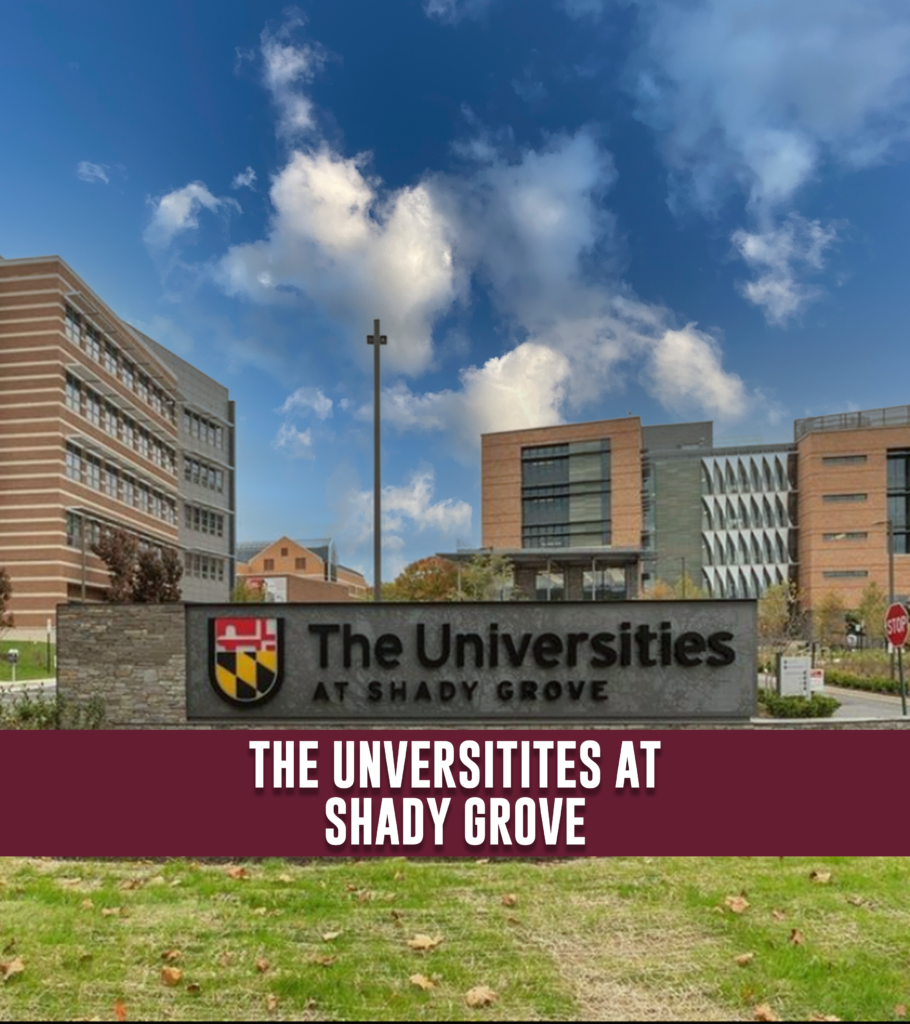 UMES degree completion programs offered at the Universities at Shady Grove are Hospitality & Tourism Management and Construction Management Technology.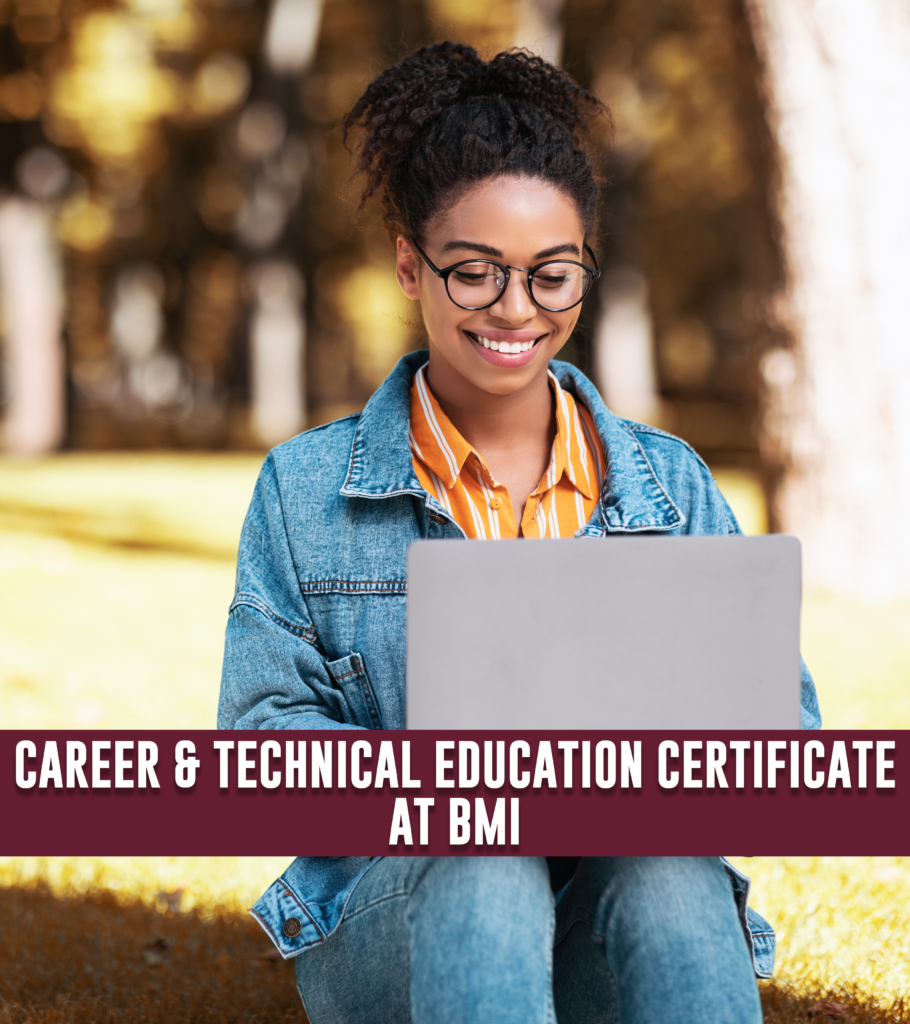 This program is designed for educators who plan to take courses at the undergraduate level Professional and Technical Education (PTE) certification or Work-Based Learning (WBL) endorsement.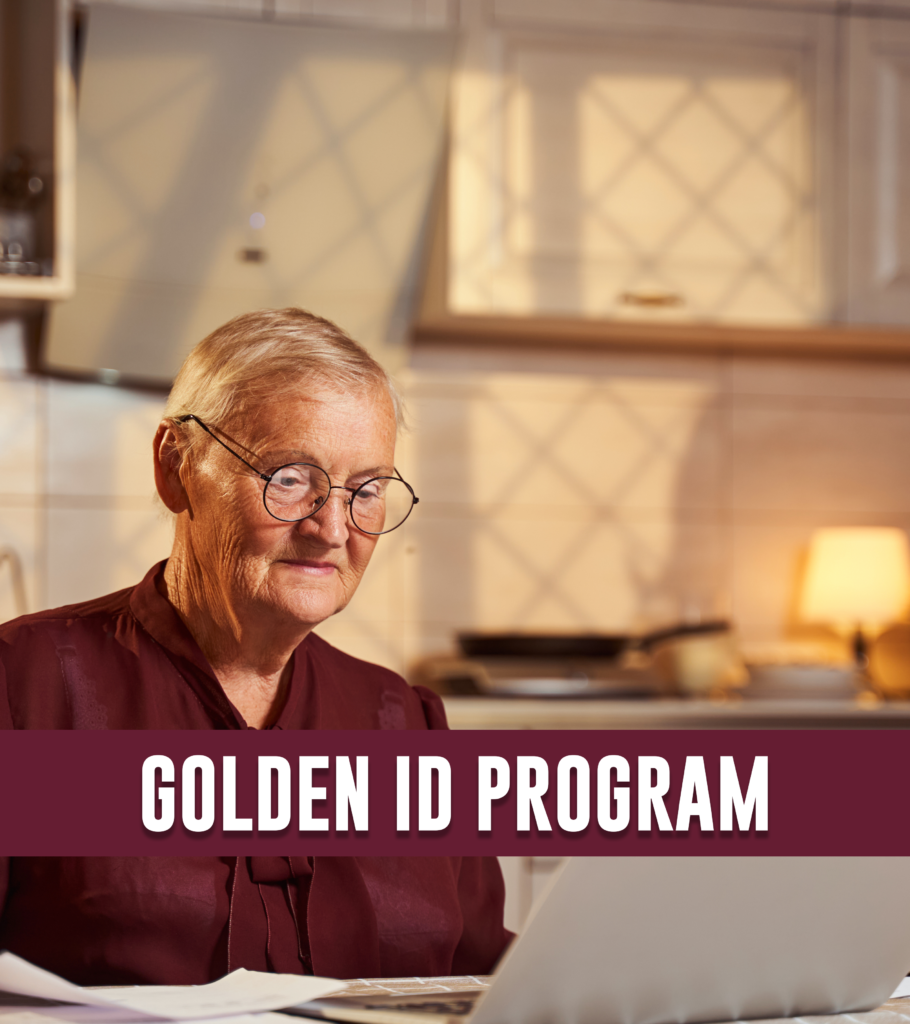 The purpose of the Golden Identification Program at UMES is to make available courses to retired citizens who are 60 years old or older and are residents of the state of Maryland. Tuition, per semester, will be waived.
---
For any questions about your application, please contact the Office of Admissions & Recruitment via email at umesadmissions@umes.edu or 410-651-6410.