Welcome to the Office of Admissions
and Recruitment!
We are happy to serve students interested in more information about UMES. Whether you are a prospective student, an incoming student, faculty or staff member, if you are looking for information regarding the recruitment and admission of new undergraduate students to the University, please contact us.
Upcoming Recruitment Events
(Register Above)
Transfer Tuesday is a general information session that provides details about the process of transferring to UMES,
a general overview of the university and a opportunity to meet with key stakeholders on campus.
We offer Transfer Tuesday Information Sessions on the dates below.
5:00 pm – 7:00 pm
—–
Engagement Day
National Commitment Day Gear-up
SpringFest 2023!
May 5, 2023
—–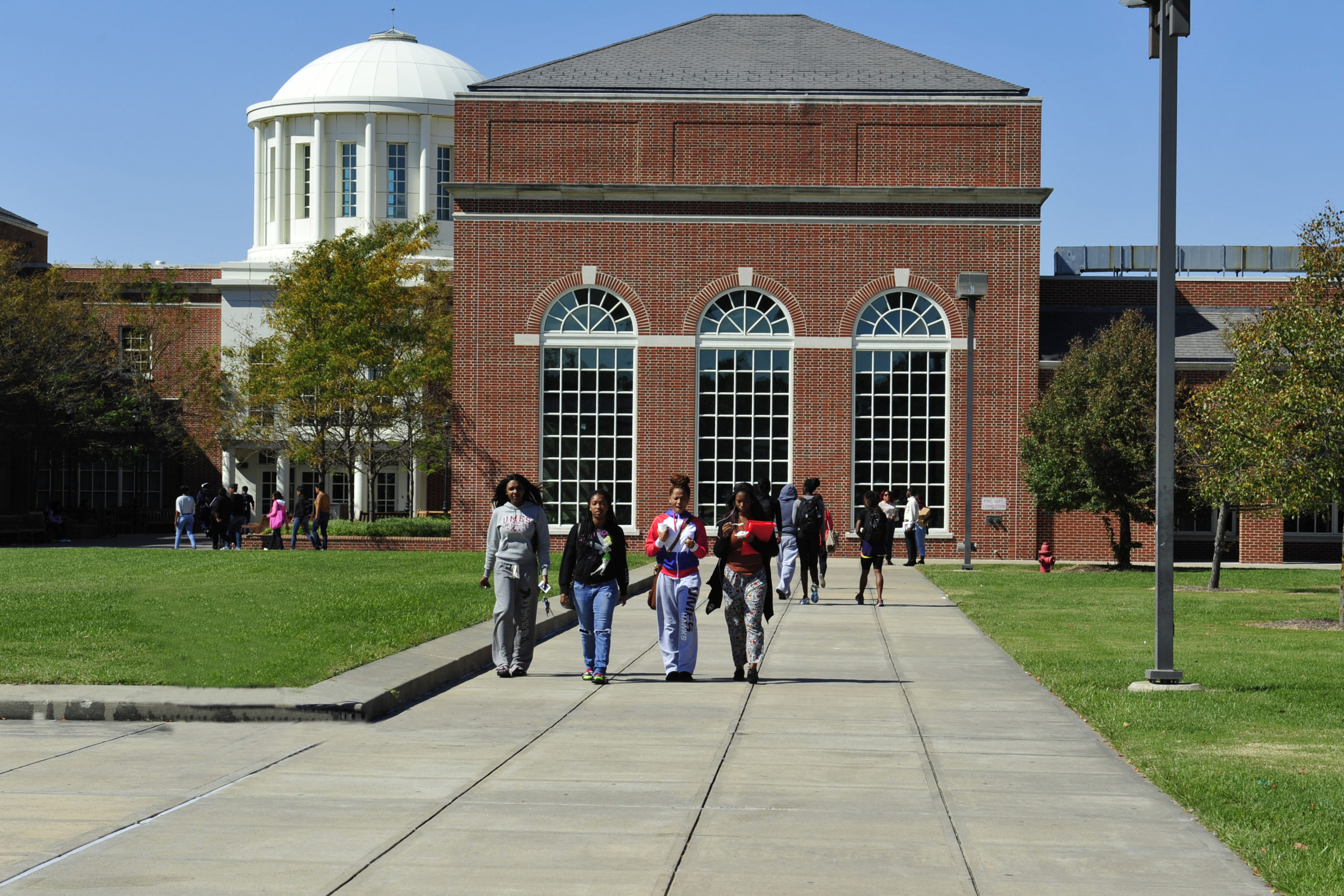 Our regular office hours are 8:00 am – 4:30 pm, Monday – Friday.

We invite you to connect with us by the method of your choice.
Quick Links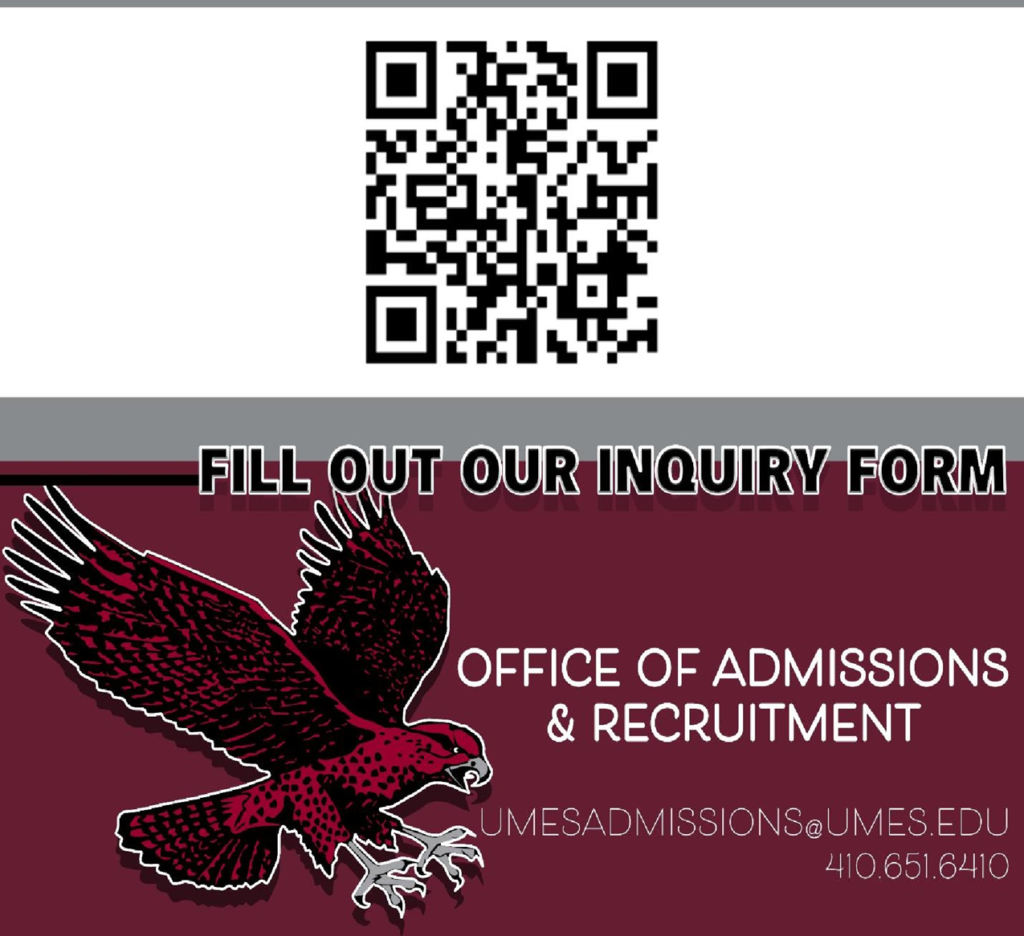 Connect with us on Twitter, Instagram or Facebook