Click Here to Make an Appointment in Starfish with a CAAS Advisor.
We are dedicated to your success as a student. In CAAS you will find tutoring, academic coaching and other programs designed to help you succeed. For first-year students, the Academic Advisor assigned to your school, who will advise you through your first year, is also in CAAS.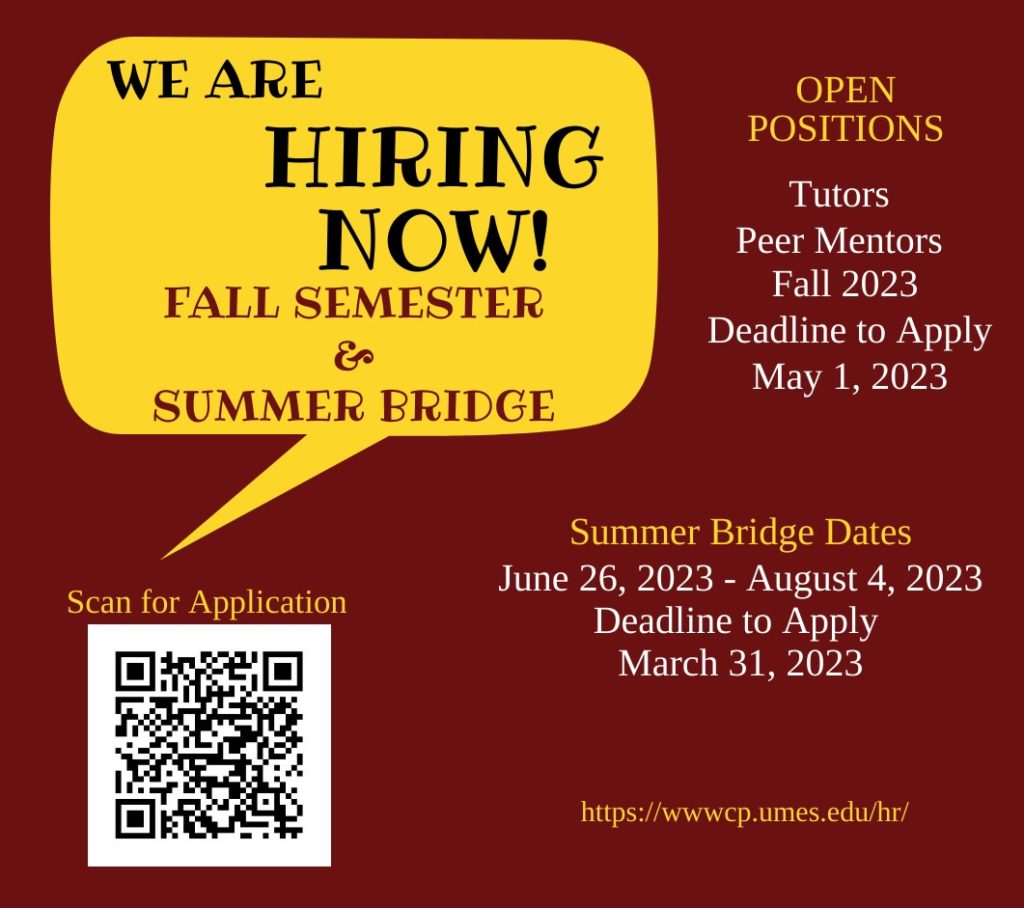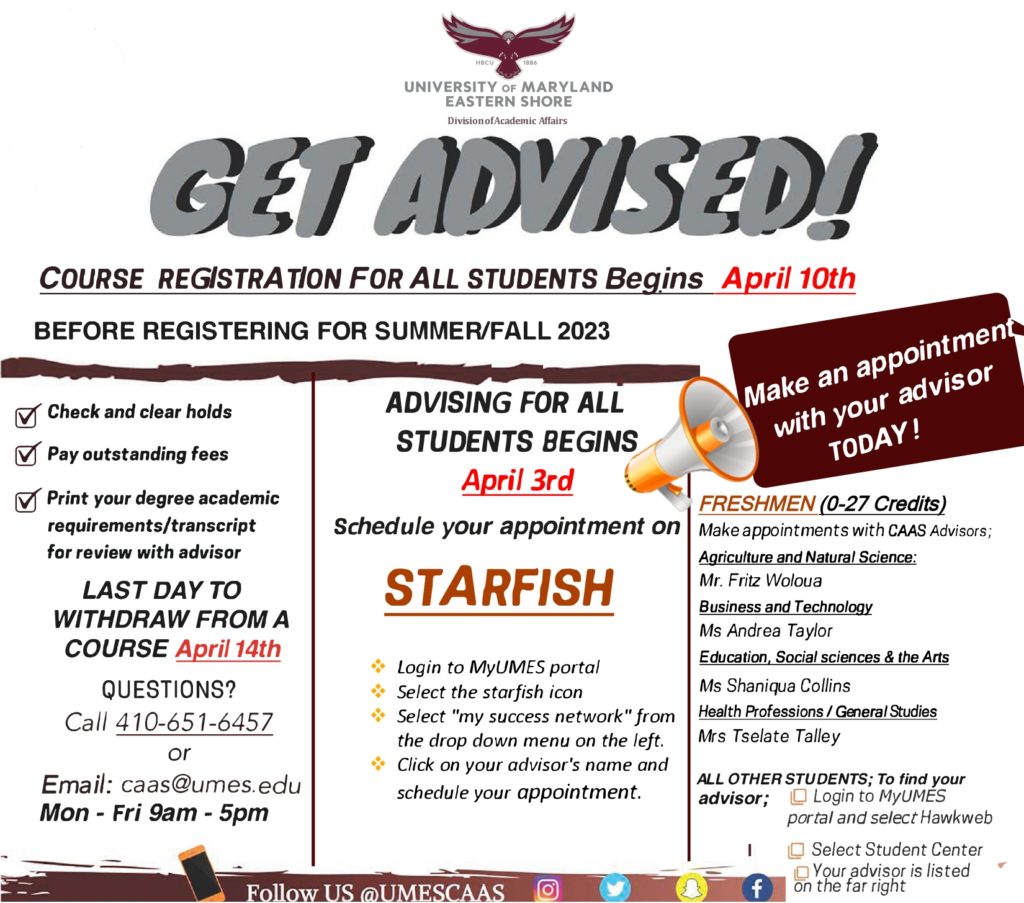 CAAS Advisors are assigned to one of the four schools in the university with undergraduate programs. They help first-year students schedule their courses and offer academic success events and programs for their school. Students in any class year who are on Academic Probation can also talk with their school's CAAS advisor about how to improve their academic performance.
Ms. Shaniqua Collins
School of Education, Social Sciences and the Arts (SESA)
(Criminal Justice, Art Education, Special Education, Secondary Education, English, Digital Media Studies, Visual Arts, Mathematics, History, Sociology, Social Work)
Mr. Fritz Woloua
School of Agriculture and Natural Sciences (SANS)
(General Agriculture, Agribusiness, Urban Forestry, Child Development, Dietetics/Nutrition, Family and Consumer Sciences, Fashion Merchandising, Biology, Biochemistry, Chemistry, Environmental Science, Environmental Chemistry, Marine Sciences)
Mrs. Tselate Talley
School of Pharmacy and Health Professions & General Studies (HP)
(Exercise Science-Clinical, Exercise Science-Health Fitness, Sport Management, Rehabilitation Services, Rehabilitation Psychology)
Ms. Andrea Taylor
School of Business and Technology (BT)
(Accounting, Business Administration, Marketing, Finance, Computer Science, Engineering, Aviation Sciences, Hospitality and Tourism Management, Construction Management Technology)
Center for Access & Academic Success
Student Development Center (SDC), Suite 2200
Email: caas@umes.edu