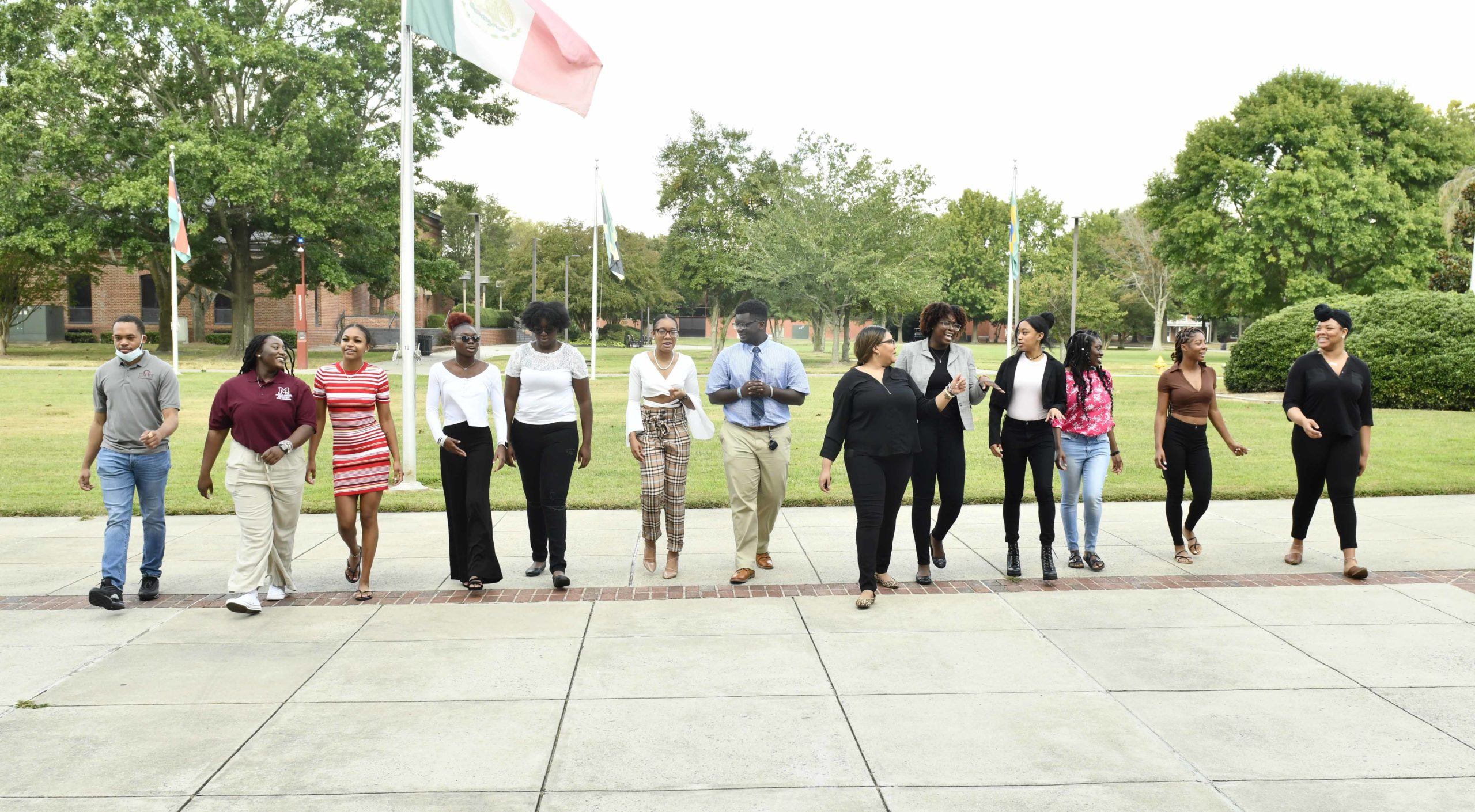 DEPARTMENT OF REHABILITATION
WELCOME!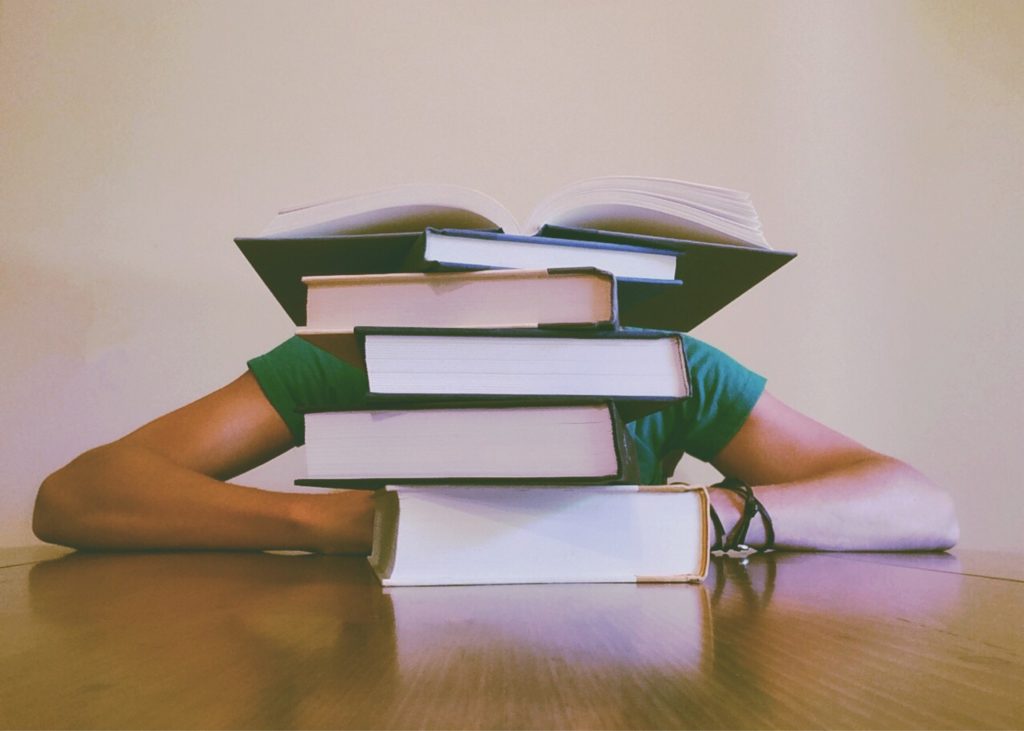 We are very pleased that you are visiting our home. You can access more information about the program by clicking each of the pictures below. If you have additional questions, please EMAIL or call us at (410) 651-6262
The Department of Rehabilitation Services is housed within the School of Pharmacy and Health Professions (SPHP). The Department of Rehabilitation offers both an undergraduate degree program leading to the Bachelor of Science (B.S.) in Rehabilitation Services and Rehabilitation Psychology and a graduate degree program leading to the Master of Science (M.S.) in Rehabilitation Counseling. Each has a distinct career path. The goals of the Department of Rehabilitation are to prepare highly qualified professionals for human service positions in a variety of public sector, private not-for-profit, and private for-profit rehabilitation settings. Additionally, the department prepares undergraduate students to continue their education to enter graduate programs in Rehabilitation, Physical Therapy, Occupational Therapy, and a variety of other allied health and human service programs.
"The Rehabilitation Counseling Program is one of the best Rehabilitation Programs"

ACCORDING TO THE U.S. NEWS RANKING