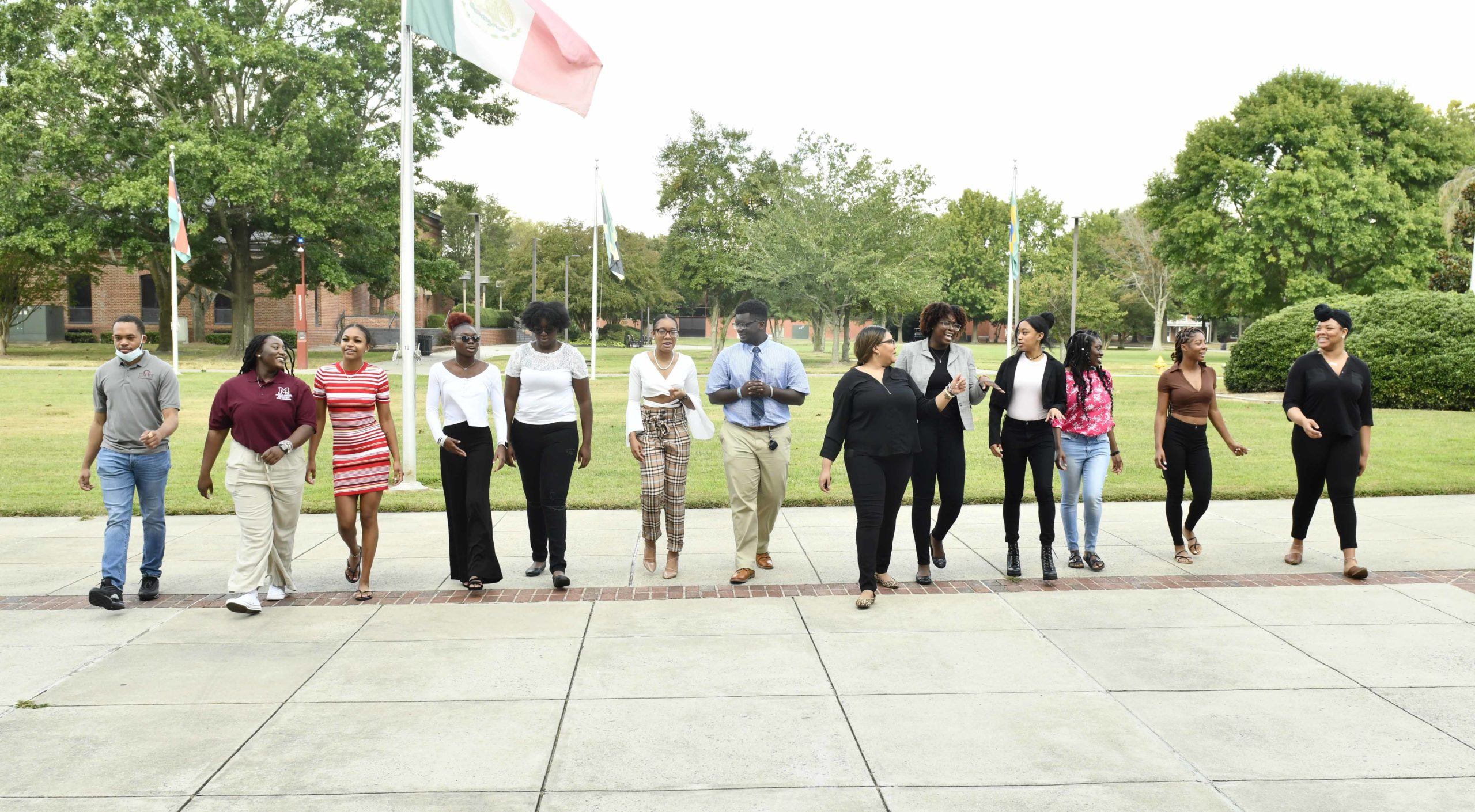 DEPARTMENT OF REHABILITATION
WELCOME!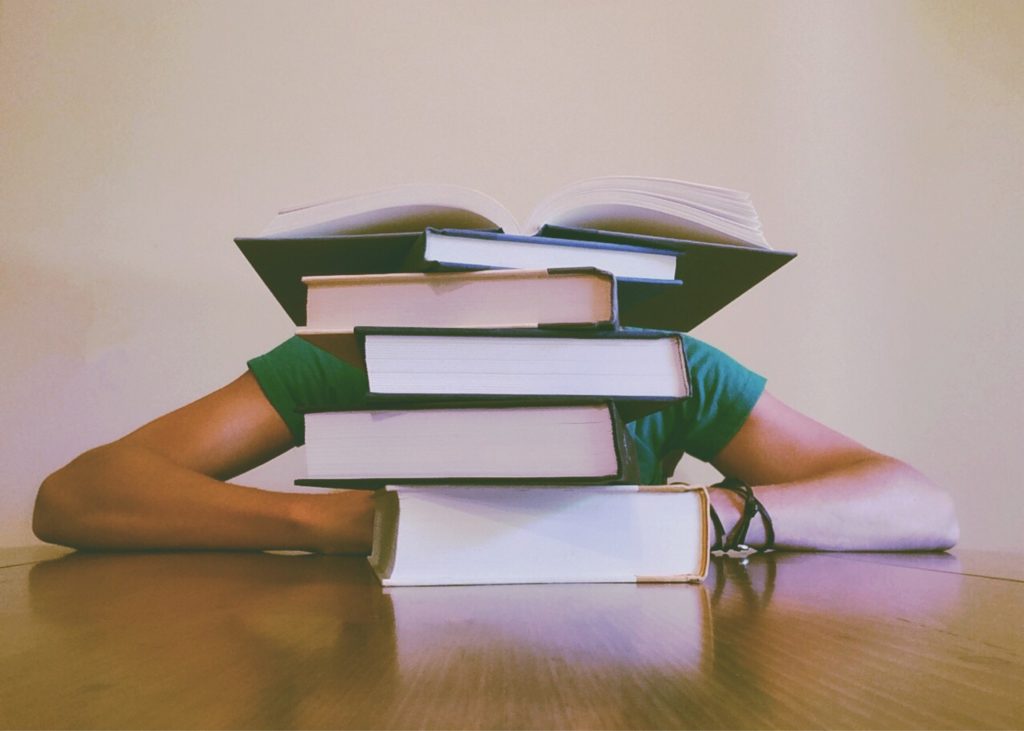 We are very pleased that you are visiting our home page and hope that you find it informative and helpful. Please follow the links on the left to obtain information about the department's programs and people. If you have additional questions, please EMAIL or call us at (410) 651-6262
The goals of the Department of Rehabilitation are to prepare highly qualified professionals for human service positions in a variety of public sector, private not-for-profit, and private for-profit rehabilitation settings. Additionally, the department prepares undergraduate students to continue their education to enter graduate programs in Rehabilitation, Physical Therapy, Occupational Therapy, and a variety of other allied health and human service programs.
"The Rehabilitation Counseling Program is one of the best Rehabilitation Programs"

ACCORDING TO THE U.S. NEWS RANKING