Colleen McQuate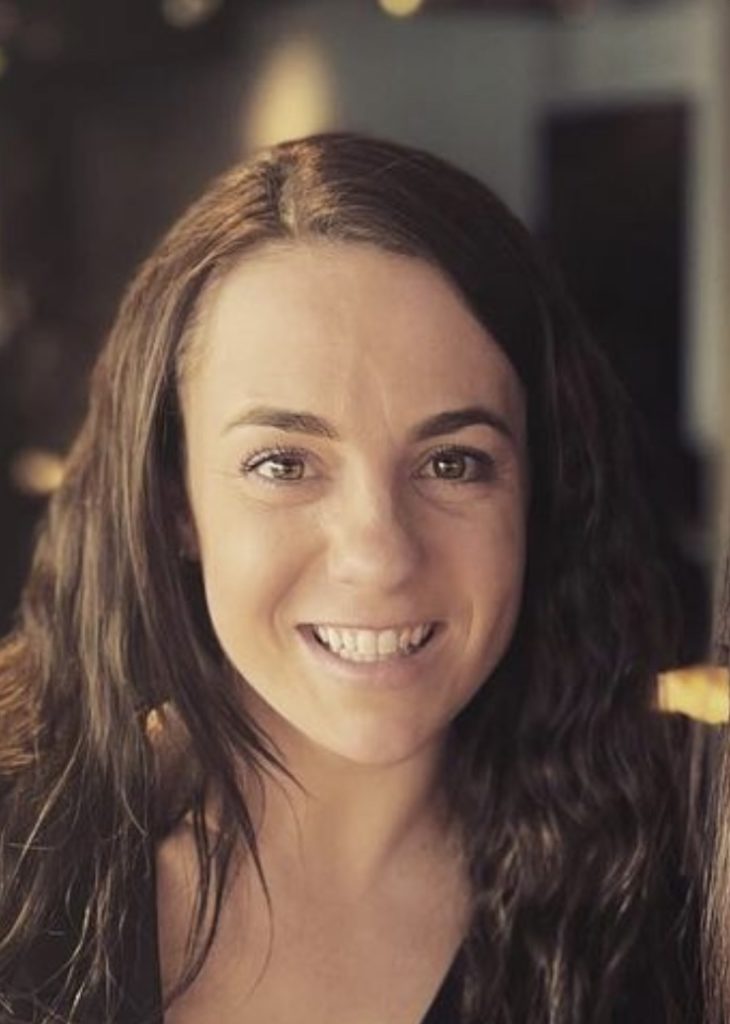 The first UMES Outstanding Clinical Instructor Award Goes to Dr. Colleen McQuate from the University of Maryland Rehabilitation Institute at Woodlawn.

The nominator's words describe the many wonderful attributes demonstrated by Dr. McQuate:

I believe Colleen McQuate deserves to be recognized, as she has been an outstanding clinical instructor. She consistently encouraged, sought out, and facilitated new learning experiences for me, whether it be observing surgery, practicing new hands-on skills, observing an in-service, or allowing me to instruct others on new skills. She was effective as a clinical instructor by always challenging me by providing positive reinforcement, seeking to provide evidence-based and challenging treatment options for patients, and encouragement. I feel that she fostered my growth and provided an atmosphere to allow me to become genuinely confident as a physical therapist. While she gave me realistic weekly goals such as implementing new manual techniques, demonstrating autonomy in decision-making, taking the lead on treating a new diagnosis type, etc., she also made it a point to include me in conversations, ask me about my life, and ensured I was welcome as a member of the rehab team. Colleen was able to provide constructive criticism effectively but also allowed me to develop my own methods as a professional rather than simply adopting her unique way of doing things or documenting. She also demonstrated her compassion and caring for her patients, exhibiting each of the APTA core values.
Congratulations on your 2022 Outstanding Clinical Instructor Award!