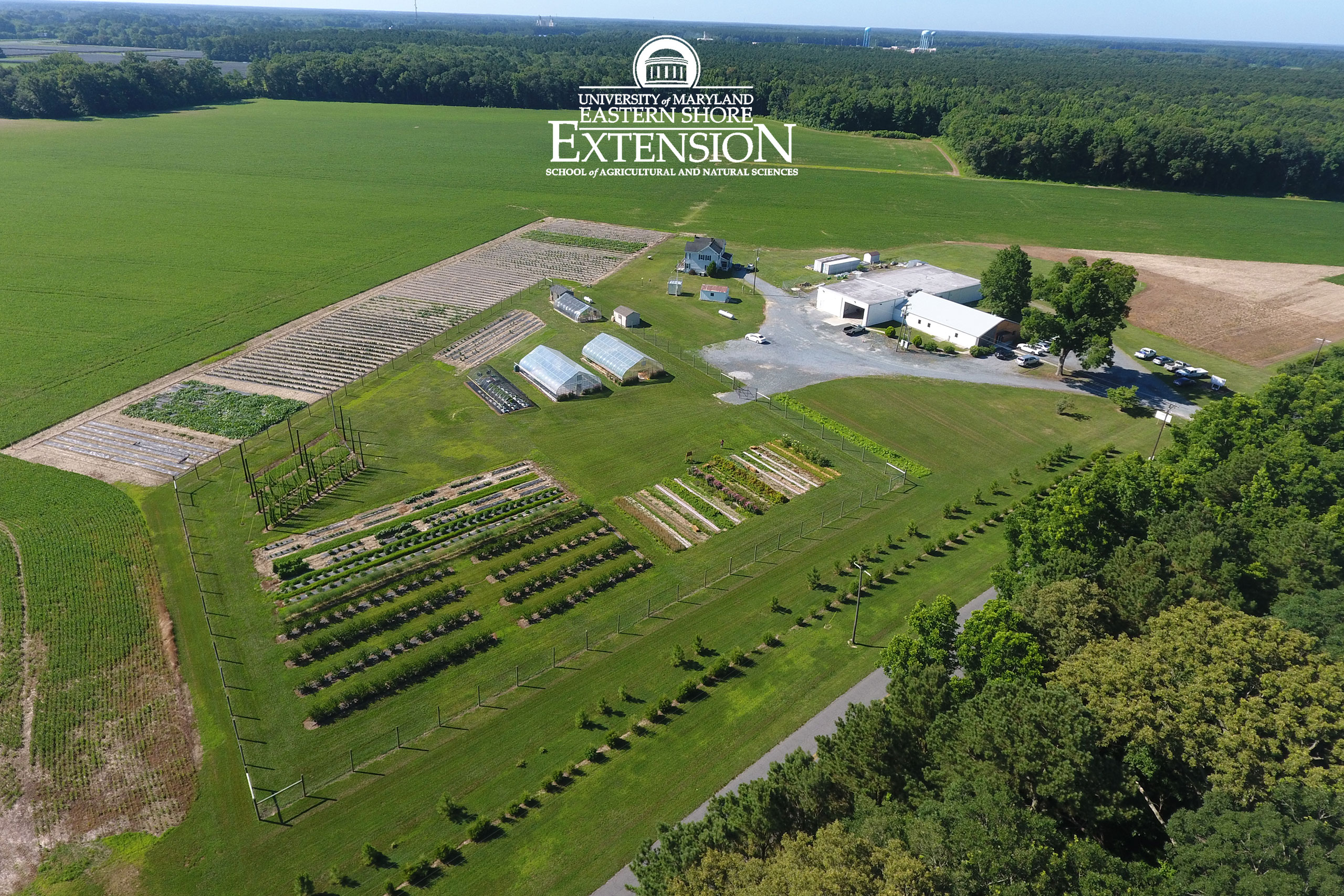 Welcome to UMES Extension
Join us for the inaugural

University of Maryland Eastern Shore (UMES) Extension is a statewide, non-formal educational organization funded by federal, state, and local governments to bring research-based solutions for everyday problems directly to individuals, families, and communities.
UMES Extension is an integral part of the UMES School of Agricultural and Natural Sciences (SANS) and is partnered with University of Maryland Extension of the College of Agriculture and Natural Resources at the University of Maryland, College Park.
UMES Extension employs approximately 50 people on the beautiful campus of UMES, in the tri-county offices on the Lower Eastern Shore, and in Southern Maryland.
---
UMES EXTENSION PROGRAMS