UMES Extension
Food Safety Program
Maryland Good Agricultural Practices (MD GAP)
Classes offered in partnership with
University of Maryland

Extension and the Maryland

Department of Agriculture

ServSafe Training and Certification
ServSafe training and certification testing is available from the UMES Extension Food Safety Program by a certified instructor and proctor. Education on best practices for food safety is useful for anyone working in the foodservice industry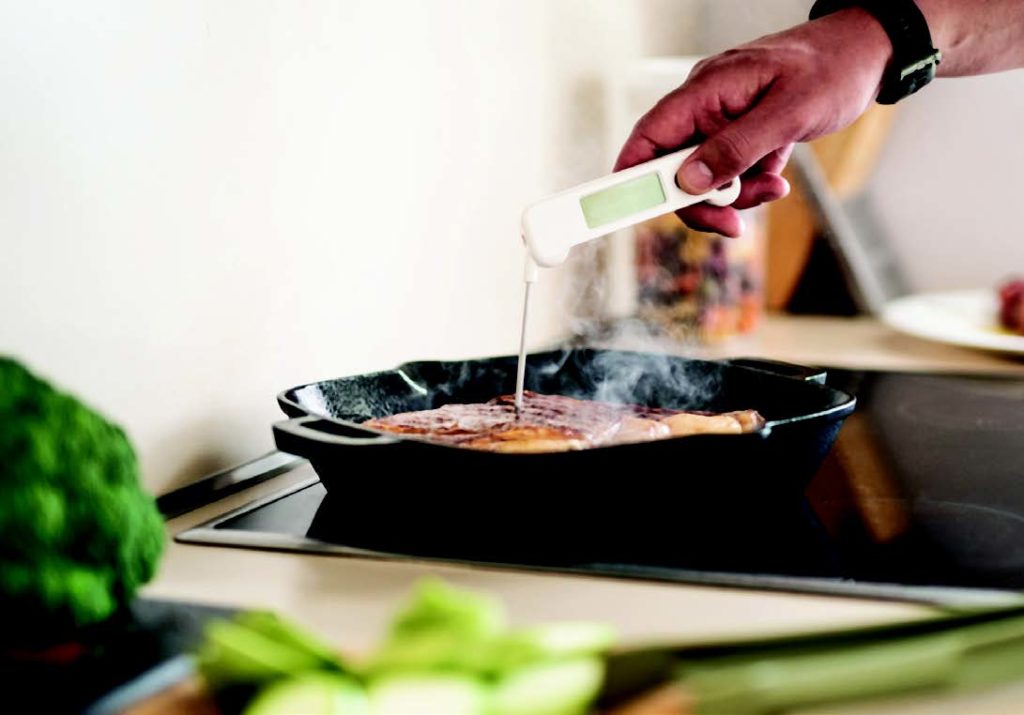 HARPC FSPCA PCQI Courses offered in partnership with University of Maryland Extension (UME)
Drying Herbs? What are the guidelines in the State of Maryland

?

The goal of drying herbs is to create a safe product with a long shelf life. The Maryland Department of Health (MDH) defines a dried product's safety through measuring the water activity (Aw), which represents the amount of water available for bacteria, yeast, and mold
growth. This is different from water content.

To reach the desired moisture level, the MDH recommends utilizing a commercial food dehydrator or a commercial dryer, which uses combinations of temperature, humidity and air flow that can be controlled.
The UMES Extension Food Safety Program offers assistance to farmers and processors who are trying to expand their sales with value-added products.
We offer help with product formulation to meet pH and water activity regulatory requirements
Additionally, we can help you navigate the regulatory requirements of food processing in Maryland.
On Farm Readiness Reviews (OFRR)
Free and confidential On Farm Readiness Reviews (OFRR) are being offered by MDA, UMD, UME and UMES Extension to help meet the requirements of the FSMA PSR if you are required to comply.