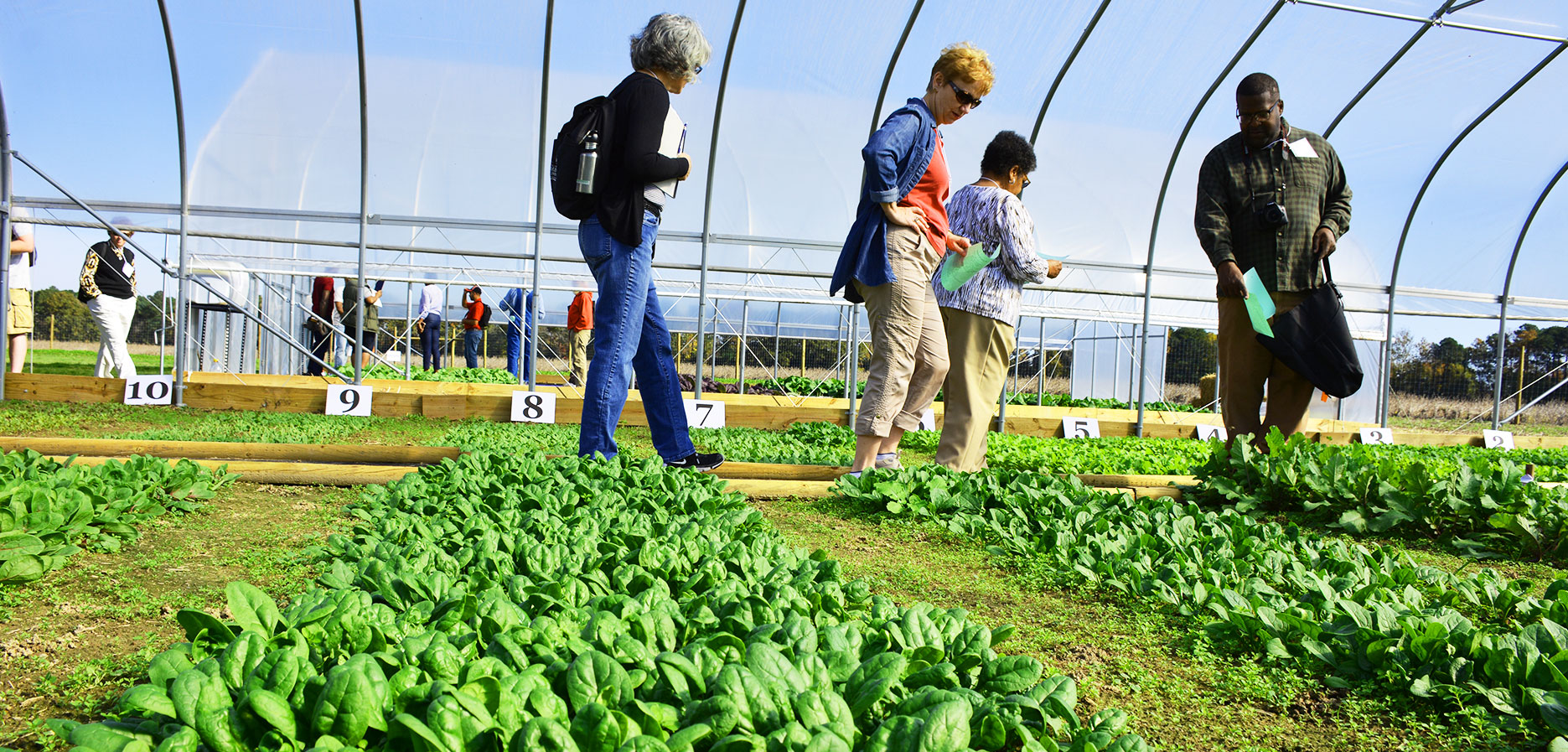 UMES EXTENSION
SMALL FARM PROGRAM
The Program
The primary purpose of the Small Farm Program is to provide outreach and educational opportunities that will equip limited-resource and underserved farmers with the knowledge and skills needed to own and operate farms successfully, as well as, ensure their equal access and participation USDA agriculture programs. Participation in the program is voluntary and open to all farmers and landowners who are interested in receiving assistance. Program activities are conducted on Maryland's Eastern Shore and the Southern Maryland region.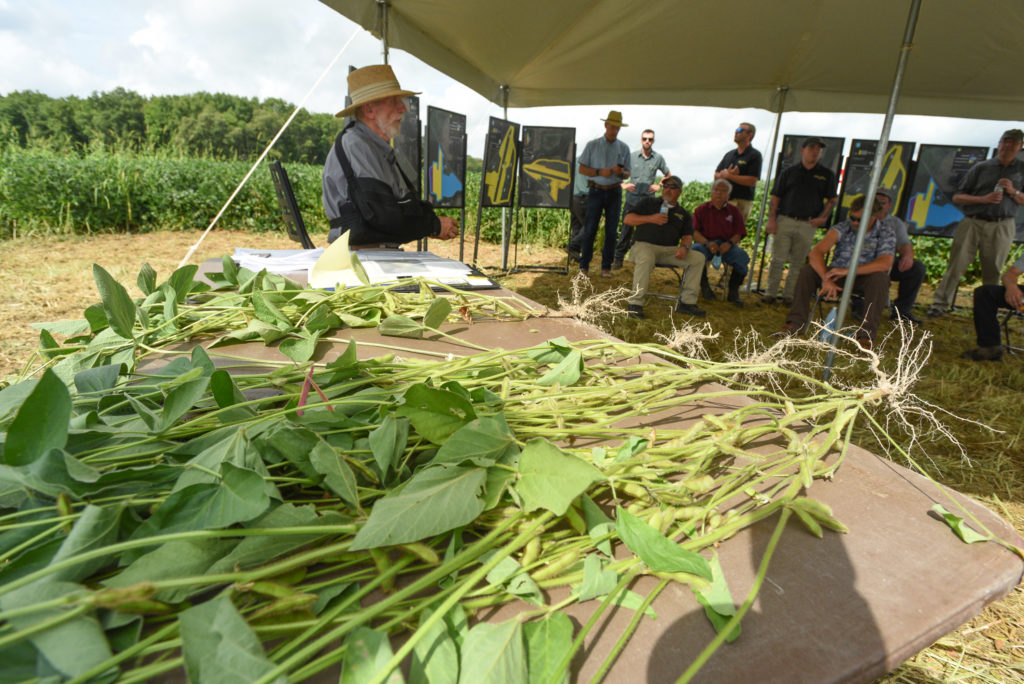 …providing small framers with sound advice and information for prosperity
The Small Farm Program is administered by the 1890 Extension Program headquartered at the University of Maryland Eastern Shore (UMES) with funding support provided by the United States Department of Agriculture (USDA).
Outreach, assistance, and training are provided in the following areas
USDA farm programs,
alternative agriculture and sustainable farming practices,
new direct marketing strategies
farm business management
and much more!

Delivery: A variety of educational programs and activities are conducted throughout the project area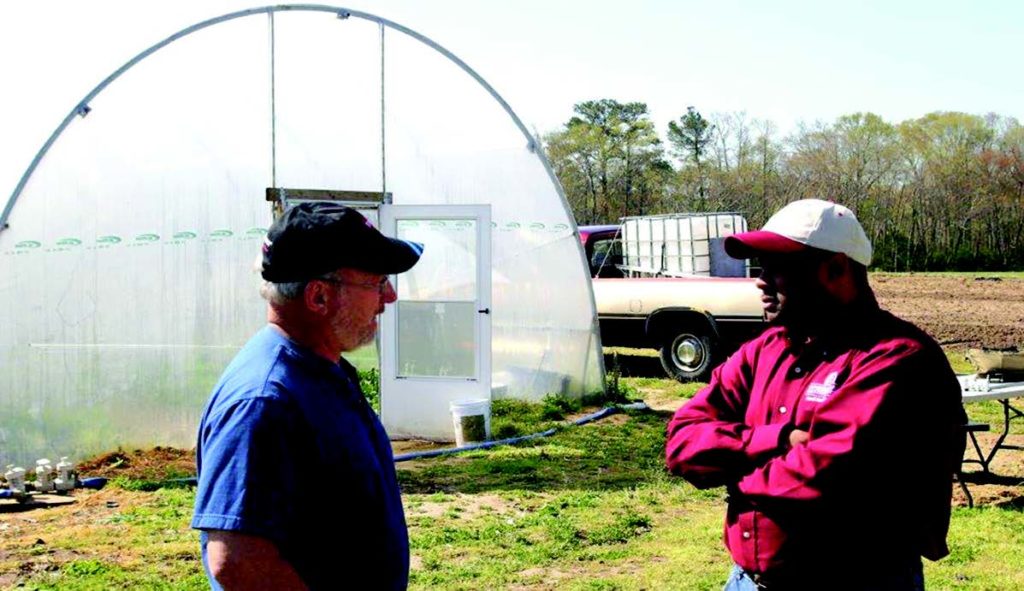 Through on-farm visits, farmer clients receive outreach information and technical assistance.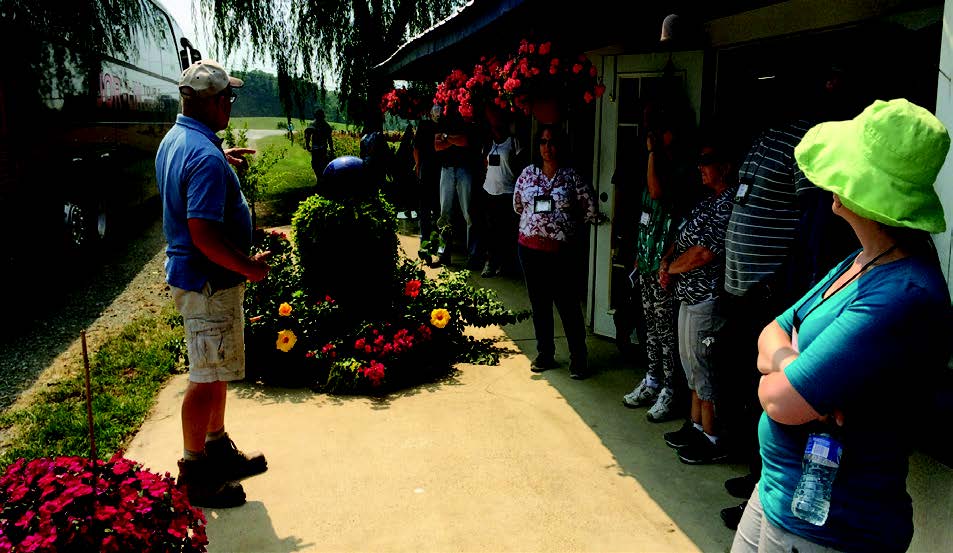 Producers and aspiring farmers get to learn from successful farm entrepreneurs and ventures by participating in educational farm bus tours.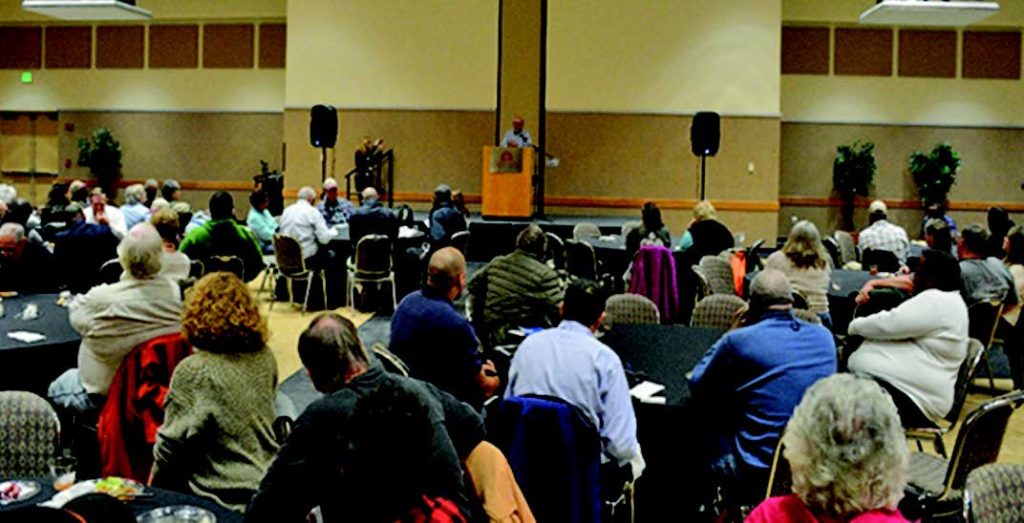 UMES hosts an annual two-day conference to educate farmers and landowners on new strategies and opportunities to increase farm profitability.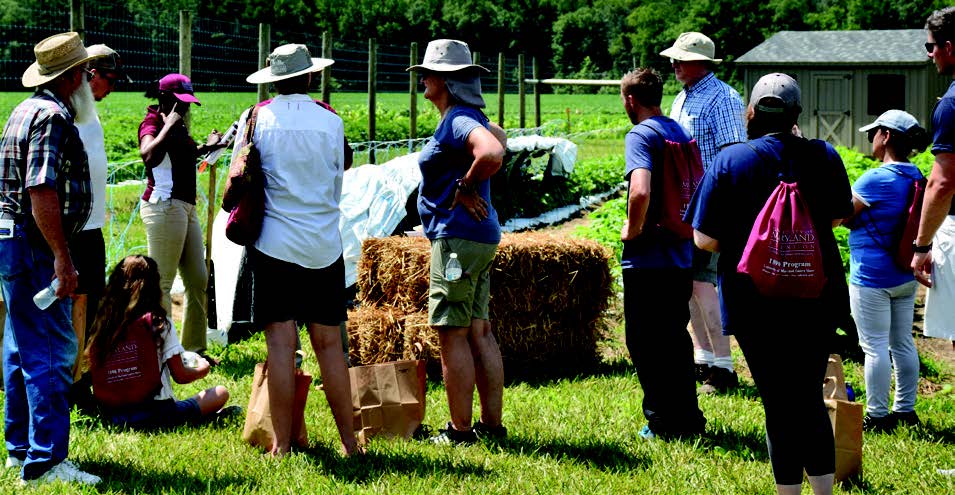 On-farm demonstrations are held at the UMES Research and Education Farm, where participants learn about sustainable farming practices and alternative enterprises.