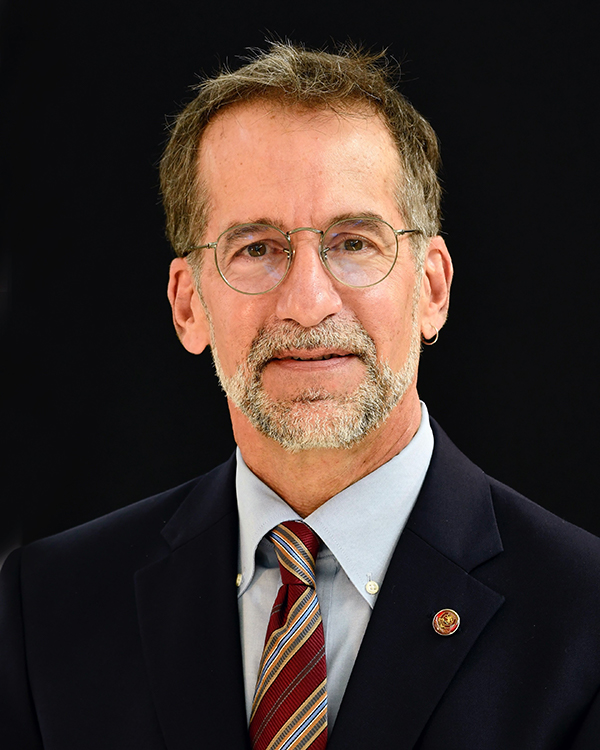 Dear Prospective Students and Families:

Welcome to the Department of Natural Sciences at the University of Maryland Eastern Shore! Our programs are the centerpiece of the university's science and technology focus areas.
Our undergraduate programs of study in biology, biochemistry, chemistry, and environmental science provide the foundations for future professional and academic careers. We offer premedical and pre-allied health tracks for students interested in going on to serve their communities as doctors, physicians assistants, and physical therapists. We have a cooperative program with the School of Pharmacy that provides an accelerated path to careers in the pharmaceutical sciences. Our general biology and chemistry tracks support those interested in broader careers in the sciences. Being on the Eastern Shore provides us access to outstanding resources to study oceans, bays, and estuaries.
We also have graduate programs in the specialty areas of marine, estuarine and environmental sciences as well as toxicology. These fields are critical investigating the impacts of humans on ecosystems and the effects of climate change on coastal areas.
Our goal is to provide you with the tools and knowledge you need to pursue your career aspirations. Join us on your voyage of discovery, and let us help you prepare for your future.