GOALS
To enhance and promote high academic standards and performance.
To institutionalize professional development opportunities for students, faculty, and staff.
To strengthen and expand discovery and community outreach programs.
To increase enrollment, retention, and graduation rates.
MISSION
LEARNING OUTCOMES
Students will demonstrate foundation knowledge and skills in their program areas (concentrations).
Students will demonstrate problem solving, critical thinking, oral and written communications and leadership skills
Students will integrate theory, discovery and technology into practice.
The Department of Human Ecology prepares students for careers, graduate studies and leadership roles which will allow them to make contributions 'that enhance the quality of life of individuals and families In diverse communities. Our focus is to empower individuals to cope with change, explore new technologies, and manage resources wisely. Providing exemplary education, outreach, and research, programs that are integrative and ecologically focused is our commitment. Faculty are actively Involved in professional organizations, ensuring that the curricula are progressive and applicable. State-of-the-art labs provide hands-on experiences for students in textiles, apparel construction, and nutrition and dietetics.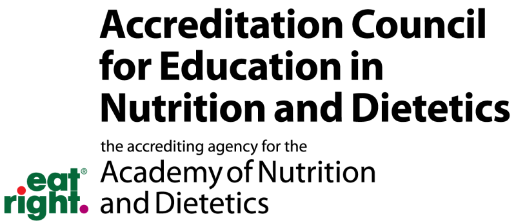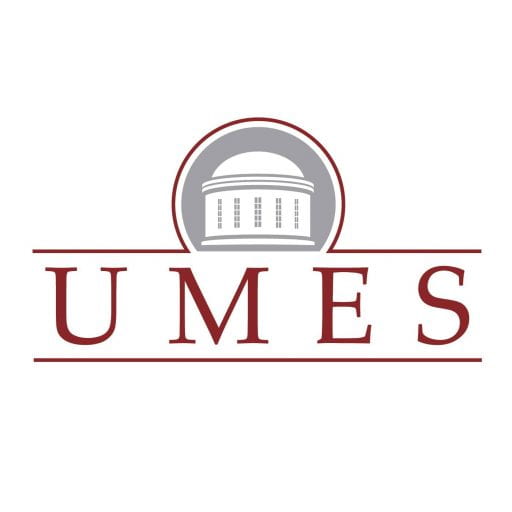 The University of Maryland Eastern Shore's Dietetic Internship and Didactic Program in Dietetics are accredited by the Accreditation Council for Education in Nutrition and Dietetics of the Academy of Nutrition and Dietetics

120 South Riverside Plaza, Suite 2190 Chicago, IL 60606-6995

(312) 899-0040 ext 5400
http://www.eatright.org