SANS Seminar Series
Upcoming Seminar
Recognizing, Understanding and Protecting Old-Growth Forests
---
Trees are the largest of plants, and the forests that they create when they grow together unimpeded are habitat for many, many species. The complex structure of a forest that has been left to grow naturally for hundreds, or even thousands, of years creates the very best habitat for species from salamanders to fungi. Even the dead and dying trees play an important role in these ancient forests. Join Dr. Joan Maloof as she discusses how to recognize old-growth forests and what makes them so special. She will also share information about the organization she founded – the Old-Growth Forest Network – and how you can get personally involved in saving forests. Maloof earned an M.S. from UMES in 1991 and then went on to get a Ph.D. from University of Maryland, College Park.
Who: STEM Faculty and Students
When: Thursday, May 5, 2022 4-5pm
Where: Carver Hall Auditorium
---
For more information contact: Dr. Ahmed Elnabawi
410.651.6047
Email: elnabawi@umes.edu
Presenter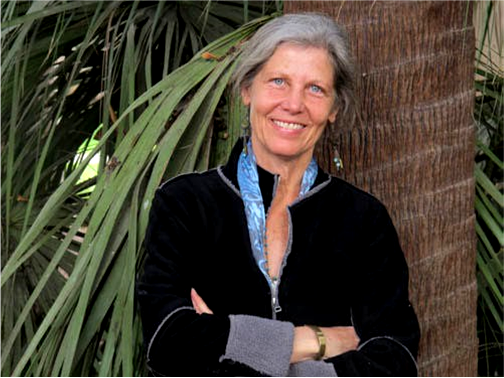 Dr. Joan Maloof
Professor Emeritus, Salisbury State University
Founder and Director of the Old-Growth Forest Network
---
Joan Maloof is a writer, an ecologist and a conservationist with a unique voice in today's times. She has studied and worked with plants her entire life; her formal education includes a Bachelor's degree in Plant Science, a Master's degree in Environmental Science, and a Doctorate in Ecology. She is a Professor Emeritus at Salisbury University, where she taught Biological Sciences and Environmental Studies.
Maloof has published numerous research articles in publications such as Ecology, American Journal of Botany, and the International Journal of Environmental Studies. Maloof's books include Teaching the Trees (2005), Among the Ancients (2011), Nature's Temples: The Complex World of Old-Growth Forests (2016), The Living Forest: A Visual Journey into the Heart of the Woods (2017) and Treepedia: A Brief Compendium of Arboreal Lore (2021).