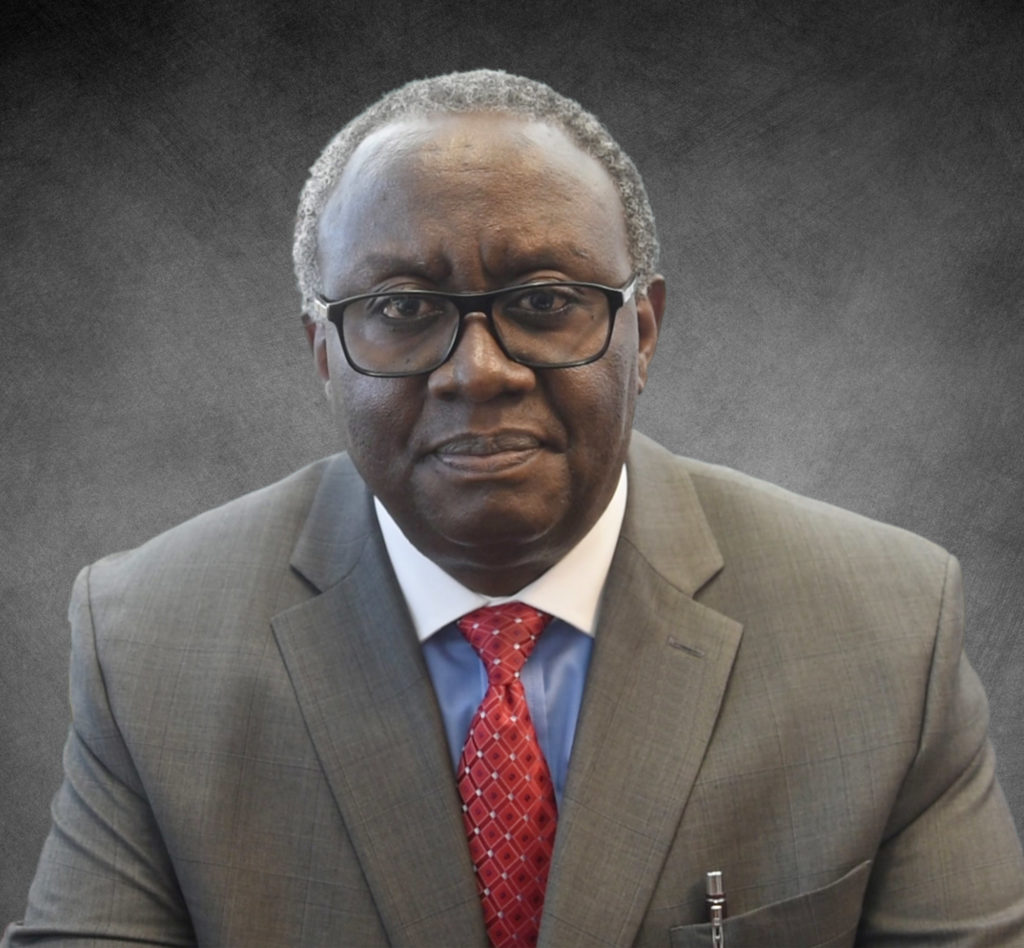 About Us
As Dean of the School of Agricultural and Natural Sciences, I hope that those who visit our sites will feel free to contact us for more information or make frequent visits to our webpage as we continuously update it.
SANS is home to about 60 faculty members and ~ more than 500 majors and is composed of the Departments of Agriculture, Human Ecology, and Natural Sciences. Our departments are committed to offering, developing, or engaging in programs that provide challenging, rewarding, relevant, dynamic and high quality experiences for our students. We offer undergraduate majors or concentrations in animal and poultry science, pre-veterinary medicine, plant and soil science, agribusiness, agricultural studies, biology, chemistry, biochemistry, pre-medicine, environmental science (marine science and environmental chemistry), pre-dentistry, pre-pharmacy, nutrition, dietetics, fashion merchandising, child development, family and consumer science, and urban forestry and teaching programs in agriculture, biology, chemistry, and family and consumer sciences. We offer M.S. degree programs in food and agricultural sciences, chemistry, marine-estuarine and environmental sciences, and toxicology, and the doctorate in food science and technology, marine-estuarine and environmental sciences, and toxicology.
The ultimate goals of SANS are that our graduates can be competitive in finding professional positions; that they will be leaders in their professional and social environments and life-long learners; that they can demonstrate a sense of social and civic responsibility as well as ethical and humanistic codes of behavior; and that the faculty will excel professionally because of an environment that is conducive for scholarly achievements. We all thank you for visiting our website.
Moses Thairu Kairo, Ph.D.
Dean, School of Agricultural and Natural Sciences
Office of the Dean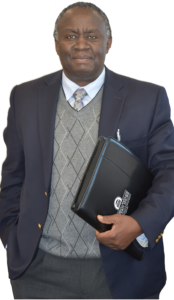 Dean, School of Agricultural and Natural Sciences
Research Director, 1890 Land-Grant Programs
Administrator, UMES Extension
Richard F. Hazel Hall, Suite 3055
Phone: 410-651-6072
Email: mkairo@umes.edu
---
Associate Deans: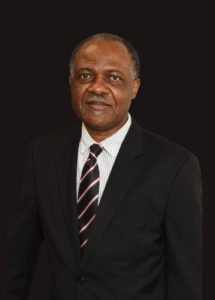 Associate Dean For Research, Development & Graduate Education
USM Wilson H. Elkins Professor of Marine Science – UMES
Director, NOAA Living Marine Resources Cooperative Science Center; www.umes.edu/lmrcsc
Director, NSF Center of Research Excellence – CISCEP; www.umes.edu/crest
Director, NSF Research Experience for Undergraduates in Marine Science; www.umes.edu/reu
Carver Science Building, Room 3109
Phone: 410-621-3034
Email: pchigbu@umes.edu
---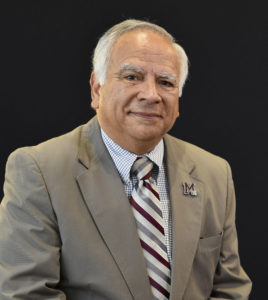 Associate Dean and Associate Administer for UMES Extension
Associate Professor, Department of Agriculture, Food and Resource Sciences
Small Ruminant Specialist, UMES Extension
Richard A. Henson Center, Suite 2100
Phone: 410-651-6206
Email: enescobar@umes.edu
---
Department Chairs: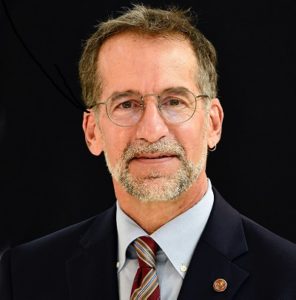 Professor and Chair, Department of Natural Sciences
George Washington Carver Science Building, Room 1103
Phone: 410-651-6014
Email: jrcumming@umes.edu
---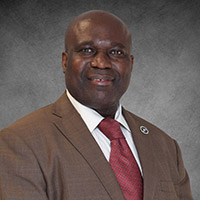 Professor of Agricultural Economics and
Acting Chair, Department of Agriculture, Food, and Resource Sciences
Trigg Hall, Room 1102
Phone: 410-651-6168
Email: sltubene@umes.edu
---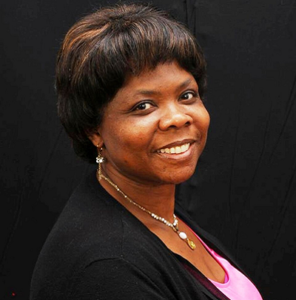 Professor and Chair, Department of Human Ecology
Richard A. Henson Center, Room 2105
Phone: 410-651-6055
Email: gnamwamba@umes.edu
---
Administrative Team: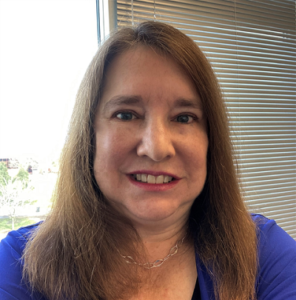 Assistant to the 1890 Research Director
Richard F. Hazel Hall, Room 3002
Phone: 410-651-6078
Email: lrduck@umes.edu
---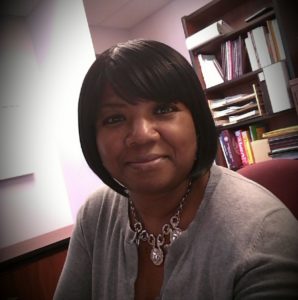 Program Management Specialist
Richard F. Hazel Hall , Room 3055
Phone: (410)651-6072
Email: ceharris@umes.edu
---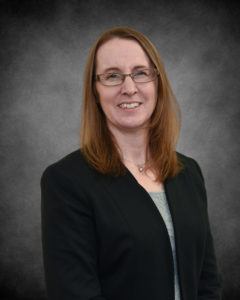 Director of Agriculture Communications
and Marketing Communications Specialist
Kiah Hall, Room 1111
Phone: 410-651-6084
Email: lcsileo@umes.edu
---
Faculty and Staff Directory:
Faculty Directory

Allen, Arthur L. -Professor
Arbab, Nazia N. – Assistant Professor & Agribusiness/Resource Economist Specialist
Bell, Tracy – Assistant Professor
Bobenko, Jennifer L.-Associate Professor
Chi, Yeong Nain – Professor
Chigbu, Paulinus -Professor
Clinton, Bridgett E.– Assistant Professor
Cotton, Corrie -Research Assistant Professor
Crawford, Maurice – Associate Professor
Das, Kausiksankar – Professor
Dodoo, Joseph D. – Lecturer
Elnabawi, Ahmed – Associate Professor
Elnaiem, Dia-Eldin -Professor
Hashem, Fawzy – Research Associate
Ishaque, Ali B. -Associate Professor
Johnson, Linda R. – Associate Professor
Kirtsos, Michael -Assistant Professor & Dietetic Internship Program Director
Khatabi, Behnam – Assistant Professor
Khoza, Lombuso -Associate Professor & FIT Liaison
Long, Donna M. -Associate Professor & CFDC Director
Marsh, Lurline– Professor
May, Eric B. – Associate Professor
Min, Byungrok – Assistant Professor
Mitra, Madhumi -Professor
Okulate, Mobolaji A. -Associate Professor
Parveen, Salina – Associate Professor
Pitula, Joseph S.– Associate Professor
Potter, Amelia G. -Lecturer
Satterlee, Donna J. -Assistant Professor
Sexton, Margaret – Assistant Professor
Shaw, Anugrah -Professor
Shantharam, Sivramiah (Shanthu) -Adjunct Professor
Stevens, Bradley G. -Professor
Taabodi, Maryam-Lecturer
Tubene, Stephan– Associate Professor
Udeochu, Uche C. -Associate Professor
Volkis, Victoria -Associate Professor
Waguespack, Yan Y. -Professor
Xia, Meng. -Associate Professor
Zebelo, Simon – Professor
Zhou, Li – Assistant Professor
Zoumenou, Virginie M. -Professor
Staff Directory

Aighewi, Gosoom P. 
Laboratory Technician
Carver Hall, Room 2115
Email: gpaighewi@umes.edu
Phone: 410-651-6026

Bishop, Tracie, M. S. 
GIS Program Manager
GeoTech Lab, Crop Research and Aquaculture 
Email: tjbishop@umes.edu 
Phone: 410-651-6383 
Fax: 410-651-7946 

Canter, Earl
Farm Manager 
Crop Research and Aquaculture 
Email: emcanter@umes.edu 
Phone: 410-651-6646 
Fax: 410-651-7656 

Daniels, Chris 
Fleet Captain
Paul Sarbanes Laboratory
Email: cdaniels1@umes.edu
Phone: 410-621-3095

Duck, Laura
Grant Accountant
Hazel Hall, Room 3003
Email: lrduck@umes.edu
Phone: 410-651-6078

Harris, Chanda
Administrative Assistant I
Trigg Hall, Room 1107
Email: ceharris@umes.edu
Phone: 410-651-6168
Fax: 410-651-7931

Purnell, Lisa 
USDA/1890 Program Manager
1137 Trigg Hall 
Email: lcpurnell@umes.edu 
Phone: 410-651-6313 
Fax: 410-651-7572

Sileo, Laura
Director of Agriculture Communications
Kiah Hall, Room 1111
Email: lcsileo@umes.edu
Phone: 410-651-6084

Sykes, Gail, M.S.
Administrative Assistant I
Crop Research and Aquaculture 
Email: gasykes@umes.edu 
Phone: 410-651-6625 
Fax: 410-651-7656

Tilghman, Ida M. 
Administrative Assistant I
NOAA Field Office, Room B
Email: imtilghman@umes.edu
Phone: 410-651-7870
Fax: 410-651-7869
  

Wise, Tamela 
Administrative Assistant I
Center for Food Science & Technology 
Email: tpwise@umes.edu 
Phone: 410-651-8497 
Fax: 410-651-8498