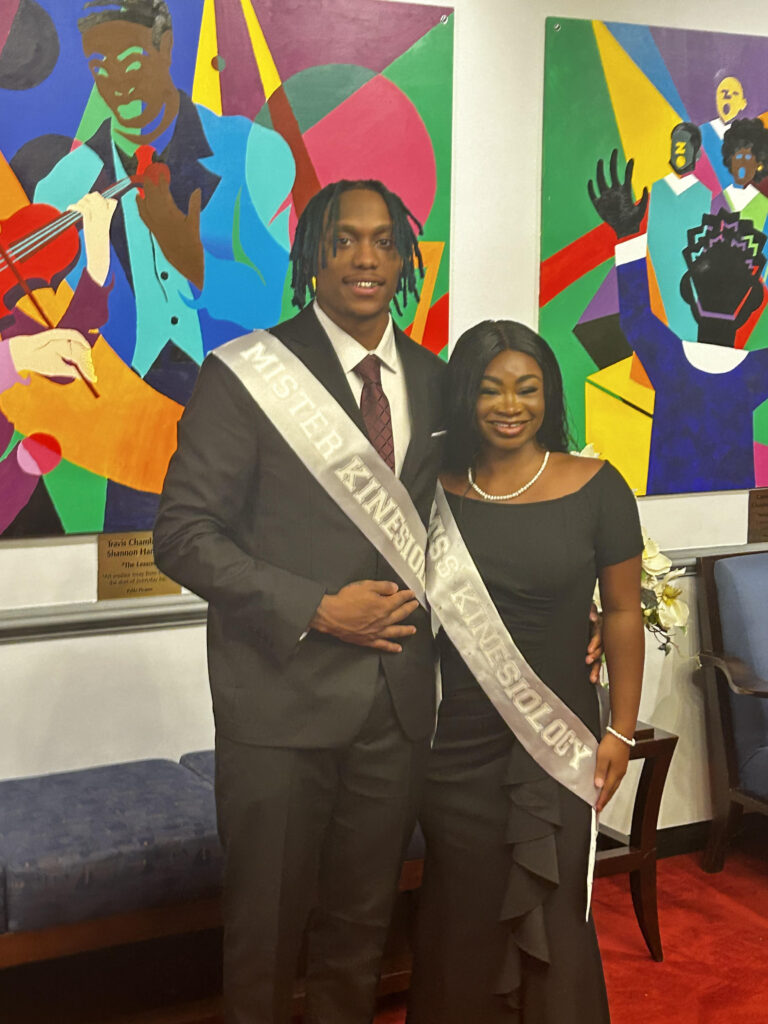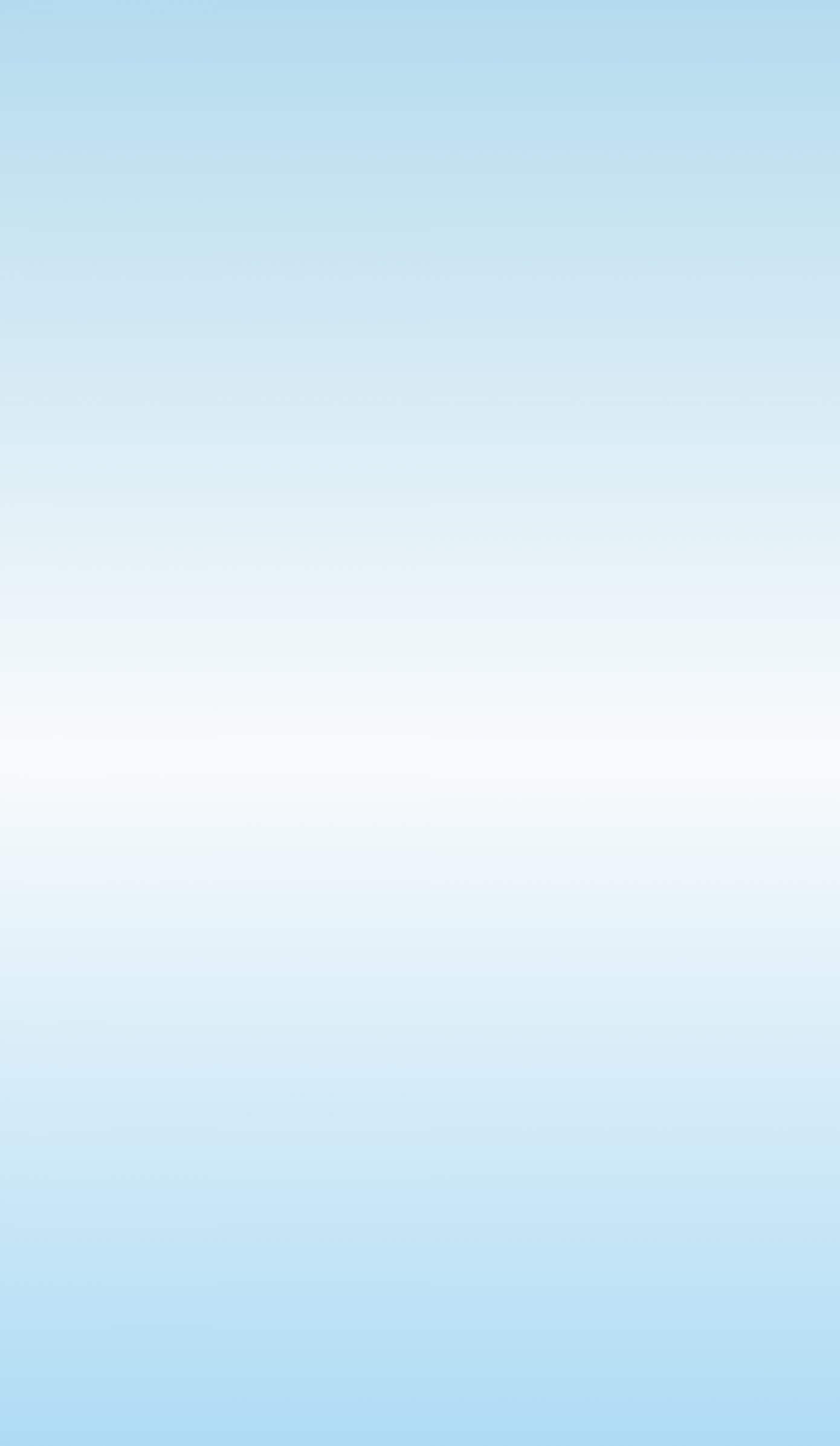 Dear Future Leaders in Exercise Science and Sport Management,
We welcome you to University of Maryland Eastern Shore's Department of Kinesiology, home to our renowned Bachelor programs in Exercise Science and Sport Management. As you embark on this transformative journey, we want you to know that you're not just stepping into a department but joining a vibrant community dedicated to making and transforming your passion into a fulling profession.
Our state-of-the-art curricula in both Exercise Science and Sport Management are meticulously crafted, offering a blend of theoretical knowledge and hands-on experiences. Whether you're immersing into the foundations of human movement or navigating the intricate dynamics of sports business, our programs promise to challenge, inspire, and prepare you for diverse careers in health, sports, and beyond. Our classes are offered in-person, hybrid, or online to meet your learning needs. You'll have the chance to work alongside esteemed faculty, experts in their respective fields who will help you push your boundaries and reach your full potential.
Here, learning extends beyond the classroom. Through outreach programs, wellness workshops, and sports events, you'll have ample opportunities to serve, make a difference, and engage with the community, applying your knowledge and skills in meaningful ways. Our alumni have continued our legacy of excellence in the health and sports industry, positively impacting the communities that they serve. We invite you to join in their footsteps as a leader in the kinesiology field.
In joining us, you're not only investing in first-rate education but also in a personal growth, community impact, and a future filled with possibilities. We warmly welcome you to you to the Department of Kinesiology, where we shape motion and craft champions.
Warmly,
The Department of Kinesiology
University of Maryland Eastern Shore