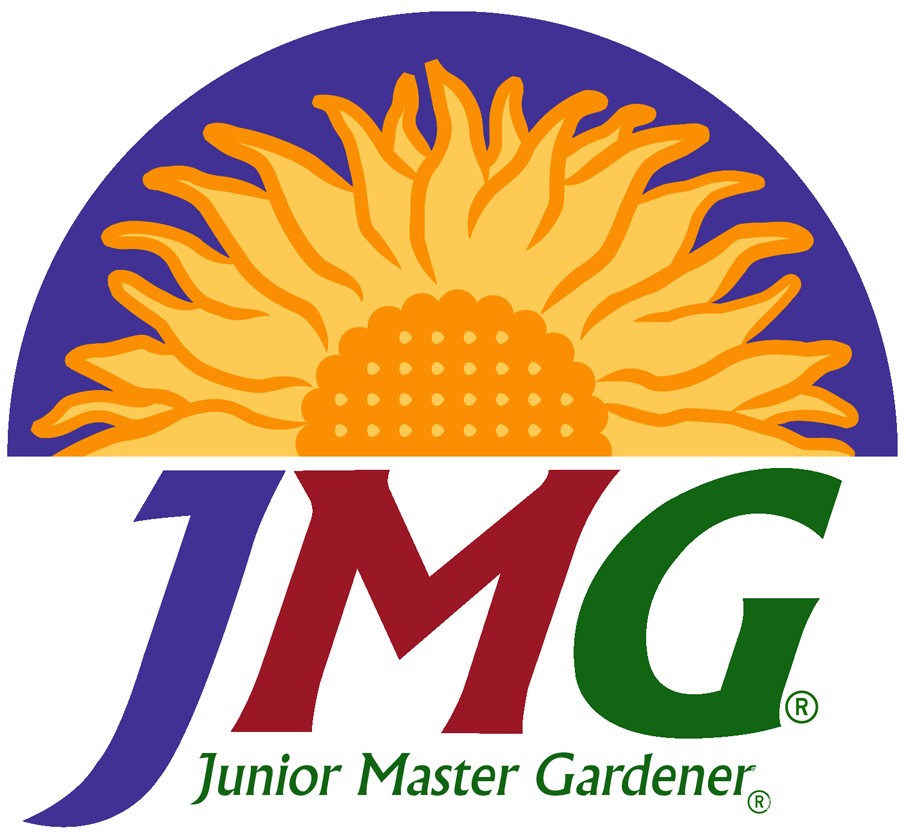 The University of Maryland Eastern Shore (UMES) Extension 4-H Youth Development program is a part of the Extension System of the United States Department of Agriculture and the Land-Grant Universities. Even though the 4-H program is traditionally agriculture-based, today 4-H programming reaches across a wide variety of youth interests, from archery to horses to horticulture to public speaking, as well as science, technology, engineering, and math (STEM) programs.
Each day, youth across the state of Maryland are:
Exploring – by participating in hands-on STEM learning experiences through the UMES Extension 4-H Youth Development Program. 4-H STEM programs range from animal, plant, and human sciences to robotics, engineering, and computer technology.
Empowered – through these experiences youth, ages 5-18, see first-hand how they can make an impact in their community and in the world using the wonders of science.
Inspired – Maryland 4-H programs spark youth imaginations and long-lasting passions for STEM so that they pursue science careers and become the next generation of scientists and knowledgeable workforce and consumers.