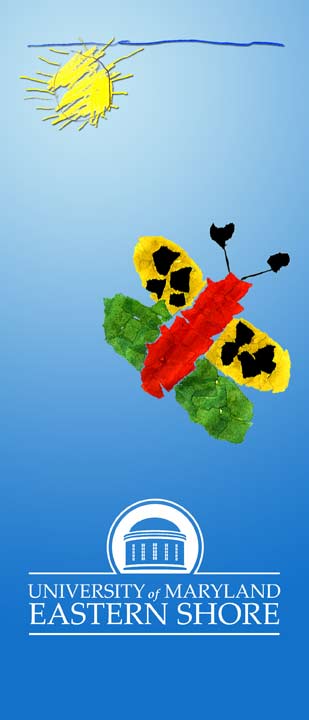 Graduates of this Bachelor's degree are licensed and certified to teach both elementary and secondary (high school). Studio classes will equip you to teach painting, drawing, printmaking, sculpture and photography. A semester of carefully selected student teaching prepares you to teach prekindergarten through 12, nationwide.
If you love art and working with children, this is the perfect major for you.
The Department also has:
dedicated faculty of working artist/educators who will inspire and motivate students.
annual field trips to museums in NY, Philadelphia and Washington D.C.
active student art organization (Envision Club).
large Macintosh computer lab (one-per-student, no waiting).
Recent graduates have:
100% employment upon graduation for the past four years.
the ability to teach elementary or high school.
passed all accrediting exams.