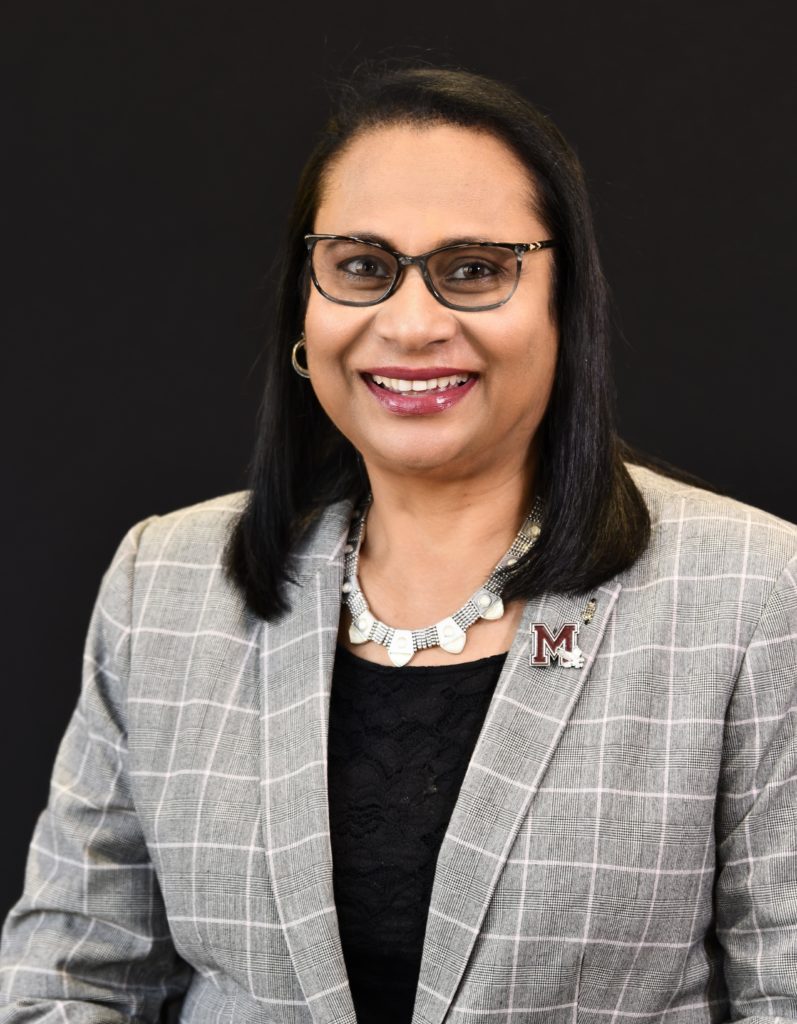 Antimicrobial resistance is a major global public health concern and food safety issue that has become one of the focuses of the United Nations Food and Agriculture Organization. An estimated 700,000 annual deaths occur from antimicrobial-resistant organisms globally.
"Misuse and overuse of antibiotics in treating infectious diseases in humans as well as use of medically important antimicrobials in animal production and agriculture are the main drivers for the development of AROs," said Dr. Salina Parveen, a professor in the University of Maryland Eastern Shore's Department of Agriculture, Food and Resource Sciences. The organisms, she said, are exchanged between hosts via contaminated environments.
Parveen has been asked to serve as an expert on a Food and Agriculture Organization team charged with developing a risk profile for antimicrobial resistance in V. parahaemolyticus from public health and aquaculture perspectives. She brings over 20 years of research conducted with her team on the ecology, growth, survival, control, antibiotic resistance, genomics, metagenomics, pathogenicity of V. parahaemolyticus and other foodborne pathogens associated with seafood, poultry, fresh produce and their surrounding environments.
V. parahaemolyticus is a naturally occurring halophilic "salt-loving" bacterium that is mainly associated with seafood, Parveen explains. Recent studies report that it showed resistance to multiple antibiotics which can be attributed to the misuse of antibiotics to control infections in the production of aquaculture.
"Environmental and clinical isolates showed similar antibiotic resistance profiles," Parveen said, with the most frequently observed, regardless of the country, involving ampicillin, penicillin and tetracycline.
Gail Stephens, Agricultural Communications and Media Associate, University of Maryland Eastern Shore, School of Agricultural and Natural Sciences, UMES Extension, gcstephens@umes.edu, 410-621-3850.
Photos (oyster) by Todd Dudek, Agricultural Communications Photographer/Videographer, University of Maryland Eastern Shore, School of Agricultural and Natural Sciences, UMES Extension, tdudek@umes.edu. Other photos submitted.