ABOUT THE DEPARTMENT
The Department of Education strives to advance the practice of education and related careers. We offer state of the art undergraduate, graduate and doctoral programs to achieve our goal of developing culturally and ethnically sensitive instructional leaders. The Department seeks to nurture minds, advance knowledge, and promote life-long learning.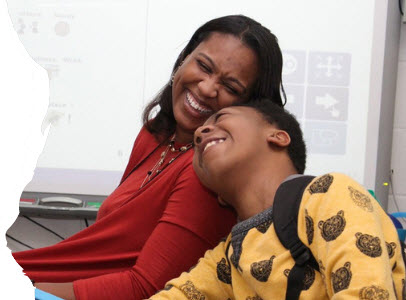 CONCEPTUAL FRAMEWORK
Our professional education programs prepare professionals who are reflective, innovative, value diversity and are effective (PRIDE). Our candidates are professionals who are dedicated and committed to excellence and have specialized knowledge and intensive academic preparation. They continuously reflect on and evaluate their practices and demonstrate a willingness to make changes that enhance student growth and learning. Moreover, candidates are innovative in employing the best contemporary practices using creative problem -solving techniques and connections to real world experiences. Our paradigm for valuing diversity centers on understanding and interacting with individuals in various educational, social and cultural environments. Finally, professional education candidates demonstrate the knowledge, skills and dispositions that support effective student learning outcomes.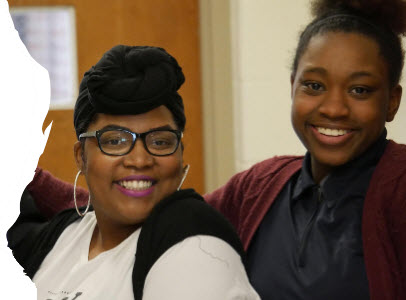 UNDERGRADUATE PROGRAMS
Specialty Education (B.S.)
Art Education (PreK-12)
Special Education (1-8, 6-12)
*Minor in Psychology
Secondary Education (B.S.)
Biology
Chemistry
English
Family and Consumer Sciences
Social Studies
Technology & Engineering
Certificate Programs
Upper Division Certificate (UDC) in Special Education
The UDC in Special Education is an 18 credit standards based professional certificate designed for students pursuing a degree in any discipline of education, health profession or relation service who wish to obtain a certificate in special education to serve students enrolled in elementary, middle, and/or high school grades.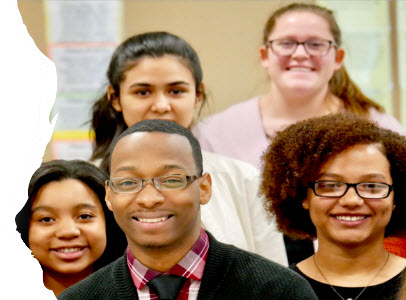 GRADUATE PROGRAMS
Master of Education (M.Ed)
Counselor of Education
*Specializations
School Counselling
Clinical Mental Health Counselor
**Special Education
Master of Arts in Teaching (M.A.T)
Art
Biology
Chemistry
English
Family and Consumer Sciences
Social Studies

Educational Doctorate (Ed.D)
Educational Leadership
Certificate Programs
Post-Baccalaureate Special Education Certificate (PBC)
The PBC in Special Education is a standards-based professional certificate which is strongly oriented towards preparing individuals to serve students enrolled in elementary middle and/or high grades (K-12) who have been diagnosed with mild to moderate exceptionalities and their families through understanding direct experiences in schools with diverse populations.
NEW PROGRAM
Men of Color in Education Program
Only program on the campus designed for high school students, university students, and career changers who are interested in teaching or willing to learn more about the teaching profession. The program offers three learning experiences to train, support, and increase the talent pool of male teachers of color.
The High School Teacher University
The University Cohort
Man the Shore Network
CONTACT INFORMATION
LOCATION
2021 Hazel Hall
Princess Anne, Maryland 21853
HOURS
Monday – Friday:
8:00 am – 5:30 pm
PHONE
(410) 621-2558
"Like" us on Facebook