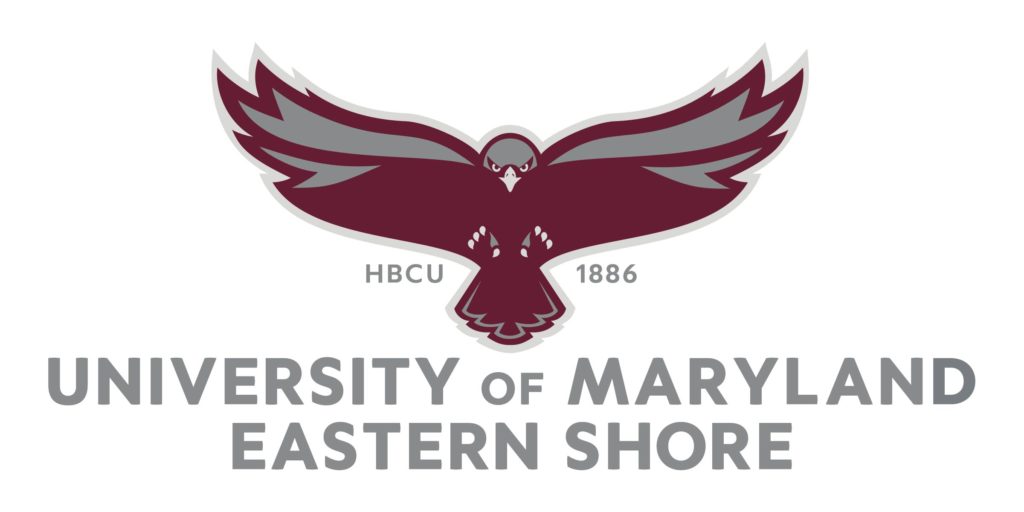 Educational Leadership Program
The Education Leadership (EDLD) Doctorate is a weekend, mid-career cohort program designed to embrace the emerging needs of schools and organizations by preparing leaders who are knowledgeable in all aspects of leadership, school administration, and organizational development. These emerging leaders will be able to access and use data to lead the organizations of the future and to serve the leadership needs of the nation. All courses in the EDLD program are aligned with the Professional Standards for Educational Leaders 2015 and the National Educational Leadership Preparation (NELP) Standards for District Level Leaders. It is a terminal degree based on leadership in all aspects of school district operations and leadership. The EDLD program is not a Maryland State approved program.
As a doctoral degree-granting institution, the University of Maryland Eastern Shore (UMES) has designed this program to respond to the leadership needs of schools and organizations across the state and nation. The Department of Educational Leadership has a vision to develop a Doctorate of Education that aims to produce ethical and humane leaders who:
Respond to the diverse needs and diverse students who attend our schools and who will seek to provide an equal and quality education for all children based on state and national standards;

Develop leadership skills which are demonstrated in building effective team-oriented approaches to teaching and learning in order to maximize the academic achievement of all students;

Adapt to changing environments and problems, lead the change process, solve new problems and develop adaptive learning organizations; and

Demonstrate ethical and legal standards in all leadership processes.