Admission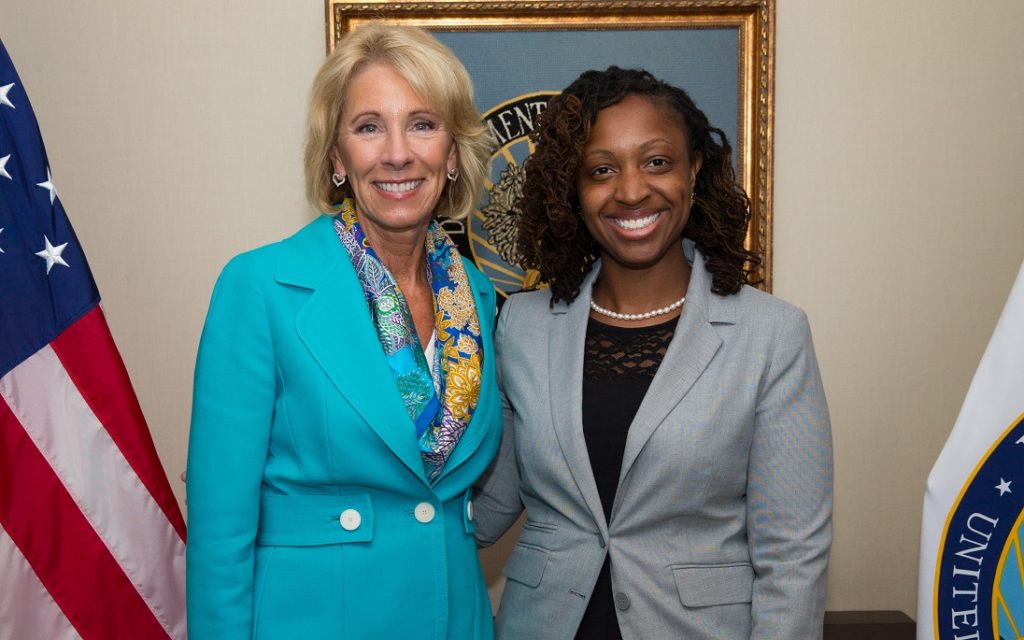 Applicants will be considered for admission to the Education Leadership Program in accordance with the admission requirements set forth by the UMES Graduate School.
1. University of Maryland Eastern Shore Graduate School Application for a degree program
2. Evaluation or recommendation form
3. Maryland residency status (if needed)
4. Statement of purpose, academic goals and research interests
In addition to Graduate School the following are program requirements:
A master's degree in education or an appropriate academic discipline from a regionally accredited University or college (MSCHE, NEASC-CIHE, NCA-HLC, NWCCU, SACS, WASC-ACSCU) or, from an international educational institution recognized by World Education Services as an accredited agency
A masters' thesis or other evidence of scholarly research
Professional resume
Writing Sample: An original sample of the student's writing that the admission committee can use to evaluate the student's ability as a write and potential success in the doctoral program. The minimum length of the sample is five pages and should not exceed 30 pages. Examples of possible writing samples include, but are not limited to, journal articles, papers from a course, or some written work product such as a manual or technical report. The writing sample must be submitted electronically to Dr. Derry L. Stufft, Coordinator of the Educational Leadership Doctoral Program at dlstufft@umes.edu
Interview by the EDLD Program Admissions Committee.
Grade point average no less than 3.0
Copy of current certification/s (minimum Maryland Administrative I or equivalent)
Submission of a current and acceptable criminal background check must be submitted by the end of the first semester
Must be fully qualified in the judgment of the EDLD Program Admissions Committee
Applications will be reviewed and recommendations concerning admission made to the Dean of Graduate Studies by the Coordinator of the Education Leadership Program.
All applicants must satisfy all general requirements for full admission to graduate programs.