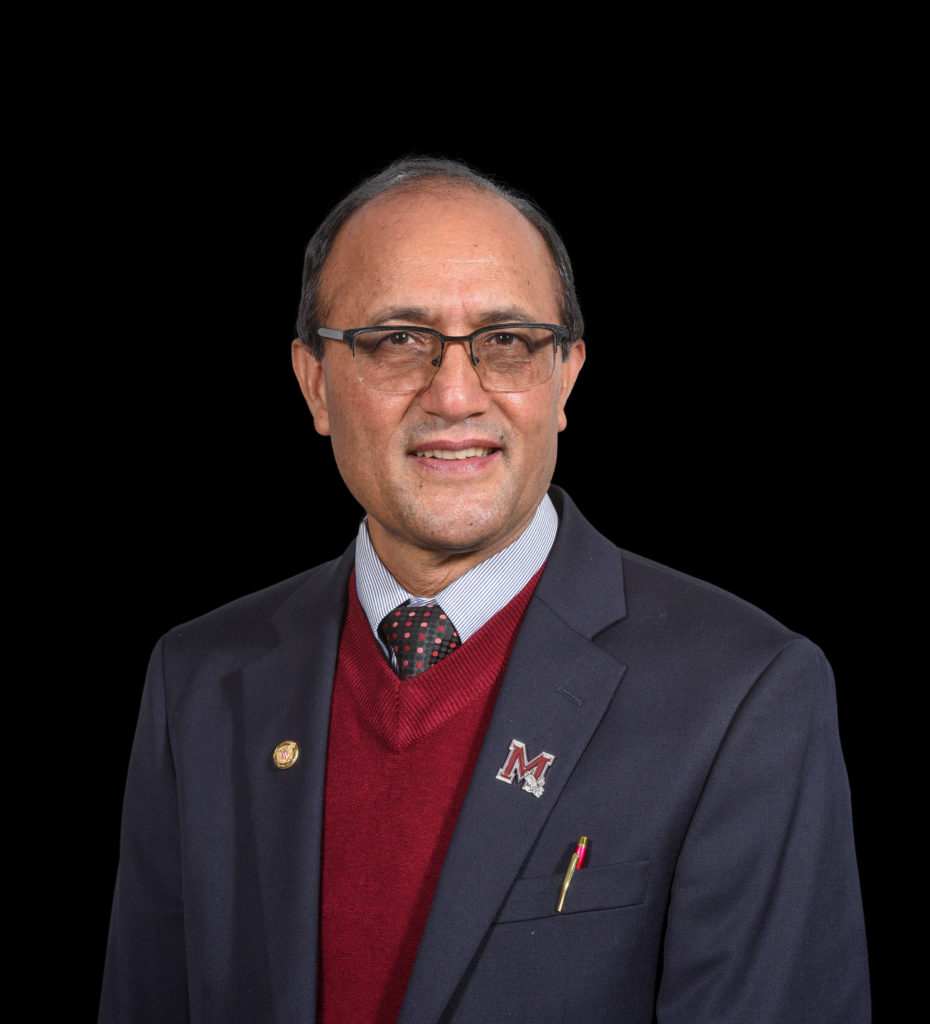 Assistant Professor and Program Evaluation Specialist
UMES Extension
Email: lkarki@umes.edu 
Phone: 410-651-6207
Education:
Ph.D., Agricultural Economics
Extension Research:
Impact Assessment, Efficiency Measurement, Profit Optimization, Technology Adoption, Community Economic Development, Financial Literacy and Education
Honors & Awards:
The US President's Volunteer Service Award: Gold Pin (2020): Granted by the Corporation for National and Community Service in recognition and appreciation for the commitment to strengthen our nation and communities through volunteer service with special service commitment to Education.
Publications and Affiliations::
Life Member: National Association of Community Development Extension Professionals (NACDEP)
Money Smart Advance Team (MSAT) Member, Money Smart Alliance, FDIC.
Agricultural & Applied Economics Association (AAEA).
American Economic Association (AEA).
Southern Agricultural Economics Association (SAEA).
National Extension Association of Family and Consumer Sciences (NEAFCS).
Association of Nepalese Agricultural Professionals of Americas (NAPA).
Southern Rural Sociological Association (SRSA).
The Honor Society of Agriculture; Gamma Sigma Delta International (GSD).
Nepal Agricultural Economics Society (NAES).
American Evaluation Association (AEA).
Area of Expertise:
Training and Extension, Community Economic Development, Efficiency Measurement, Capacity Building, Technology Adoption, Impact Evaluation