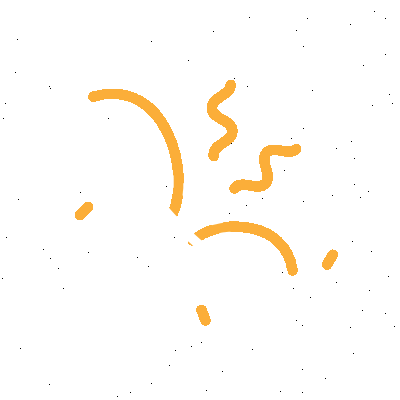 From Student Pharmacist to PharmD in 3-years!
Prepare to become an exceptional pharmacist at one of the highest rated HBCU (Historically Black Colleges and Universities) Pharmacy schools nationwide. This is a special program for select future pharmacists that understand the value of time, and the only pharmacy program in Maryland where you can receive your Doctor of Pharmacy degree in 3 years. Our reputation reflects a long-standing history of developing students who have become leaders in patient-centered care and advanced the profession across the world.

Our Curriculum:
Advancing Knowledge, Transforming Lives
Personalized instruction and learning with a low 6:1 student to faculty ratio.
Renowned faculty and preceptors will mentor and guide you.
You will have opportunities for leadership positions in our 10+ pharmacy student organizations.
We empower students to be scholars.
Our students are involved in research activities that have led to conference presentations and publications.
We offer flexibility for you to complete rotations in many areas of pharmacy, such as emergency medicine, acute care, pediatrics, infectious diseases, community practice, and more.
Our Environment: Infinite Possibilities
Our small classes were designed to make you feel at home in the UMES pharmacy family.
Numerous scholarships are provided based on academics, cultural diversity, or financial need.
We are committed to diversity with multiple countries represented at the School of Pharmacy.
The University resides in a historical community with a low-cost of living and close to attractions such as beautiful Ocean City.
You will have an impact on communities in Maryland and all over the world, through both local volunteer activities and opportunities for international medical missions and learning experiences.
In addition to direct community service, health and wellness festivals, and providing influenza and COVID-19 vaccinations, our students have helped raised funds for epilepsy research, suicide prevention, Alzheimer's, cancer research, and other great causes.
Our Legacy:
Dedicated to Excellence
UMES Pharmacy graduates have achieved the highest NAPLEX first-time pass rate (board exam required to obtain pharmacy licensure) of any HBCU Pharmacy School for the past 3 years in a row (2018, 2019, 2020).
Our graduates have matched for post-graduate opportunities and found meaningful careers in varied organizations including Johns Hopkins Medical Center, Johnson & Johnson, Holy Cross Hospital, US Food and Drug Administration, Walgreens, CVS, Bayhealth Medical Center, Medstar Harbor Hospital, Rutgers Pharmaceutical Industry Fellowship, TidalHealth Peninsula Regional Medical Center and others.
Contact Us
Pharmacy Student Affairs
30920 College Backbone Road
Princess Anne, MD 21853
410-621-2292 or 410-621-DRUG
rxstudentaffairs@umes.edu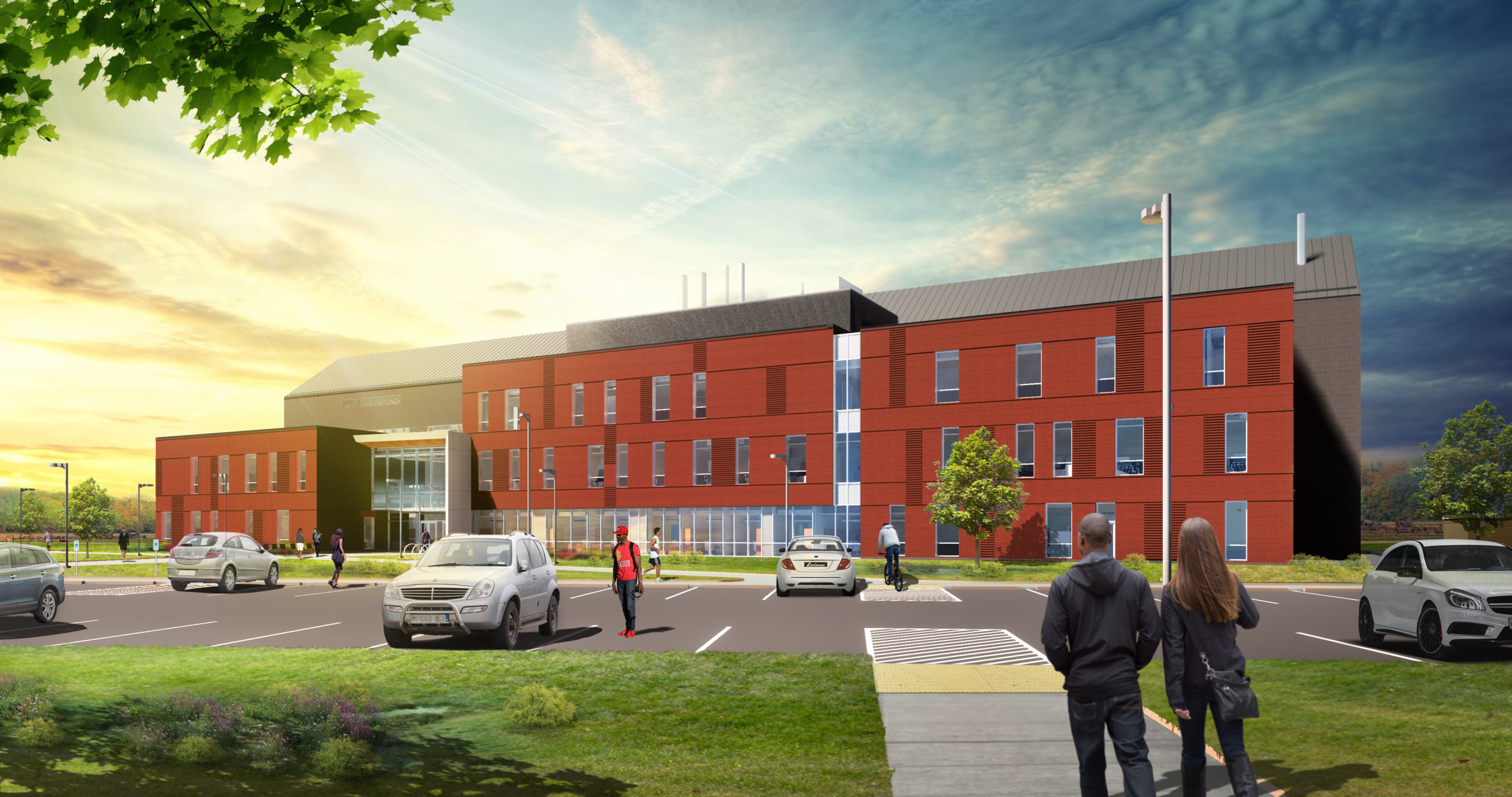 School of Pharmacy & Health Professions
Learning Complex
For naming opportunities in the new building, please contact David Balcom, dabalcom@umes.edu or 443-397-0231.