SPRING 2023
Winter Faculty Institute: Pedagogies of Social Justice & Critical Race Theory
Live streaming: Tuesday, Jan 24 10:00-1:30 | Thursday, Jan 26 11:00-4:00
The CTE will be announcing its Spring 2023 Programming soon!
Programs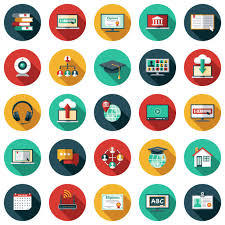 Find a program that fits your schedule. Click here to get an overview of SPRING 2023 offerings.
Propose a Teaching Seminar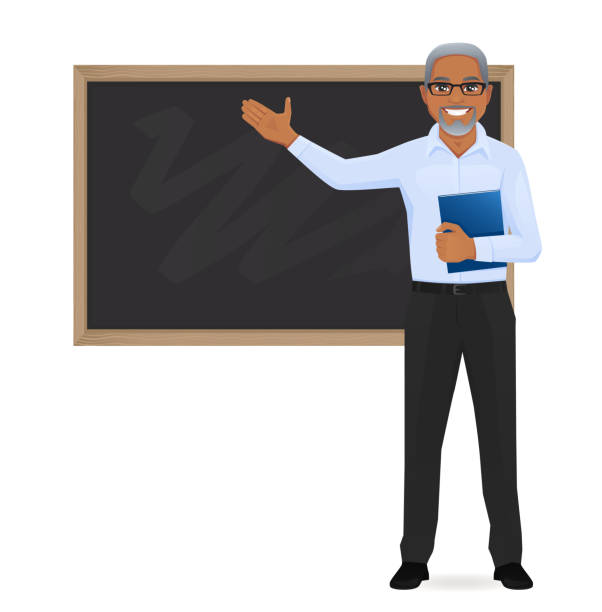 Share your teaching experience, experiments, or revelations in a 30-minute virtual session. Click here to submit a brief proposal for Fall 2022 or Spring 2023.
CTE Initiatives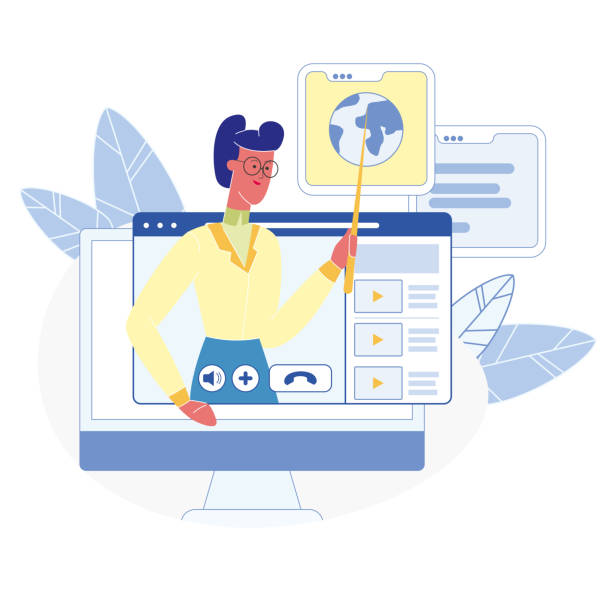 The CTE partners with faculty, departments, and schools on initiatives aligned with UMES' mission to provide global and local opportunities. Click here to learn more about our 2022-2023 initiatives.