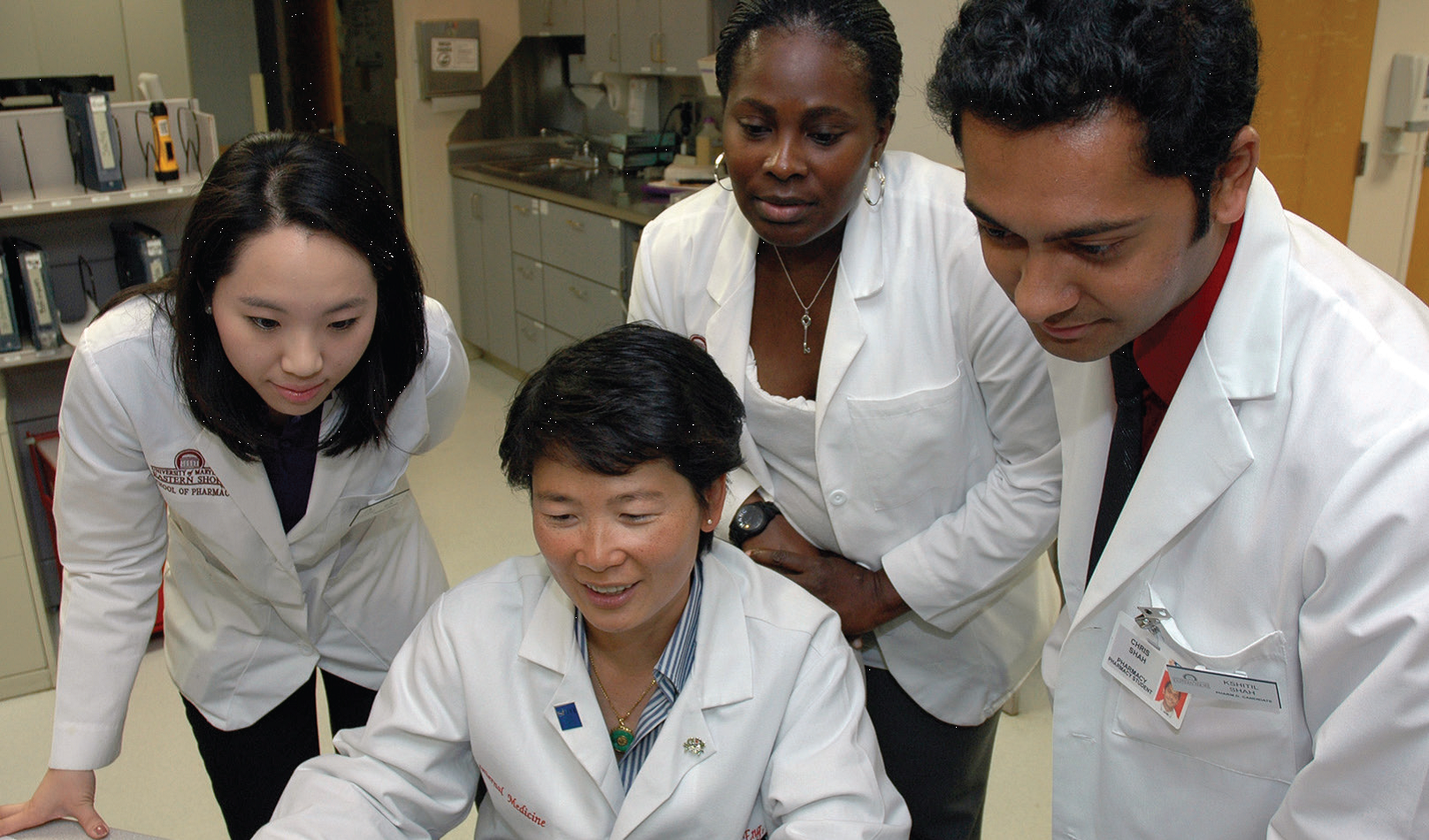 The School of Pharmacy and Health Professions
The School of Pharmacy and Health Professions consists of five academic departments: Kinesiology, Pharmacy, Physical Therapy, Physician Assistant and Rehabilitation Services. Undergraduate programs include Exercise Science and Rehabilitation Services. Graduate programs include the master's degree in Physician Assistant studies and Rehabilitation Counseling, the Doctor of Physical Therapy (DPT), and the Doctor of Pharmacy (PharmD) as well Pharmaceutical Science (Ph.D.). Students are actively involved with faculty initiatives to improve the health and well-being of the community through health education/promotion. A variety of internship sites for student practical experiences are available.
Faculty Accomplishments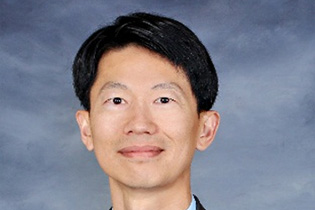 Dr. Hsia and colleagues publish an article on Herpes Simplex Virus-1 replication in the Journal of NeuroVirology.
Dr. Boyle publishes an article on leadership in the American Journal of Pharmaceutical
Education.