Message from the Chair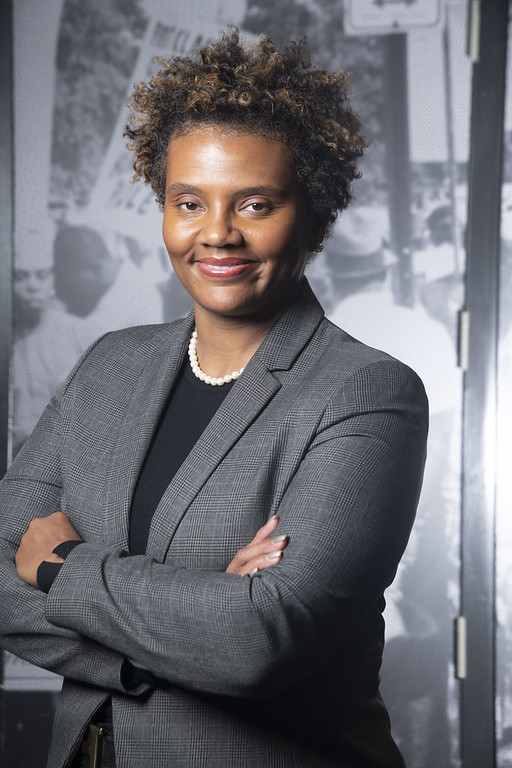 Welcome to the University of Maryland Eastern Shore Department of Hospitality and Tourism Management (HTM) website. On behalf of the faculty, staff, and students, I would like to thank you for your interest in our program. We invite you to browse our website and become familiar with the hospitality and tourism management programs and the PGA of America Golf Management program that our department has to offer.
The Maryland Tourism Coalition stated that the travel sector is an integral part of Maryland's economy. In 2021, Maryland attracted 35.2 million visitors who spent $16.4 billion almost to pre-pandemic levels which means more opportunities for you to learn in a living laboratory. The hospitality and tourism industry has reexamined and reset itself for leadership, management and business processes. The industry has acknowledged the need for digital analytics, technology and diversity and inclusion as three areas industry professionals need as skills to move forward. As a result, the industry is more competitive now than ever before there seeking and compensating talent to the industry, occupancy and demand has exploded and the infrastructure development and acquisitions have grown and scaled during the last 2 years.
The Princess Anne campus is a sprawling 700+ acre park-style campus of 4,000 students where faculty and staff can give direct intention. The campus is less than three hours' drive from Baltimore, Norfolk, Philadelphia, and Washington, DC. The HTM degree program is housed in the state-of-the-art Richard Henson Conference Center featuring hotel guest rooms, banquet service and production facilities, as well as specialized laboratories, classrooms, and faculty offices. Concentrations or Minors are available in Culinary Arts Restaurant Management, Food & Beverage Management, Hotel Administration and Travel/Tourism.
Our Princess Anne location is complimented by an upper division schedule of UMES-hospitality & tourism management classes available at the Universities at Shady Grove in Rockville as well as at the University System of Maryland at Hagerstown, where students take lower division level culinary arts and hospitality courses and all upper division courses required for the degree.
The Department also fosters research and service of direct application and benefit to the State of Maryland and the global hospitality industry.In addition, the Department houses one of only 17 accredited PGA Golf Management University Programs in the United States which prepares students for a career in the golf industry. In 2023, the HTM program was approved to develop an online, synchronous/asynchronous degree program allowing students more opportunity to pursue their education.
Our alumni are leaders in regional and national companies including: Marriott Hotels, Aimbridge, Real Hospitality Group, Sodexo, Hyatt Hotels, Druid Hills Golf Club, Associated Luxury Hotels International, Compass Group, Walt Disney Company, Kimpton and Gaylord Hotels among others.
Technology is essential for the industry and for hospitality education is imperative now and for the future. It allows for the tools needed to fight food injustice, increase sustainability, and manage a diverse workforce. Customers, employees, owners and entrepreneurs need the workforce skilled to create solutions that eases the labor intensity and improve the experience for the customer. UMES students will lead the industry in moving forward.
Special scholarship consideration is given to high school graduates of ProStart (NRA), Lodging Management (AH&LA) and National Academy Foundation magnet high schools so feel free to ask us about these opportunities.
Join us as we MOVE FORWARD as leaders of industry.
Dr. Erinn Tucker-Oluwole
Chair and Associate Professor
Department of Hospitality and Tourism Management
---
---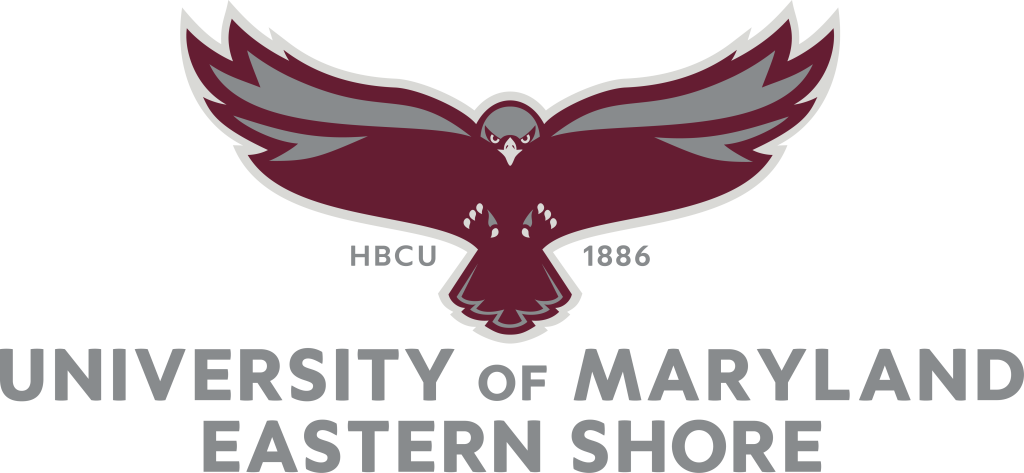 Student Spotlight Spring 2016 from The Universities at Shady Grove