Message from the Dean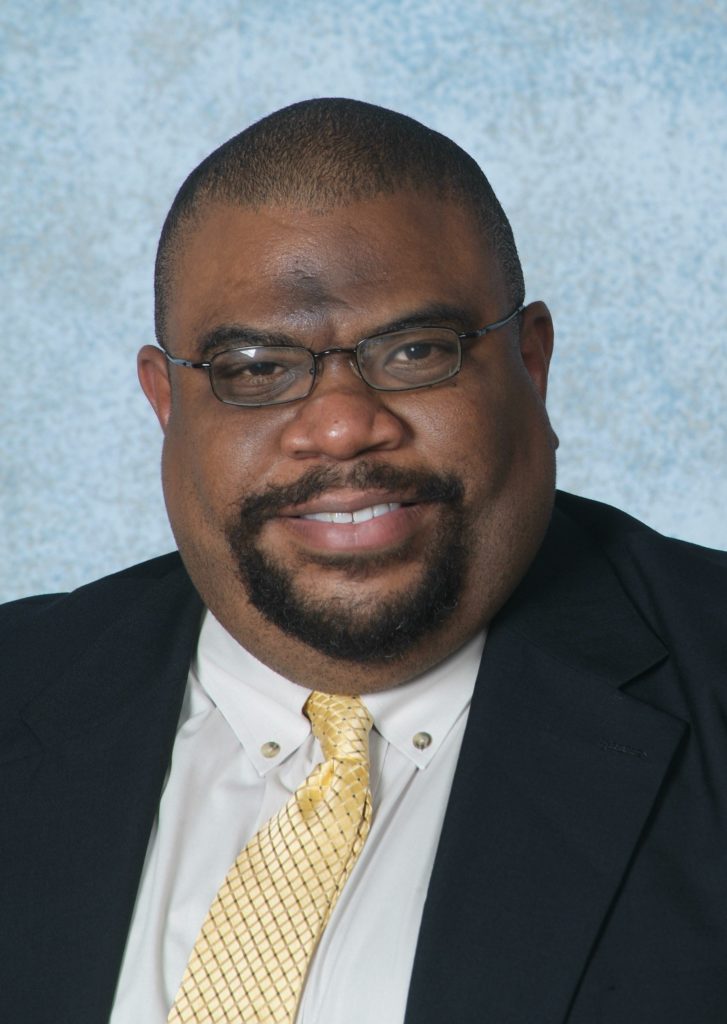 I would like to welcome you to the School of Business and Technology (SBT) at the University of Maryland Eastern Shore!
The School's programs, which encompass business, engineering, and technology, are organized administratively into Departments of Engineering and Aviation Sciences, Mathematics and Computer Science, Business, Management and Accounting, Hotel and Tourism Management, and Technology. These departments offer strong vibrant undergraduate degree programs in 11 undergraduate major fields, which include Accounting, Aviation Science, Business Administration, Computer Science, Construction Management Technology, Engineering, Engineering Technology, Finance, Marketing, Mathematics, and PGA Golf Management. The School also offers Master's degrees in Applied Computer Science, Career & Technology Education, and Cybersecurity Engineering Technology.
Our academic programs are up-to-date and challenging and provide the skills for you to be marketable and employable in today's global workforce.
I invite you to browse the School's website and those of the departments' links, as well as the other pages of UMES's website to learn more about the University and all the opportunities it has to offer. If you need further information or if you have any comments/suggestions, please feel free to call us, email or, better yet, visit the campus to meet our faculty and staff and tour our departments and facilities.
As Dean of the School of Business and Technology, it is a pleasure for me to have the opportunity to serve you, our students, faculty, staff, alumni, and friends. I am excited to be here and look forward to working with the campus community as we continue to propel the School to become a premier school of learning and discovery.
Sincerely,
Derrek B. Dunn, Ph.D.
Dean of the School of Business and Technology
Contact Information:

School of Business and Technology
UMES EASC Suite 3087
Princess Anne, MD 21853

Tel: 410-651-6067
Fax: 410-651-7829
E-mail: ddunn@umes.edu
---