Dr. Jeffrey Molavi
is the Interim Chair of the Department of the Built Environment and Professor in the Construction Management Technology program. He has a Ph.D., a M.S. degrees in Civil/Construction Engineering and Management, a Master of Architecture, a certificate in Urban Design and Planning all from the University of Colorado at Boulder. Dr. Molavi teaches courses in environmental technologies, construction methods and equipment, site development, green buildings, construction materials, and computer applications in construction.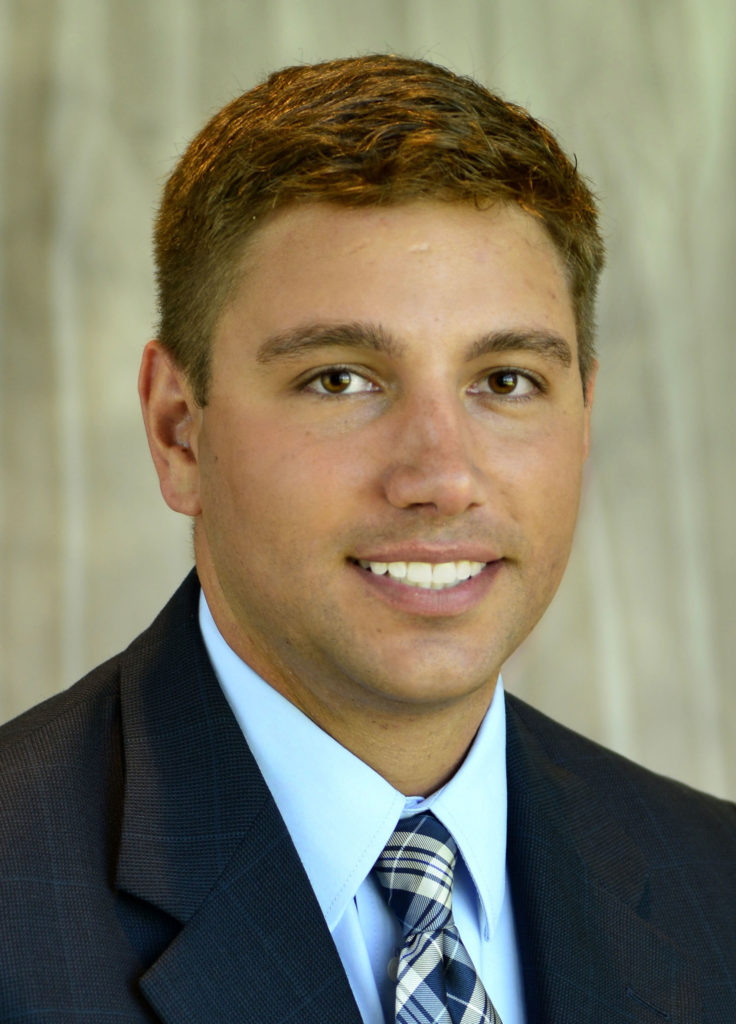 Dr. Tyler Love
Dr. Love is a Professor, Director of Graduate Studies in Career and Technology Education (CTE), and Coordinator of undergraduate Technology and Engineering (T&E) Education. He earned his Ph.D. in Curriculum and Instruction from Virginia Tech, with a focus on Integrative STEM Education and Higher Education Administration. Prior to receiving his Ph.D., he earned his B.S. degree in Technology Education from UMES and was a T&E teacher in the Maryland Public School System. Dr. Love is an Authorized OSHA Trainer for General Industry, and has served on state and national level committees that developed academic standards and safety guideline documents for PreK-12 science, technology, and engineering education. In 2018 he received the Safety Educator of the Year award from CareerSafe, and in 2022 he was recognized as a Distinguished Technology and Engineering Professional by the International Technology and Engineering Educators Association (ITEEA). His research interests include examining safety topics related to makerspaces and integrative STEM education, teaching and learning through physical computing, and pedagogical content knowledge (PCK) within integrative STEM education contexts.
Dr. Joseph Arumala
is a Civil/Structural Engineer and a Professor in the Construction Management Technology Program in the Department of the Built Environment. He teaches several courses including Structural Analysis ad Design and Surveying. He is the Faculty Advisor for the UMES Chapter of Sigma Lambda Chi, the International Honor Society for Construction and is actively involved in Community Development projects and in research into sustainable Alternative Building Materials and Renewable Energy Use in Buildings.

Dr. Leon Copeland
is an Emeritus Professor in the Department of the Built Environment. He has an Ed.D. in Occupational and Technical Education from Virginia Tech. Dr. Copeland has a wealth of experience in curriculum development and program administration. He has received grant funding from the National Science Foundation, The Federal Highway Administration, The State Highway Administration and the Maryland State Department of Education.

Dr. Carlos Salgado
Dr. Carlos A. Salgado, CSI, CDT is Associate Professor and Program Coordinator in the Construction Management Technology (CMT) Program at the University of Maryland Eastern Shore. He has served UMES for over twenty-five years. Dr. Salgado is a Civil Engineer and holds M.S. and Ph.D. degrees in Construction Engineering & Management from The Ohio State University and the University of Maryland at College Park respectively. Prior to joining UMES, Dr. Salgado has been a faculty member in Construction Management & Engineering with the State University of New York, as well as, Construction Management at Utica College of Syracuse University. He is a Construction Documents Technologist (CDT) & MasterFormat™ Accredited Instructor with the Construction Specifications Institute (CSI), an OSHA Authorized Construction Safety Outreach Trainer and has over thirty five years of professional and academic experience in Construction Engineering Management & Construction Management Technology. Dr. Salgado teaches: Construction Planning & Scheduling; Construction (QTO) Estimating I; Construction (Cost) Estimating II; Construction (Project) Management I; Construction (Administration & Contracts) Management II; Construction Safety Management; Construction Management Technology Senior Seminar and Construction Management Internship II. Dr. Salgado serves as Faculty Advisor for SCCA (The Student Constructors & Chapters Association) and is fluent in English and Spanish.