Center for Agribusiness and Economic Development
Mandate: The CAED will leverage and synergize university resources to more effectively serve University stakeholders by establishing strategic partnerships with relevant state, federal and private sector entities.
Vision: The CAED will be recognized as a leader in agriculture and applied economics by providing education, research, and services that will impact students, community leaders, and other clientele on the Delmarva Peninsula, the state, the nation, and the world.
Mission: The mission of the CAED is to conduct credible economic development research, facilitate communications and exchange of ideas across business, academic and government communities both domestically and internationally; and educate stakeholders on agribusiness and economic development issues through community engagement and outreach.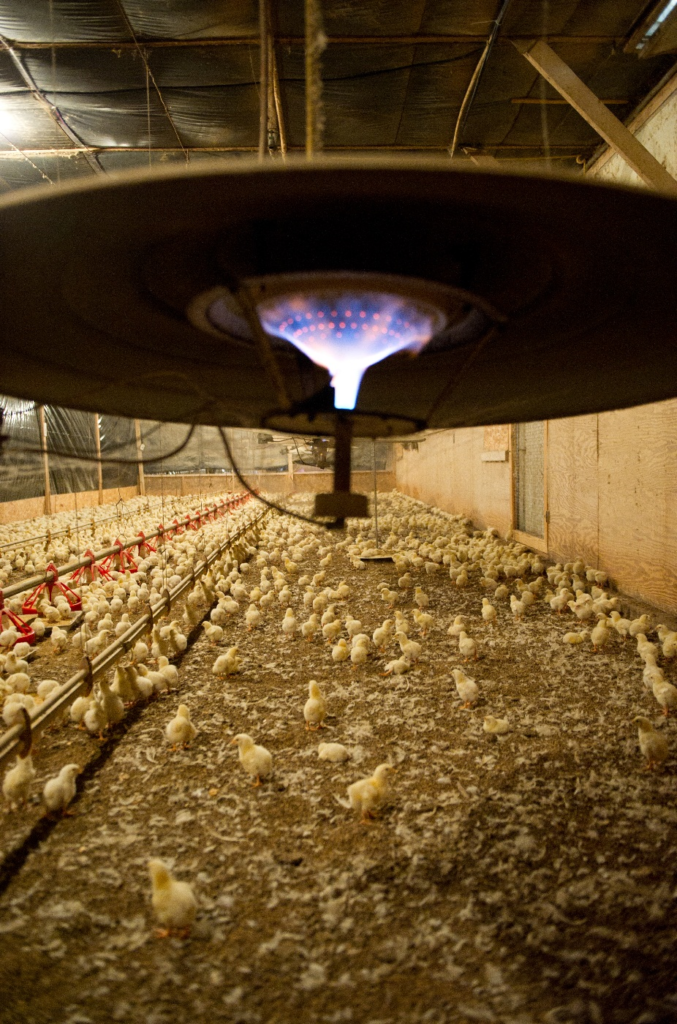 The CAED's Objectives?
Provide logistic support for well-coordinated, multidisciplinary course offerings which prepare students to be competitive in the global economy
Establish cooperative education programs with agribusiness firms and other organizations in the U.S. (particularly in the Mid-Atlantic region) and internationally
Conduct research on global issues of poverty, hunger, food security, and environmental degradation
Investigate emerging issues facing local, regional, national, and international communities
Promote local, regional, and international cooperation through exchange of information and support of socio-economic development activities
For additional information contact:
Dr. Stephan Tubene
Associate Professor and Small Farm Specialist
Dept. of Agriculture, Food and Resource Sciences
University of Maryland Eastern Shore
Princess Anne, MD 21853
USA
Phone: 410-651-7577
Email: sltubene@umes.edu
Core Faculty
Dr. Yeong-Nain Chi
Dr. Ejigou Demissie
Dr. Tao Gong
Dr. Stephan Tubene