Welcome to the UMES Professional Learning Resource Site.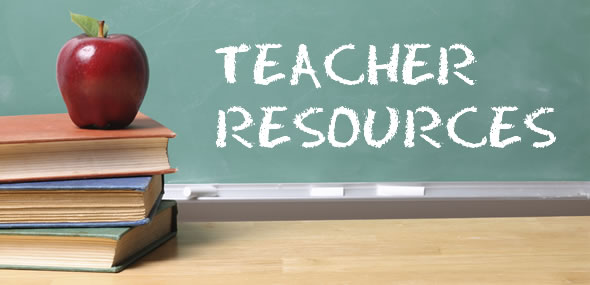 Online learning resources are a convenient way for acquiring professional development that you might be seeking to enhance your knowledge and skills as a teacher. The resources included in the menu to the right provides multiple choices of online venues. While each source has been viewed and deemed to have potential for quality learning experiences, it is safe to say that not all sources will necessarily offer what you need or want. This list is only a small number of the many sites that are available to you.
Please note that you should be a discerning consumer when deciding to participate in any professional development opportunity. Find out if the site is reliable, up-to-date and whether it offers CEUs if that is something in which you are interested.
To access our Teacher Professional Learning Resources E-Library, click on the link below. You will be directed to the UMES Blackboard System. Your Guest Login information is below:
Username: Professionallearning
Password: Professionallearning
Click Here to Access the Teacher Professional Learning Resources
*If you have problems accessing the website, please contact our HelpDesk at 410-651-8324
Thank you for visiting our website.