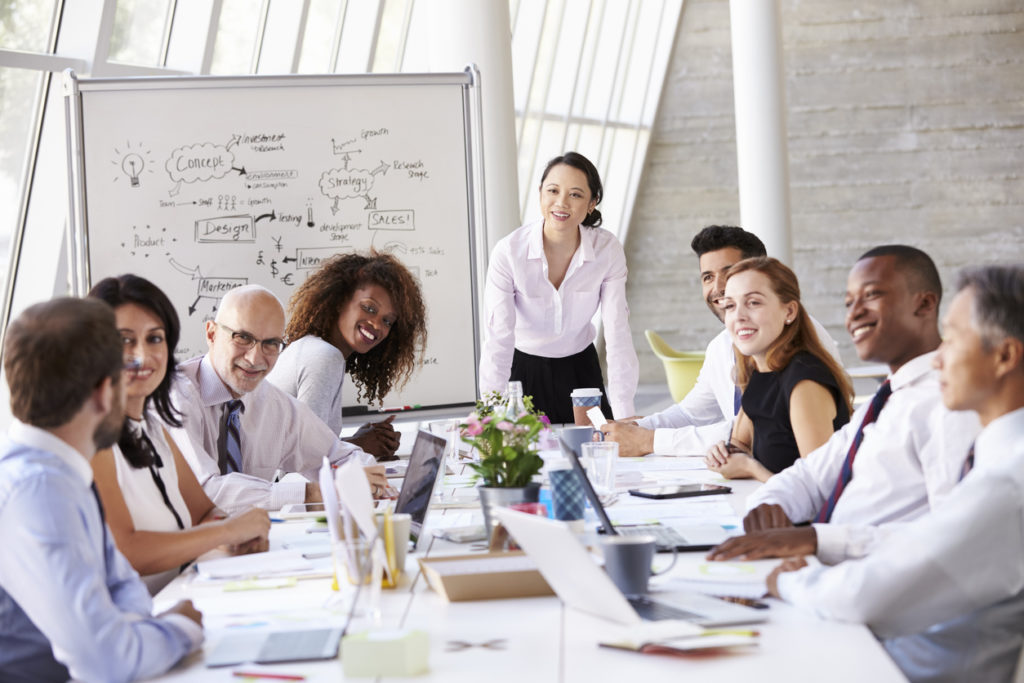 The ITLC is proud to be the place where faculty, instructional staff, and educational developers meet with thought leaders and innovators to discuss topics that shape higher ed.
With the move to a virtual event, we've reached more colleagues from more areas around the country – and the world! In 2021 we had over 300 colleagues from as far away as Croatia and Palestine join us in conversations that ranged from pandemic transformations to academic publishing to the fan-favorite potato challenge. And because we're virtual, we can remain FREE and ACCESSIBLE to everyone.
This year we bring more of what our colleagues love: concurrent sessions, interactive workshops, student voices, keynote speakers, and more chances to interact.
You may notice that this year we haven't listed our former session track "Diversity and the Inclusive Classroom." We have not excluded it!
Instead, we recognize that diversity, inclusion, equity, and justice are baked into the DNA of this conference and inform every decision we make. Diversity is not a separate category in life, and it is not a separate category in our deeply engaged, highly collegial conference.
We ask our presenters to speak with knowledge and compassion in these areas, regardless of conference track.