Eastern Shore Regional Spelling Bee
The 2023 Eastern Shore Regional Spelling Bee will be held on March 4 at the Ella Fitzgerald Center for Performing Arts on the campus of the University of Maryland Eastern Shore.
The best spellers in elementary and middle schools on the Lower Shore convene annual at the University of Maryland Eastern Shore the first Saturday in March for a regional competition where the winner will qualify for the Scripps National Spelling Bee.
The Maryland Eastern Shore Regional Spelling is held in the Ella Fitzgerald Center for the Performing Arts, an 1,167-seat venue on the UMES campus that provides spellers with a sense for what one of them can expect at the national competition in Washington, D.C.
UMES stepped forward in 2013 to sponsor the free event, but opted in 2021 to put the competition on hiatus because of the long-term effects of the COVID19 pandemic and its impact on local schools, which faced challenges conducting a normal class schedule. The Bee was back in 2022.
The winner receives a keepsake medallion and an all-expense paid trip to the nation's capital in late May to compete with top spellers from across the country.
Since its inception, the regional spelling bee has provided students in grades three-through-eight with an opportunity to showcase their spelling and vocabulary skills – with one getting the chance of a lifetime opportunity to compete on national television for the right to be called the country's best speller.
Registration for school champions or homeschoolers is open at spellingbee.com along with resources to prepare for the Bee.
For further Information Contact:
University of Maryland Eastern Shore
Public Relations
410-621-2355
*Should there be any weather-related updates or information for spellers, it will be posted on this page.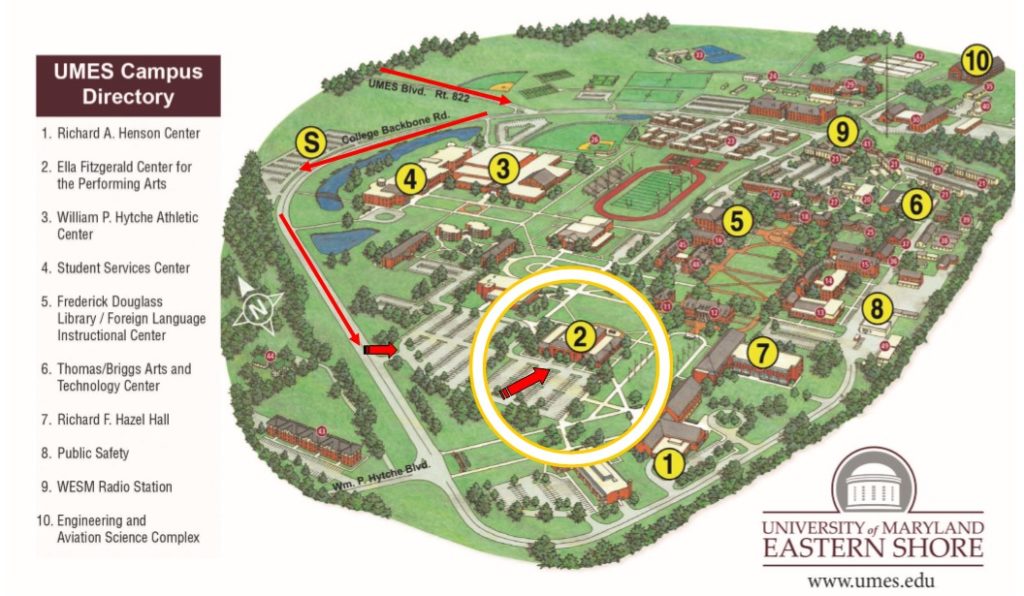 CONNECT WITH US