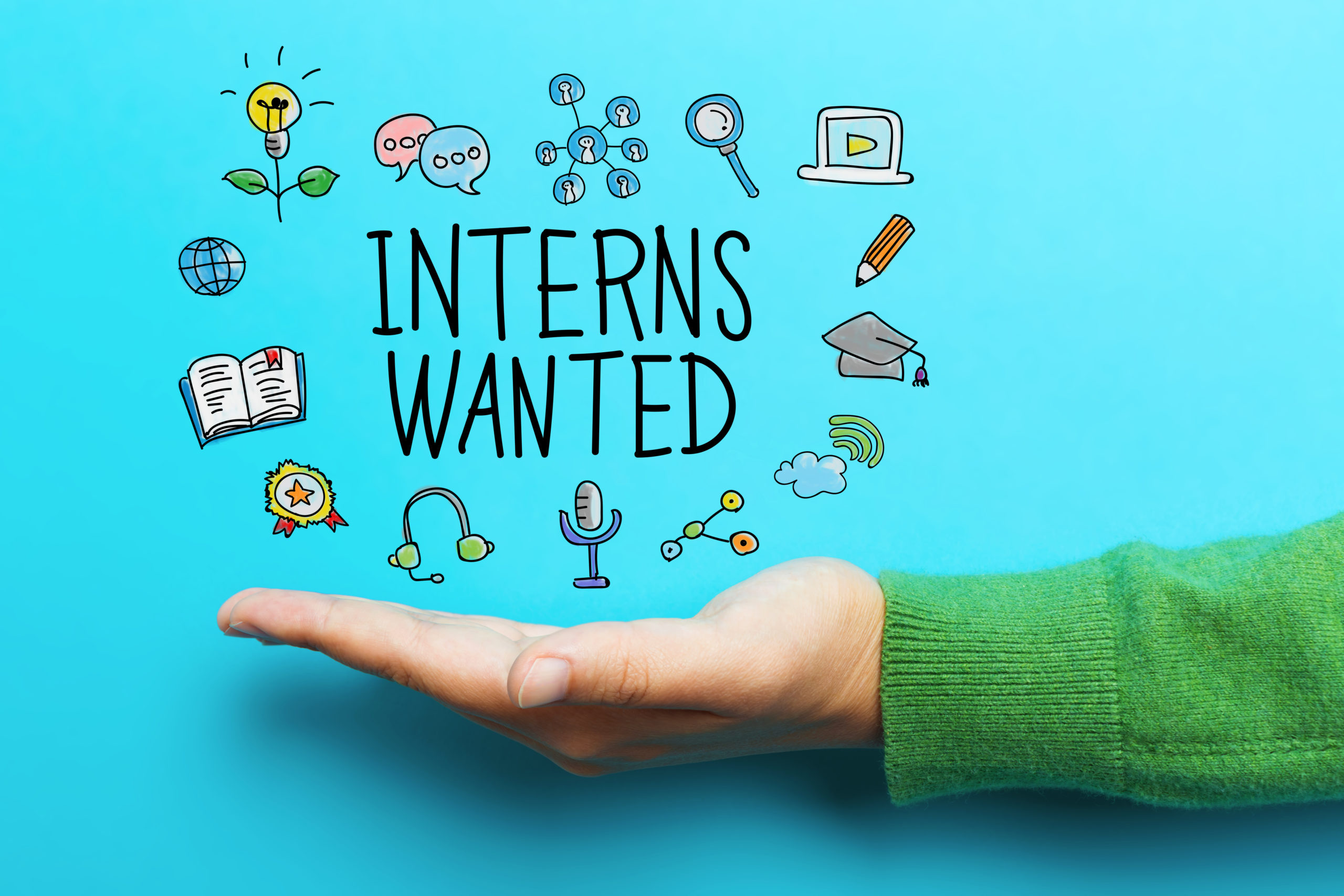 FIELDWORK EXPERIENCE
Fieldwork in Rehabilitation Services: REHA 401
300 clock hours (6 credits)
The general purpose of Fieldwork in Rehabilitation Services shall be to further the student's professional development of the appropriate skills and competencies. In addition, students should gain knowledge that will enhance their ability to effectively promote positive changes in the lives of persons with disabilities. These positive changes will be in the areas of employment status (where applicable), level of social integration, level of independence, and quality of life. This experience should take place under the supervision of qualified rehabilitation, rehabilitation related or allied health personnel.
Appropriate settings for fieldwork will include facilities involved in the rehabilitation of individuals with disabilities. Fieldwork settings will include carefully selected rehabilitation agencies and facilities in both the public and private sectors. These facilities may include state departments of rehabilitation, psychiatric hospitals, supported employment settings, institutions serving the developmentally disabled, institutions serving individuals with mental illness, agencies providing services for individuals who have sensorial disabilities, institutions serving substance abusers, correctional institutions, private for profit rehabilitation and rehabilitation related facilities. Other experiences can include institutions serving juvenile offenders, adolescent placement centers, physical rehabilitation hospitals, programs for the aged, and other related facilities, agencies and organizations. Students interested in education may opt to do fieldwork with Disability Student Services on a college or university campus.
Participating fieldwork site supervisors are expected to provide students with a practical experience involving active participation in the day to day operations of the agency in meeting human needs. The fieldwork student will not be viewed as an "observer", but as a person with professional training, who has something to contribute through functioning as part of the agency.