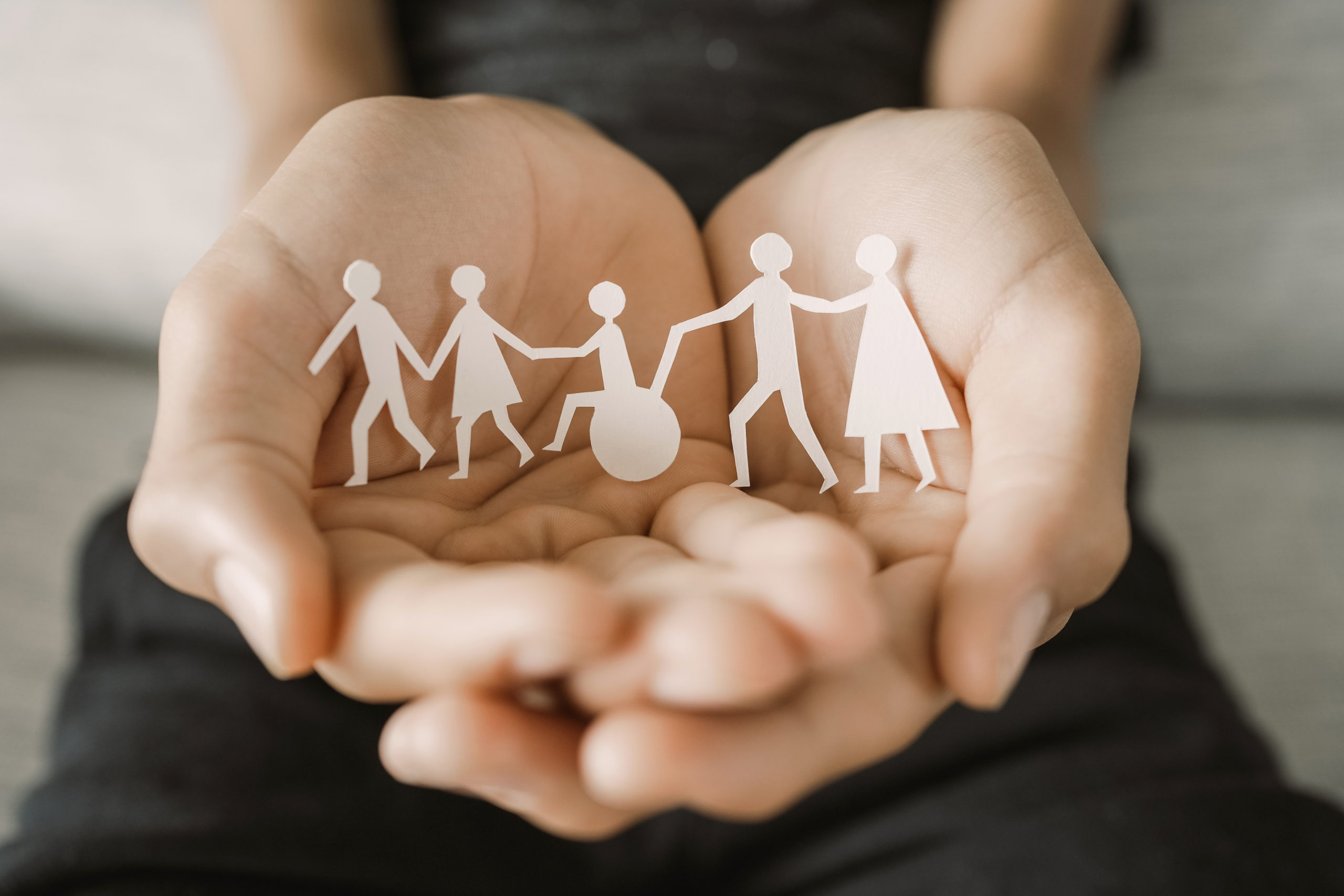 REHABILITATION SERVICES
The Rehabilitation Services Program was designed to provide the Eastern Shore, the State of Maryland and the nation with a diverse group of well trained individuals who possess an undergraduate degree in rehabilitation services. The mission of the undergraduate program in rehabilitation services is to prepare students for entry-level employment in a variety of human services and rehabilitation-related settings, especially those serving physically, emotionally and developmentally disabled individuals. The program is also designed to prepare its graduates to enter masters level programs in rehabilitation, physical therapy, related allied health fields, and human services.The goal of the Department of Rehabilitation Services is to prepare highly qualified allied health care professionals for entry-level positions in a variety of public and private health care and rehabilitation settings and to prepare those students desiring to continue their education to enter graduate programs in Rehabilitation, Physical Therapy, Occupational Therapy and a variety of other allied health and human service programs.
DEPARTMENTAL REQUIREMENTS
The RehabilitationServices major must complete at least 120 credit hours of University courses. Included in the 120 credit hours are a minimum of 42 credit hours of Rehabilitation courses. A minimum grade of "C" must be achieved in these courses. For those students choosing a career in Allied Health, a minimum of 129 credit hours is recommended. These additional credits are courses that are normally prerequisites for graduate study in Allied Health fields. To graduate with a degree in rehabilitation from the Allied health option 120 credit hours are required.