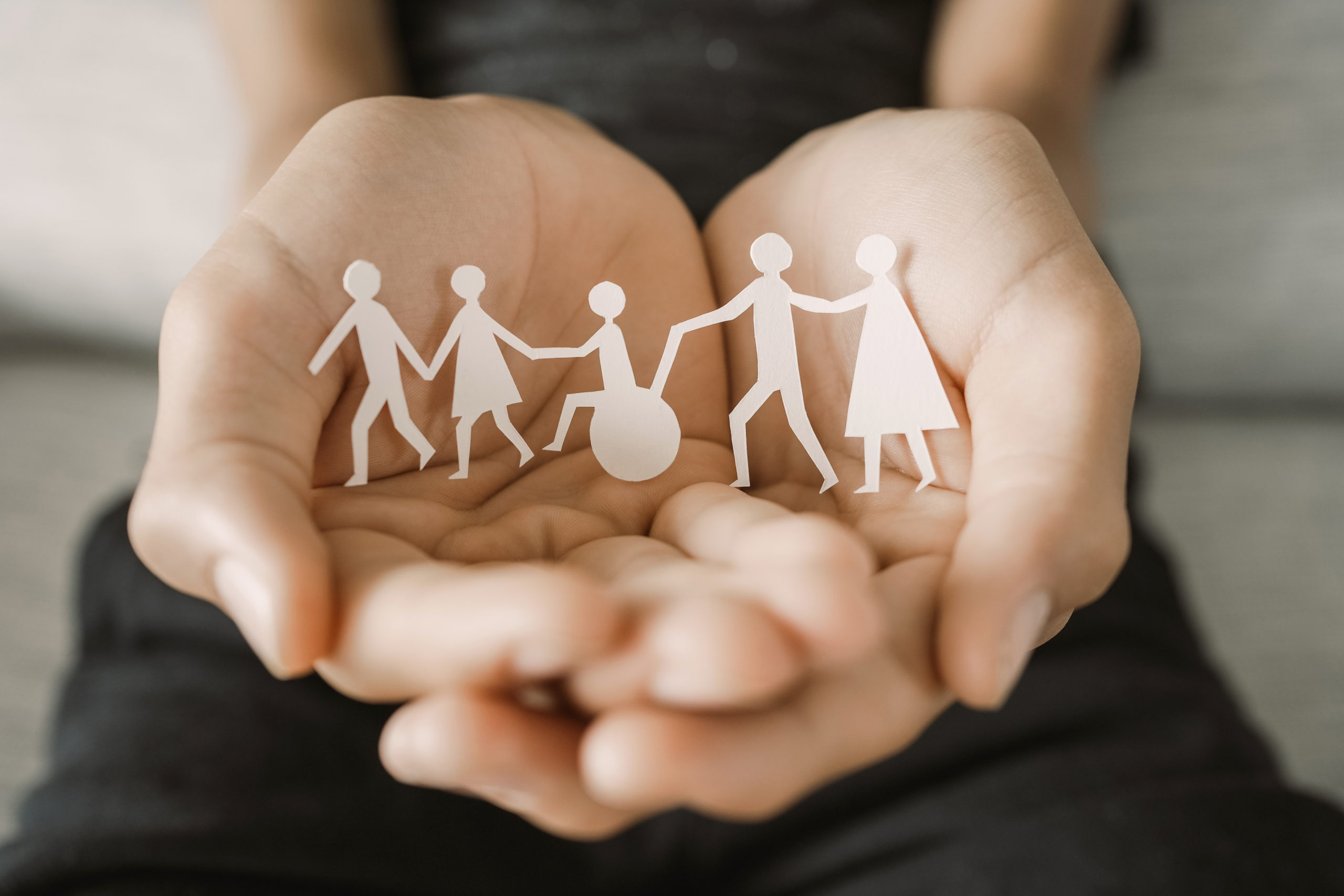 REHABILITATION PSYCHOLOGY
The Rehabilitation Psychology Program was designed to provide the Eastern Shore, the State of Maryland and the nation with a diverse group of well trained individuals who possess an undergraduate degree in rehabilitation psychology. These individuals will be well prepared to fill entry level positions in human services and to pursue admission to graduate programs in psychology, rehabilitation, guidance and counseling and a variety of related human service and allied health fields. Specifically, the proposers intend to: allow students who successfully create new opportunities and training for students to develop their skills and abilities in rehabilitation, psychology, critical thinking, problem solving, research and communication; improve community access to entry level health care professionals; and improve community access to health care services provided by qualified professionals.
DEPARTMENTAL REQUIREMENTS
The Rehabilitation Psychology Program will require 120 credit hours for completion. Of the 120 credit hours, 41 are General Education requirements. Students will add to this 48 hours of core courses, 22 hours of supportive core courses, and nine hours of electives.