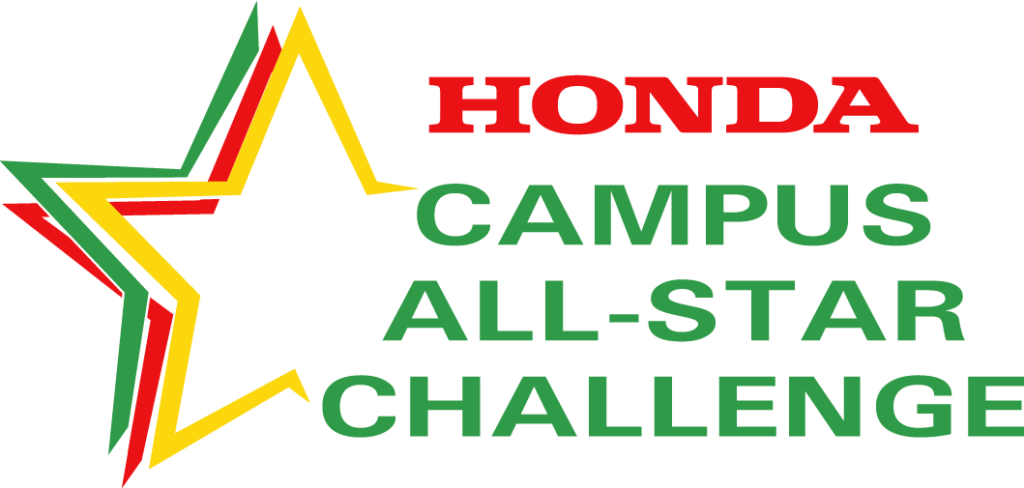 Known as the "Varsity Sport of the Mind" for Historically Black Colleges and Universities, the Honda Campus All-Star Challenge (HCASC) features the nation's best and brightest academic competitors from America's top HBCUs.
Since its creation in 1989, HCASC has awarded nearly $10 million in grants to participating HBCUs. The grants enhance student programs, foster institutional advancement, and improve the college experience.
In all, more than 150,000 HBCU students have participated in HCASC. HCASC alumni have pursued careers in the field of science, medicine, media, aeronautics, education, industry, government, and more.
The University of Maryland Eastern Shore has participated in the Honda Campus All-Star Challenge since the competition's inception.
UMES' program has earned more than $135,000 in grants from American Honda Motor Company as a result of its participation.
In the 28 seasons UMES has participated in HCASC, the program has reached the "Super 16" bracket of the quiz bowl tournament numerous times, including four appearances in the "Elite Eight" (2000, 2003, and 2009), and one national championship game appearance in 2004.
Members of the varsity team will compete in scrimmages against other HBCUs, and participate in the regional qualifying tournament (NQT) held each February.
The top qualifying HBCUs from the NQT will participate in the National Championship Tournament held in Los Angeles, California each spring.
Social Media
Power Search Quiz
Take the HCASC "Power Search" Quiz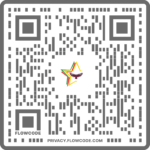 Watch a Game
Contact Information
For more information email: