The Student Government Association (SGA) is the voice and governing body of UMES students. We serve as liaison between the student body and the administrative branch of the university. Our goal is to make your next four years the most memorable moments of your life. We strive to bridge the gap in student excellence through faculty, staff, alumni, and the community by promoting "HAWK PRIDE". SGA brings life to the students and the campus by developing professionalism, encouraging creativity, molding leadership, striving for academic excellence all while keeping it fun.
Mission Statement
Student Government Association (SGA), Comprised of elected and appointed officials and advised by the Office of Campus Life, the SGA is the official student governing body of the campus. It promotes the interests and welfare of the University community and encourages student participation in the solution of student life problems and issues and cooperates with faculty in the regulation and promotion of student activities.
Our SGA Positions
SGA E9 – Executive Nine
Imperial Court
Senior Class Board
Junior Class Board
Sophomore Class Board
Freshman Class Board

Greetings! And Welcome to the University of Maryland Eastern Shore's Student Government Association (SGA)!
Your 2021-2022 SGA President and Vice President are Ayotomiwa Fashola and Tiphany Smith (Below Respectively).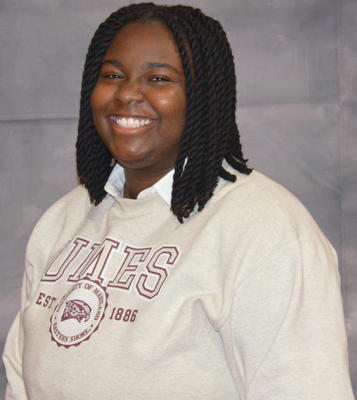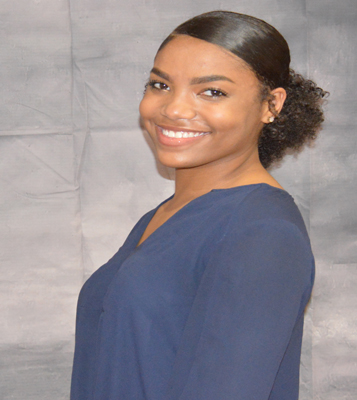 HAWK PRIDE!! CATCH IT!!
"BY ANY MEANS NECESSARY!"
This website is currently in development. Check back later.