NOAA Living Marine Resources Cooperative Science Center
About the Center
The Living Marine Resources Cooperative Science Center (LMRCSC), established in 2001, trains and graduates students from underrepresented communities in marine science for careers in research, management, and public policy that support the sustainable harvest and conservation of our nation's living marine resources.
With its lead institution at the University of Maryland Eastern Shore the NOAA LMRCSC has built capacity to support, train, and graduate underrepresented minorities in NOAA mission fields at each of its six partner. The NOAA LMRCSC conducts research on marine and estuarine systems congruent with the interests of NOAA Fisheries. READ MORE
Since 2001, the NOAA LMRCSC has accomplished the following:
The LMRCSC has graduated 336 B.S./B.A., 115 M.S./M.A. and 28 Ph.D. students. Seventy-four percent of NOAA LMRCSC graduates were from underrepresented groups.
LMRCSC research has contributed information needed for the protection, management, and restoration of coastal and marine fish habitats and more than 20 species of finfish, shellfish, and protected species.
The LMRCSC supported 124 students involved in collaborative research projects between LMRCSC partner institutions and NOAA in areas such as stock assessment, essential fish habitat, resource economics, and sustainable aquaculture.
Center students participated in 292 internships in marine and fisheries sciences research
LMRCSC research resulted in 445 publications authored by Center scientists with 129 featuring a student co-author.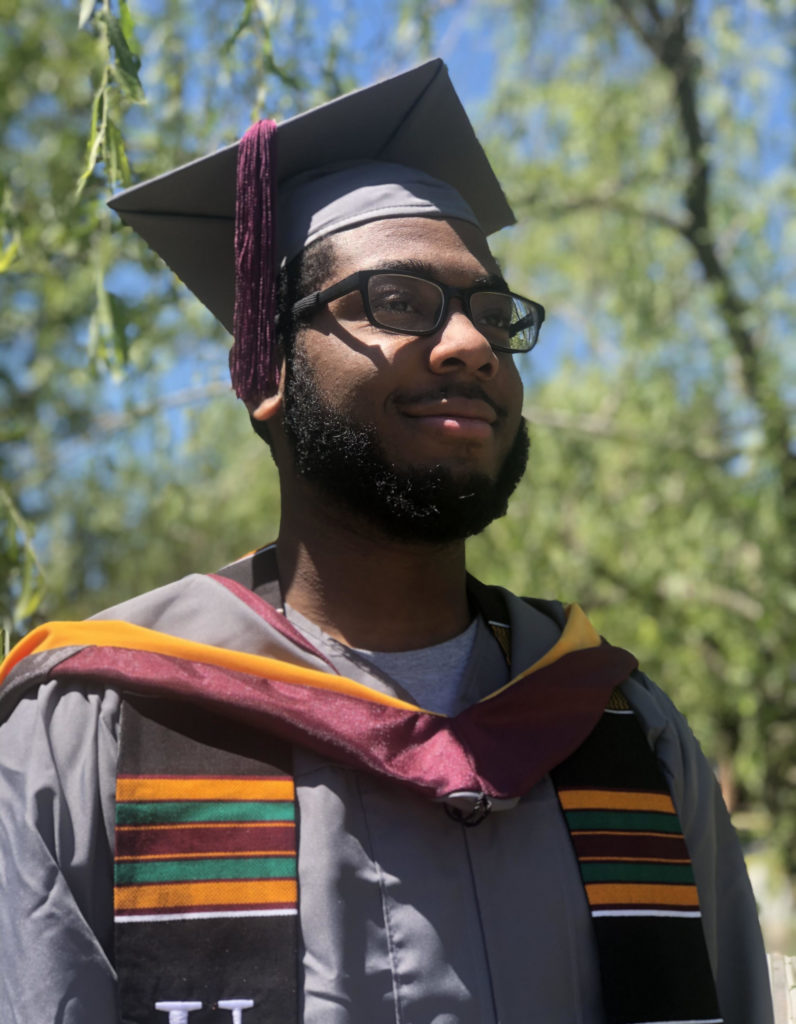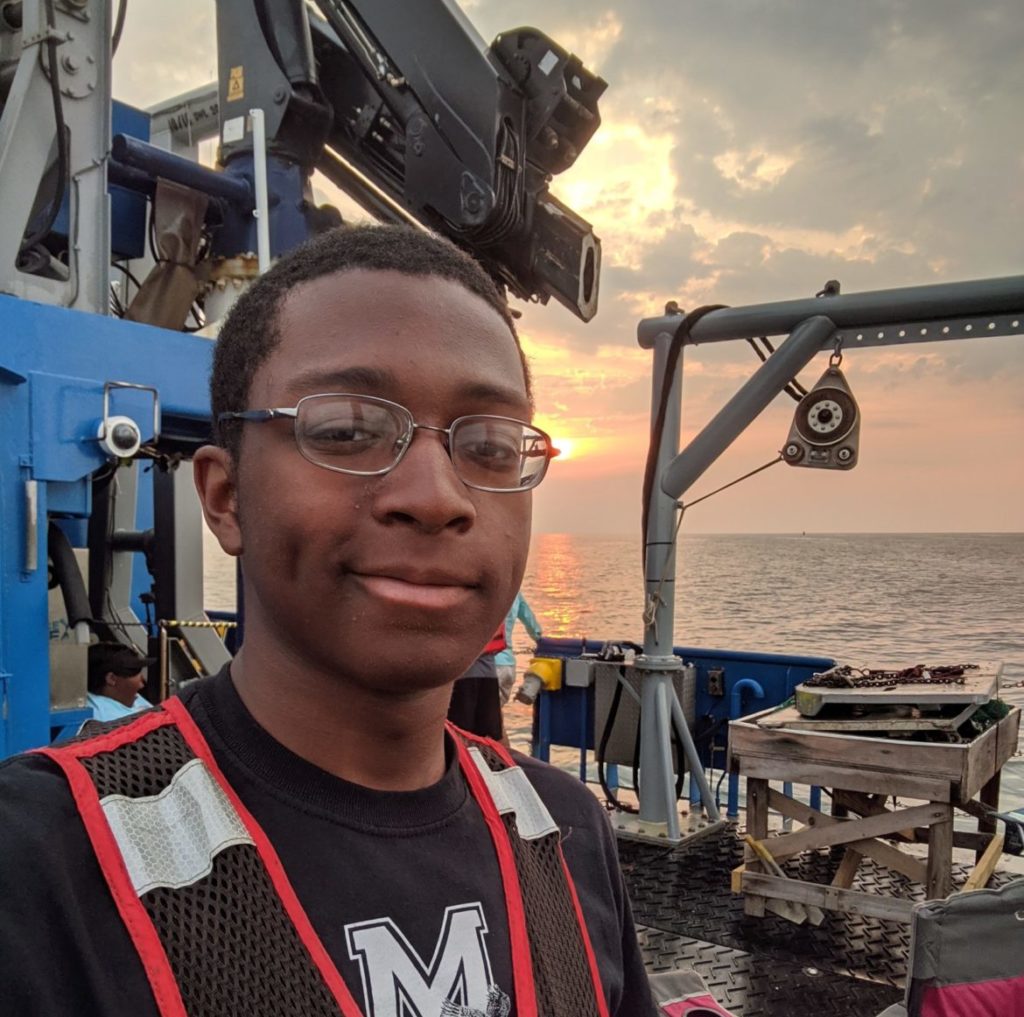 Leading Institution:
University of Maryland Eastern Shore
Partner Institutions:
Delaware State University
Hampton University
Oregon State University
Savannah State University
University of Maryland Center for Environmental Science Institute of Marine and Environmental Technology
University of Miami Rosenstiel School of Marine and Atmosphere Sciences
Program Contact:
Paulinus Chigbu, Ph.D.
NOAA LMRCSC Director
University of Maryland Eastern Shore
Phone: 410-621-3034
Email: pchigbu@umes.edu