SANS Summer Programs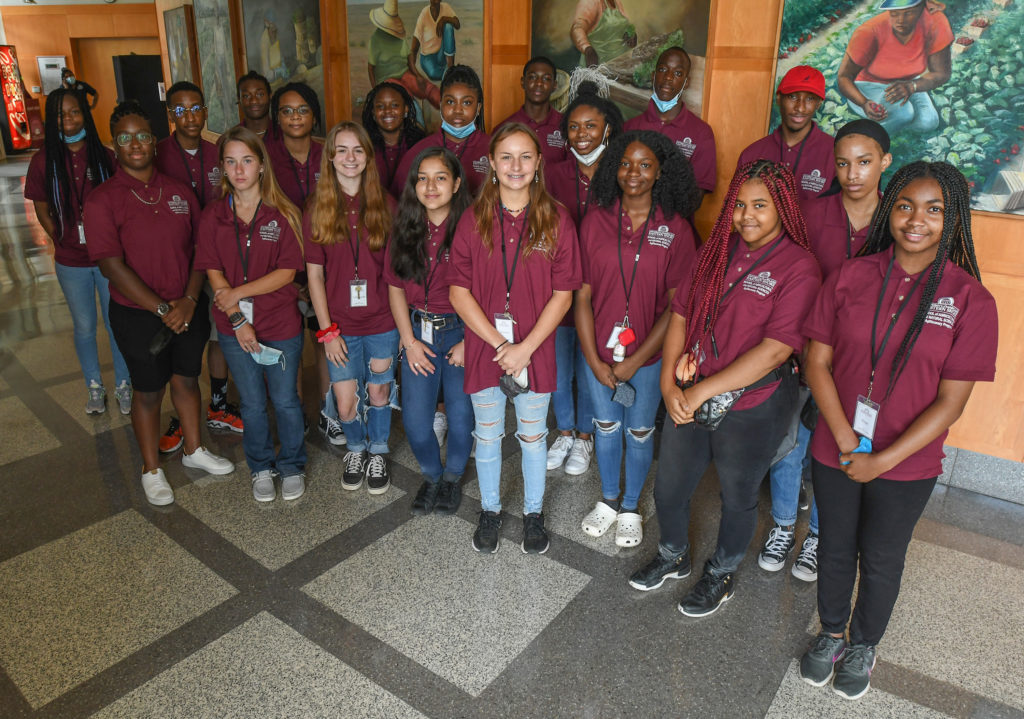 AgDiscovery
UMES hosts the AgDiscovery Summer Enrichment Program Sunday, June 12 through Saturday, June 25.  Students currently in grades 8 to 11 will learn about careers in animal management, plant biotechnology, nutrient management and natural resource sciences. Students are provided experiential learning opportunities through state-of-the-art research, education, farm facilities and field trips to conservation areas and research centers.  Students will reside on the university campus throughout the program and work with university faculty and other agricultural professionals. 
Funding: The program is funded by the USDA's Animal and Plant Health Inspection Service.  
Contact: Corrie Cotton, Research Assistant Professor |Department of Agriculture, Food and Resource Sciences | Phone: 410.651.6630 | Email: cpcotton@umes.edu.
Deadline to apply: Applications are closed.
###
Suzanne Waters Street, agriculture communications specialist, School of Agricultural & Natural Sciences, 410-621-3850, sstreet@umes.edu.